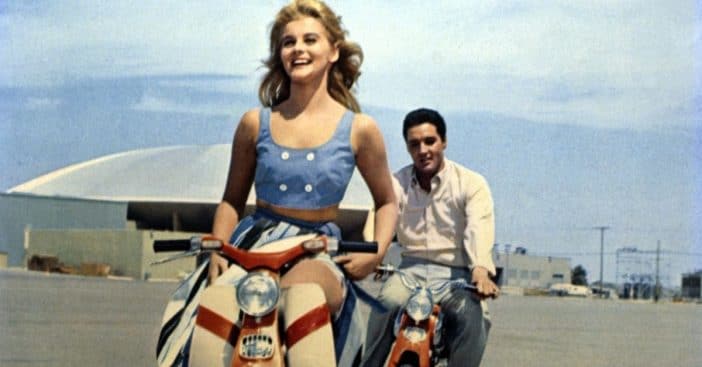 Ann-Margret shared some wonderful memories she made with the late Elvis Presley, or as she calls him, E.P. They worked together in the 1964 film Viva Las Vegas.
She said, "We were friends for a long time, E.P. and I. We met on the movie, we had several things in common, including a love for Las Vegas. We dated, and we just had a great time together."
Ann-Margret recalls memories of working with Elvis in 'Viva Las Vegas'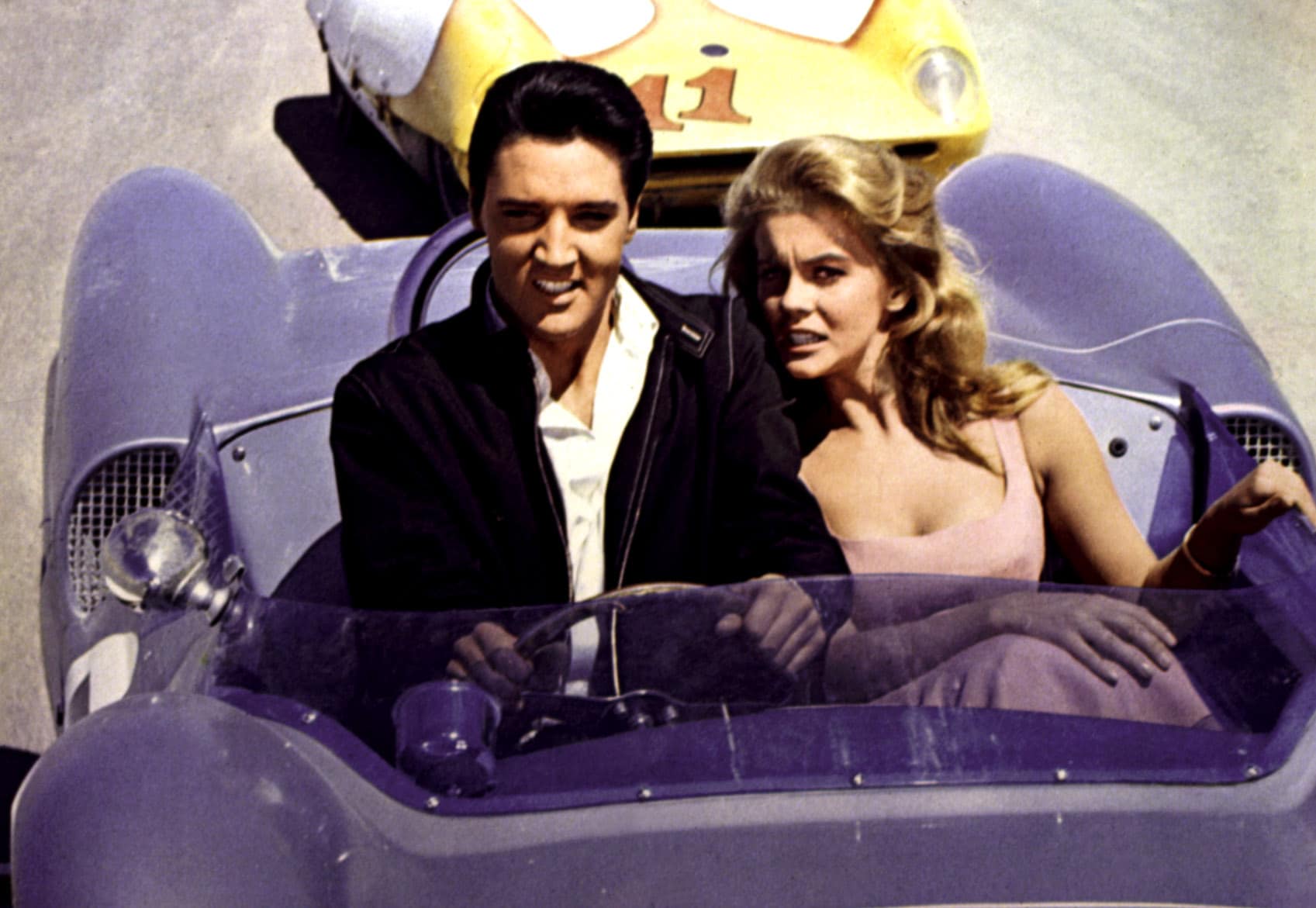 When asked about Las Vegas, Ann-Margret said she has not been there in many years. She added, "It has been so long, I really don't know what it's like now. But I have very fond memories, so many good friends there. I have good, warm, fabulous feelings about Las Vegas. Performing there helped me put three children through college."
RELATED: Elvis Presley And Ann-Margret Would Purposely Mess Up Scenes In 'Viva Las Vegas'
Even though she loved working on Viva Las Vegas, she admits that she never watched it again after it came out! She said she never watches her own movies more than once. She prefers to keep them in her memories.
Her fondest memory of the film? Working with E.P. "What can I say?" Ann-Margret said. "Yes, certainly admired and respected him. We were a lot alike and made a great movie together."