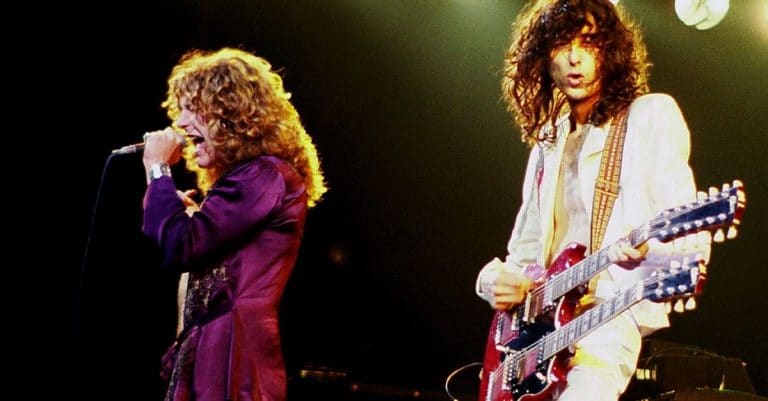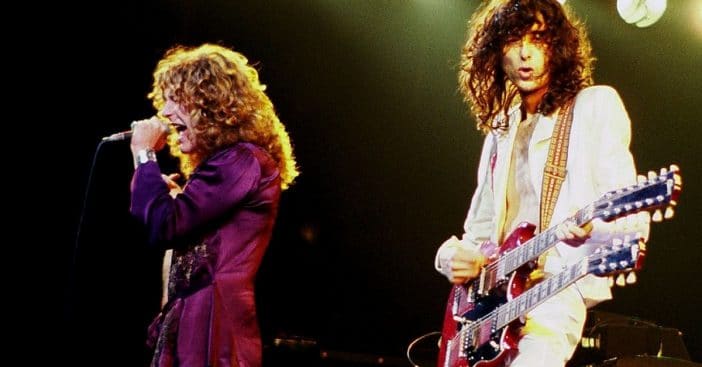 It's not always the profound lyrics that stay with people; it's the guitar riffs, and Led Zeppelin has officially been declared the band behind the best of them. Readers of Guitar World and Total Guitar shared their thoughts on the 50 greatest guitar riffs of rock history.
Some worthy competition included the legendary Van Halen and Deep Purple, as well as the best from Ozzy Osbourne and AC/DC. In the end, Led Zeppelin's "Whole Lotta Love" earned favor over all the others.
Steep competition among the guitar riffs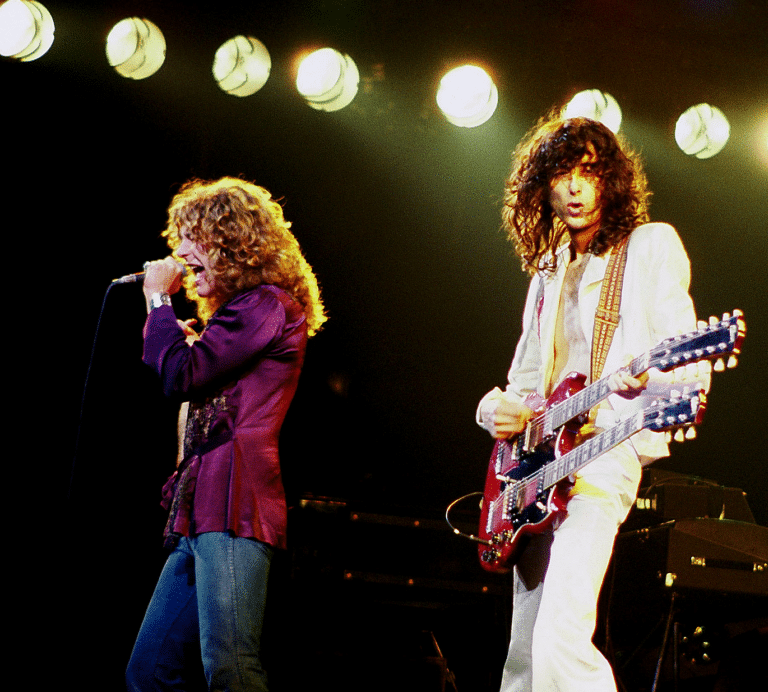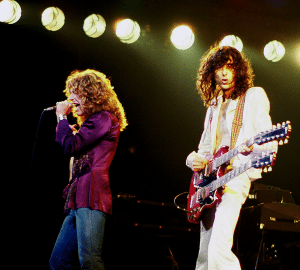 In the new poll among guitar aficionados, readers were asked to rank the best riffs in rock and roll. Eddie Van Halen's "Ain't Talkin' 'Bout Love" placed at number four; third place went to Deep Purple's "Smoke on the Water," the riff from AC/DC's "Back in Black" placed third, and "Crazy Train" played by Randy Roads for Ozzy Osbourne landed second.
RELATED: Led Zeppelin Wins Ongoing Copyright Battle Over "Stairway To Heaven"
But it was Led Zeppelin's 1969 revolutionary hit "Whole Lotta Love" that won with its brief but powerful guitar riff, ranked as the best among the best even decades after release. In a way, it's expected that this number will always win because it so helped define other successful solos after it.
Whole lotta influence for the new decade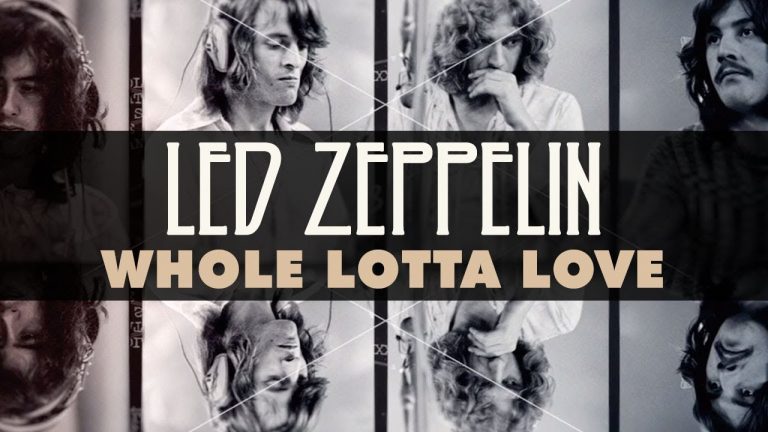 Of the riff in the 1969 song, Total Guitar writes, "Whole Lotta Love's guitar figure took just 2.7 seconds to play, but it immediately projected music into another decade. While everyone else was still playing the '60s, Zeppelin were now playing the '70s."
The praise for the winning riff goes on to further justify the win, "It wasn't the first great riff, but it is the defining one. It's why riffs became central to guitar music, the reason bands search for the guitar hook that can propel a whole song – or even a whole career." Which is your favorite from rock and roll's many epic solos?