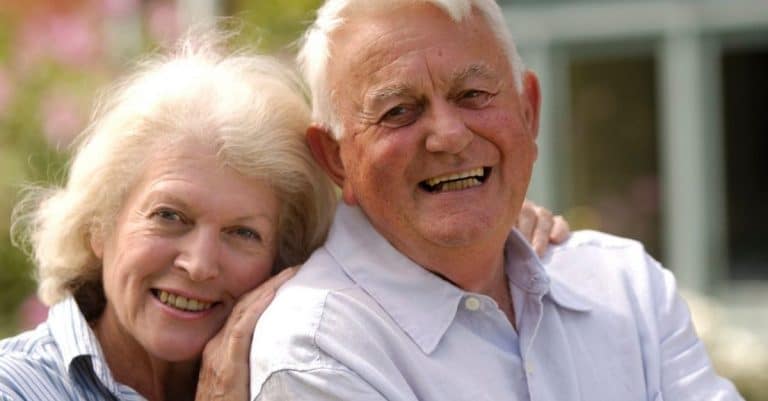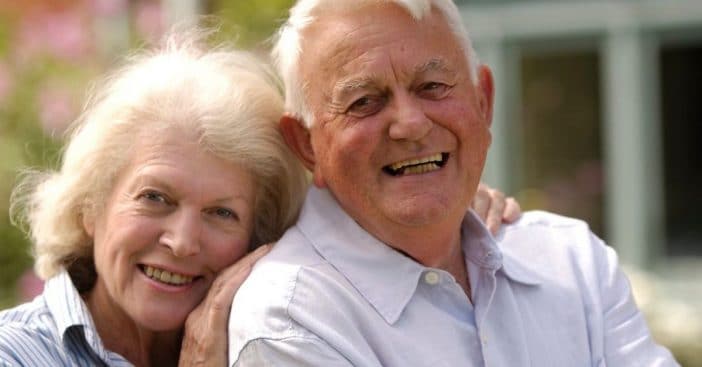 Just about every year manages to throw some unprecedented swerve in plans across the nation, and that's not even accounting for incidents at an individual level. In the fallout of all life in America has to offer, certain trends emerge, which help those around age 75 and up figure out where their peers might be, on average, in terms of net worth. All this helps set the stage for retirement planning.
A CNBC analysis followed net worth trends among Americans in their seventies, accounting for average net worths and what patterns these values follow at key life events. It provides data for highest and lowest values, as well as typical dollar amounts seniors might aim for over the years, as well as explanations as to why these trends exist.
Average trends among Americans age 75 and up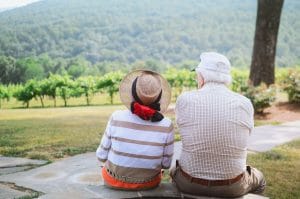 The report shares that, in general, Americans' net worth will gradually rise as they closely approach retirement age. Federal data shows a peak net worth reached from age 65 to 74. After this point, the trend tends to reverse, and from their late seventies and onward, an American citizen's net worth will typically decrease.
RELATED: What To Know About The Reality Of America's Retirement Crisis
The analysis attributes this to the citizen retiring and living off of a fixed income, calling this finding "not surprising." Even with this downward slope, some older Americans are still starting from a pretty promising point. CNBC reports that the median American household overall has a net worth of $121,700. But for individual Americans age 75, they'll have a net worth of $254,800, almost double that of a typical household.
Important personal information and what to do with it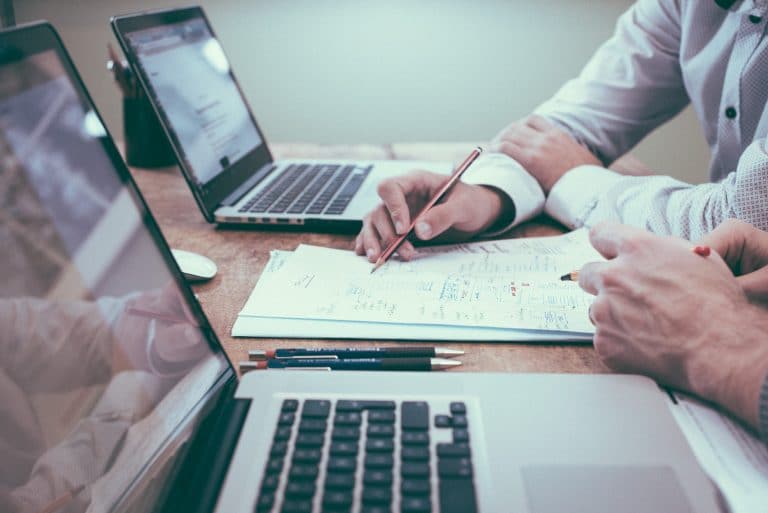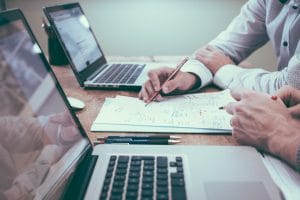 Net worth calculations derive numbers from various sources: health savings accounts, government bonds, life insurance policies, all vehicles no matter their type, real estate, credit card balances, and more. Some add value and others detract. Both CNBC and Forbes' personal finance column recommends having an idea of your net worth, not to obsess and stress over it, but because tracking it will prove helpful upon retirement.
Any form of valuable savings and worth can help contribute to retirement savings. Fidelity Investments recommends an individual saves 10 times their income for their retirement; this amount should be saved by around age 67. The U.S. Bureau of Labor Statistics reports the median of this value would be $514,280. To get to this amount – or, as sometimes recommended, closer to a million – an individual should not withdraw more than 4% of their investments for everyday costs of life. Since changes in the economy and personal needs and emergencies are constant variables, being familiar with your net worth can make the transition into retirement run smoother during such an important milestone.
How are you readying for retirement?