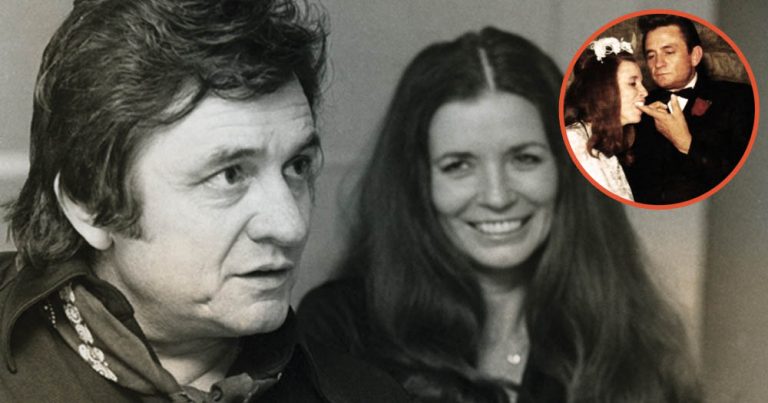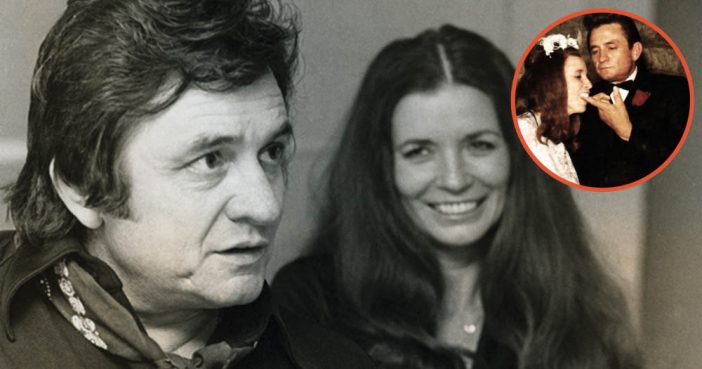 John R. Cash or Johnny Cash as we know him will go down in history as one of the most talented country music artists of all time. He was a singer, songwriter, guitarist, actor, and author. He's also one of the top-selling music artists of all time, selling over 90 million records worldwide! Quite impressive. Of all his songs, one of the most popular and talked about is, "Ring Of Fire". As popular as "Ring of Fire" is, there is a lot about this song that is not commonly known.
Who Wrote "Ring of Fire"?
I'll tell you who didn't… Johnny Cash! The hit song was actually written by June Carter and Merle Kilgore. For those of you who don't know who Merle Kilgore is, he wrote several other country hits and eventually managed artists including Hank Williams. He was also the best man at Johnny's wedding.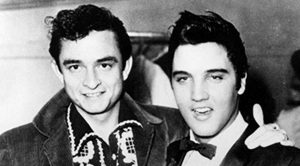 Hemorrhoids?
When you think of Johnny Cash, I hope hemorrhoids do not come to mind lol. Believe it or not, in 2004, a company wanted to use this song to promote hemorrhoid-relief products. Merle Kilgore (song co-author) thought it would be funny and liked the idea. Apparently, he sometimes made hemorrhoid jokes when introducing "Ring of Fire" in concert. Johnny Cash's daughter, Rosanne Cash, thought it would demean the song and refused to allow its use. All of us at DYR agree with her on this one. Rosanne said, "The song is about the transformative power of love and that's what it has always meant to me and that's what it will always mean to the Cash children."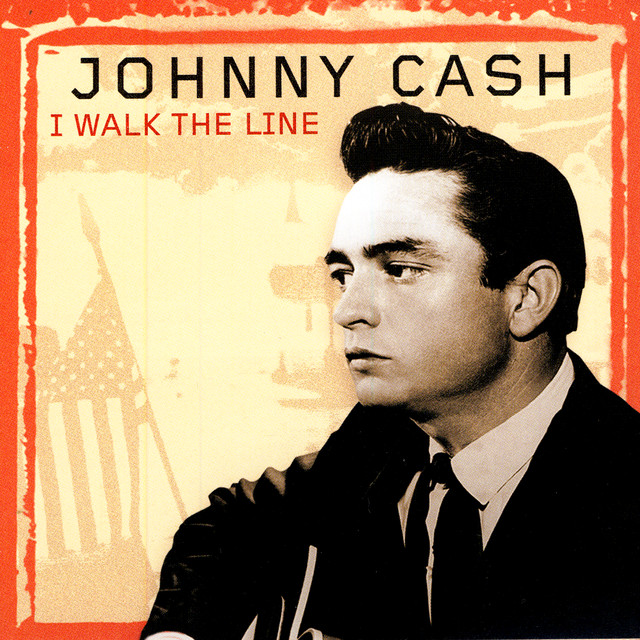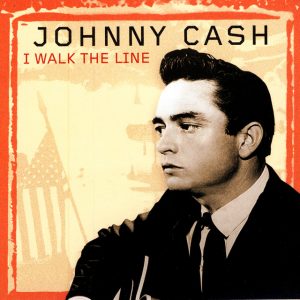 What Do The Lyrics Mean?
According to June Carter, the "Ring of Fire" lyrics are about her relationship with Johnny Cash. June supposedly felt being around Cash was like being in a "ring of fire." At that point, Johnny Cash was involved in drugs and had a very volatile and unstable lifestyle. When she wrote the song, both June and Johnny were married, but they became singing partners and close friends.
According to the Rolling Stone Magazine's Top 500 Songs, June Carter wrote this song while driving around aimlessly one night, worried about Cash's wildman ways – and aware that she couldn't resist him. "There is no way to be in that kind of hell, no way to extinguish a flame that burns, burns, burns," she wrote. Not long after hearing June's sister Anita's take on the song, Cash had a dream that he was singing it with Mariachi horns. Cash's version became one of his biggest hits, and his marriage to June 4 years later helped save his life. The song was based on a poem Love's Ring Of Fire, and it was originally recorded in a more folksy manner by June Carter's sister, Anita, as "Love's Fiery Ring." Cash held back on his single to give her version a chance to chart.
Source: Song Facts
FAQs
What is the Ring of Fire a great Johnny Cash song and a region of active?
The Ring of Fire refers to a geographical area of high volcanic and seismic activity around the edges of the Pacific Ocean. For geologists, volcanologists, and seismologists, the Ring of Fire is a vast geographic area that is rich in tectonic activity.
Who sang the original Ring of Fire?
"Ring of Fire" was originally recorded by June Carter's sister, Anita Carter, for her album Folk Songs Old and New (1963) as "(Love's) Ring of Fire." However, the version by Johnny Cash is most famous and recognized.