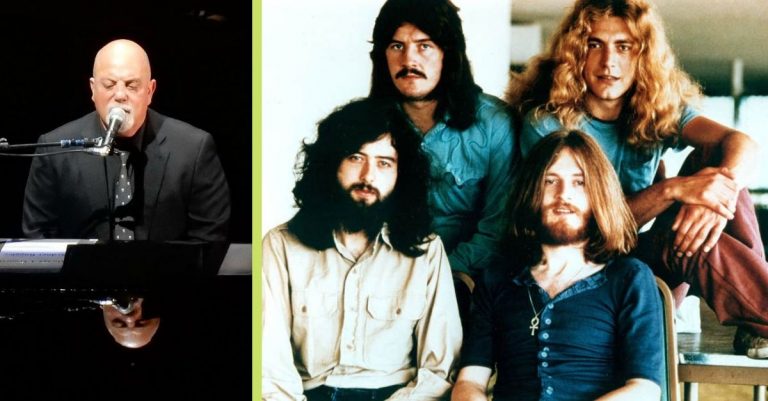 One Billy Joel concert turned into a night of Led Zeppelin covers as Jason Bonham joined him playing drums onstage. Just a few weeks ago at Philadelphia's Citizens Bank Park, the two played a bunch of Led Zeppelin songs. Jason is the son of the late Led Zeppelin drummer John Bonham and is following in his late father's footsteps in regards to musicianship.
Jason has joined Led Zeppelin on a number of occasions as well. This is just one occasion that no one was prepared for! The two played "Whole Lotta Love" and  "Good Times Bad Times" and the audience went absolutely wild over it.
Billy Joel's love and appreciation for Led Zeppelin
While this pair might look odd to some onlookers, it's important to note that some of Joel's earliest musical influences were that of heavy metal. Joel has also been very open about his love for Led Zeppelin and their music. That explains the Led Zeppelin covers!
"Clive Davis, when he was at Columbia, said, "Why don't you cover the great classic-rock songs?" I think he meant [Barry] Manilow stuff but I said, "Okay, you mean Led Zeppelin?" He didn't like that idea. "Kashmir" would've been pretty great to cover. That's a gorgeous song," he says in a 2018 interview.
Thousands upon thousands of people were in attendance for this Joel and Bonham show. Someone was able to record and upload part of the concert. Many fans of both Joel and Led Zeppelin were commenting their thoughts on it!
"It was truly magical to be there and hear it live!" one person says. Another says, "At least the bands with which Bonham plays often sounds like Led Zep,
'cause he's got his daddy's chops
. He just brings it…and that dude can sing it! And the guitar was excellent, too."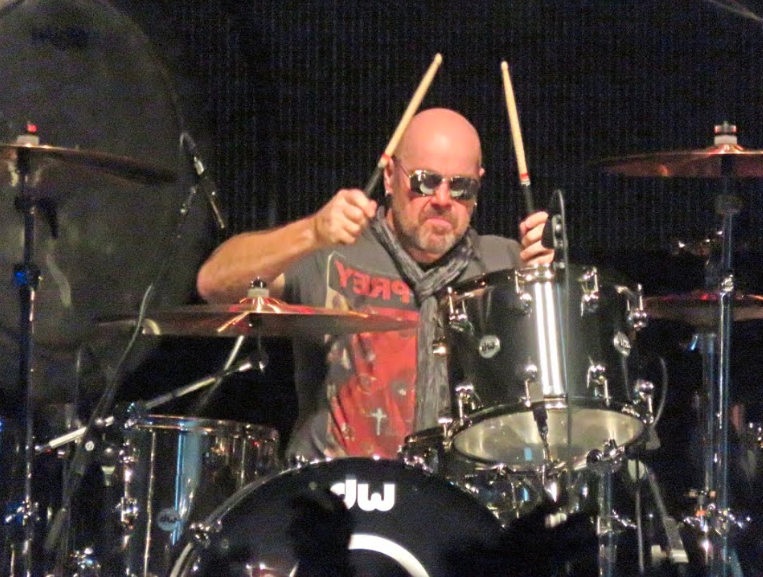 Watch the full clip of Led Zeppelin covers from the concert below! Maybe we can get some more Billy Joel and Jason Bonham collaborations in the future? We hope so! It sounds amazing.