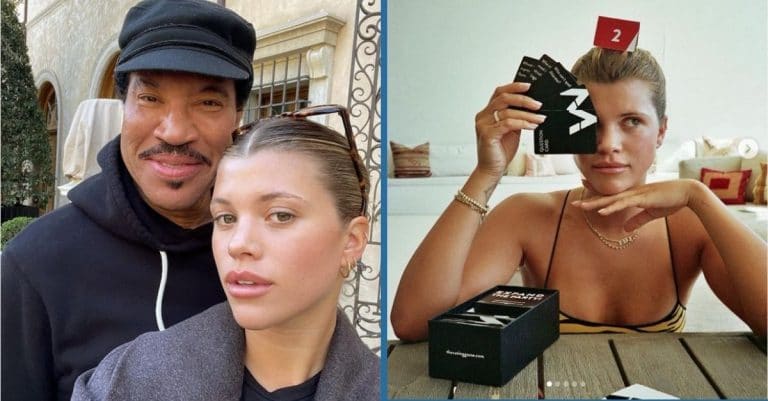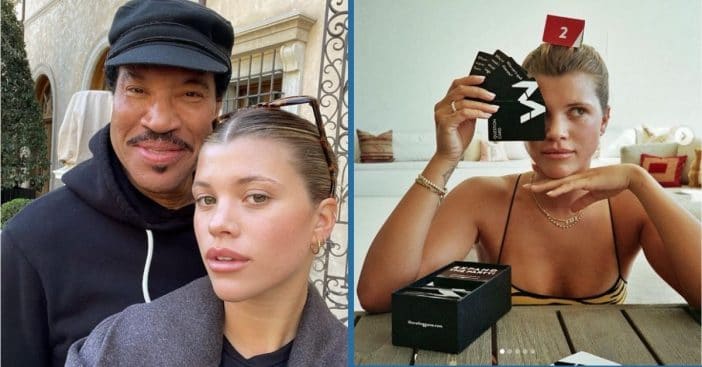 At the age of 71, Lionel Richie has a career that spans over five decades and counting, as well as a sizable family that includes three children. His youngest daughter is Sofia Richie, herself a famous social media personality, fashion designer, and model.
Sofia is the daughter of Lionel Richie with his second wife, Diane Alexander, whom he married in 1995 and divorced in 2004. Sofia is the adoptive half-sister of another TV personality, 39-year-old Nicole Richie. Catch up with Lionel Richie's youngest granddaughter here.
Meet Sofia Richie
View this post on Instagram
Born on August 24, 1998, Sofia Richie is 22 and celebrates turning 23 this summer. She comes from a tight-knit and famous group of people, with her godfather having been the late King of Pop Michael Jackson, through whom she developed a close friendship with Paris Jackson.
View this post on Instagram
RELATED: Lionel Richie Says His Grandmother Was 'Disgusted' By One Of His Hit Songs
By the age of seven, Sofia was singing and playing the piano like a natural, a trend that continued into her teens but wasn't meant to be as she felt wary at the idea of living under her father's shadow. Instead, she focused on acting, modeling, and generating a social media following.
View this post on Instagram
These ambitions led her to starting modeling gigs through a swimwear company, as well as network with sister Nicole in 2014 for appearances on Candidly Nicole.
Youngest daughter is shining bright
View this post on Instagram
Sofia Richie has become something of an influencer on Instagram, using her platform with 6.7 million followers as of June 2021 to promote beauty and wellness products. She'll endorse other companies but has ambitions of her own that started in 2020 with swimwear and that she eventually wants to expand into other areas of fashion.
View this post on Instagram
Starting in 2017, she had an on-again-off-again relationship with television personality Scott Disick, occasionally vacationing with his own ex Kourtney Kardashian and his children. The fifteen-year age difference between the two received some criticism, but after Sofia made the choice to end the relationship, she's since been seen with a new boyfriend by the name of Elliot Grainge.
View this post on Instagram
Of Sofia and Elliot, 27, a source told Entertainment Tonight, "They have been friends for years and Elliot is also close with Sofia's brother, Miles. It's very nice for Sofia to date someone who her family approves of and likes."
View this post on Instagram
Things got nostalgic with her biggest and most recent film credit, that of Ocean's 8 (2018), where Sofia acted alongside Sandar Bullock, Cate Blanchett, and Anne Hathaway for the award-winning spinoff film.