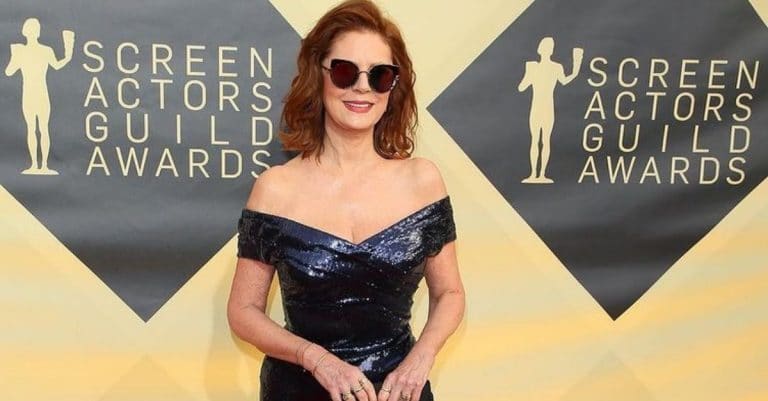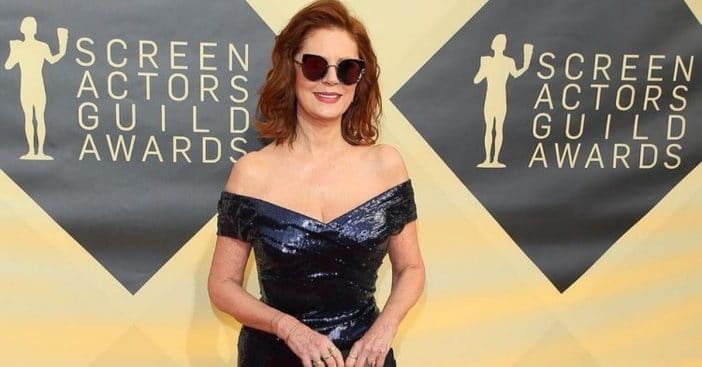 At 74 years of age, Susan Sarandon already has a lot of accomplishments under her belt. As an actress, producer, and activist, she's accumulated multiple awards and nominations. She keeps her romantic life just as active too, and revealed she has a very specific taste in who she dates.
In particular, Sarandon says she prefers dating younger men. Among them, she says she finds inquisitive minds more often than among older bachelors. That's what keeps her going and keeps everyone mutually engaged.
Susan Sarandon looks for curiosity among her potential dates
View this post on Instagram
Susan Sarandon, 74, spoke with Sam Neill of Jurassic Park fame. The two covered the topic of dating, which Sarandon continues to do, though she has a specific wishlist. "I find it difficult now to find older guys who would be appropriate – which people keep pointing out to me if I start going out with someone younger," she revealed.
She noted that someone like Neill, "who is curious," would fit that bill perfectly. She elaborated, "I think I can only be with people who are really looking, interested, and asking questions, which is much easier to find when you're younger because nobody knows anything, and everything is new."
A woman of many talents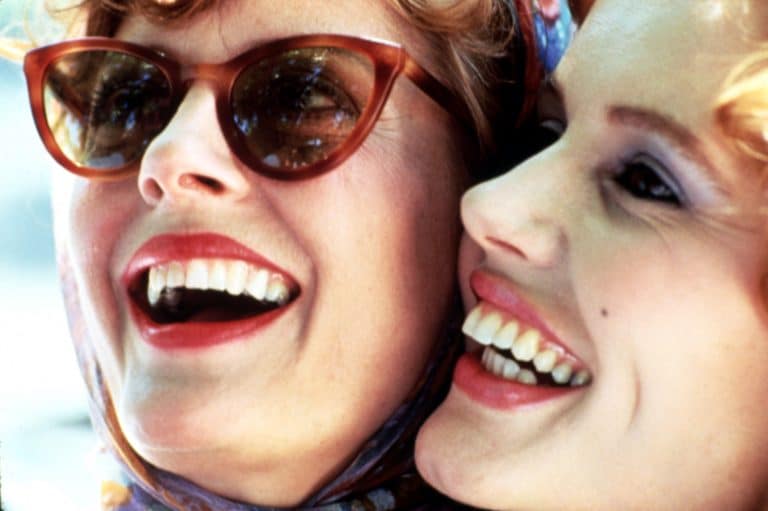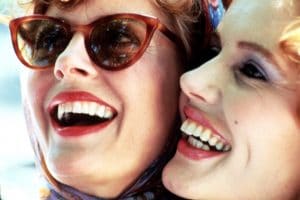 Susan Sarandon has been in multiple exclusive dating relationships and married once. Her spouse was Chris Sarandon; the couple stayed together from 1967 to 1979. Her partners then included Franco Amurri (1984–1988), Tim Robbins (1988–2009), and Jonathan Bricklin (2010-2015). In that particular chat, she focused on her social life, but her career holds a slew of noteworthy milestones.
Among her fully realized wins, she has a BAFTA Award, Academy Award, and SAG Award. That's not even counting multiple Primetime and Golden Globe nominations. Even without such accolades, fans will easily recognize her from The Rocky Horror Picture Show, Thelma & Louise (1991), and Dead Man Walking, among others. Outside work in the limelight, she advocates for civil liberties and fights to combat world hunger. Her efforts in the latter earned her the Action Against Hunger Humanitarian Award. She's also a FAO Goodwill Ambassador as of 2010.