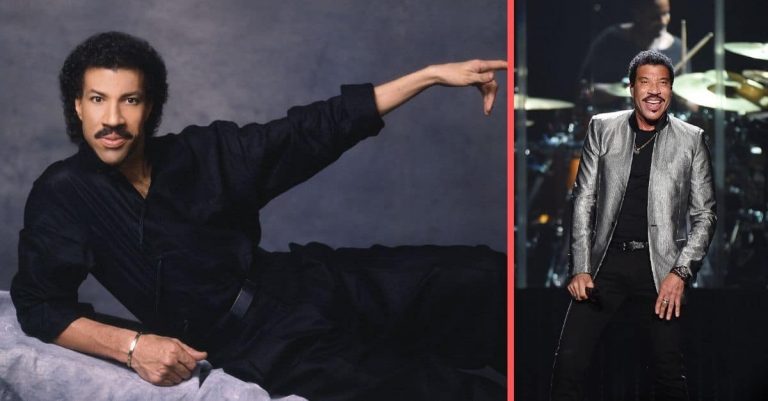 Disney is working on a musical based on songs from Lionel Richie.

It will reportedly be called 'All Night Long.'

So far, not many details have been released about the movie.
Walt Disney Studios is reportedly working on a musical based on songs from Lionel Richie. The title for the project is called "All Night Long," based on one of Lionel's biggest hit songs. The musical is in early stages and neither Disney nor Lionel Richie has confirmed the news with a statement quite yet.
Lionel is currently a judge on the Disney-owned reality show American Idol. He reportedly pitched the idea and sold it in January of this year. The news comes after many musicals and biopics have been very successful in the last few years.
A musical based on Lionel Richie songs is in the works by Disney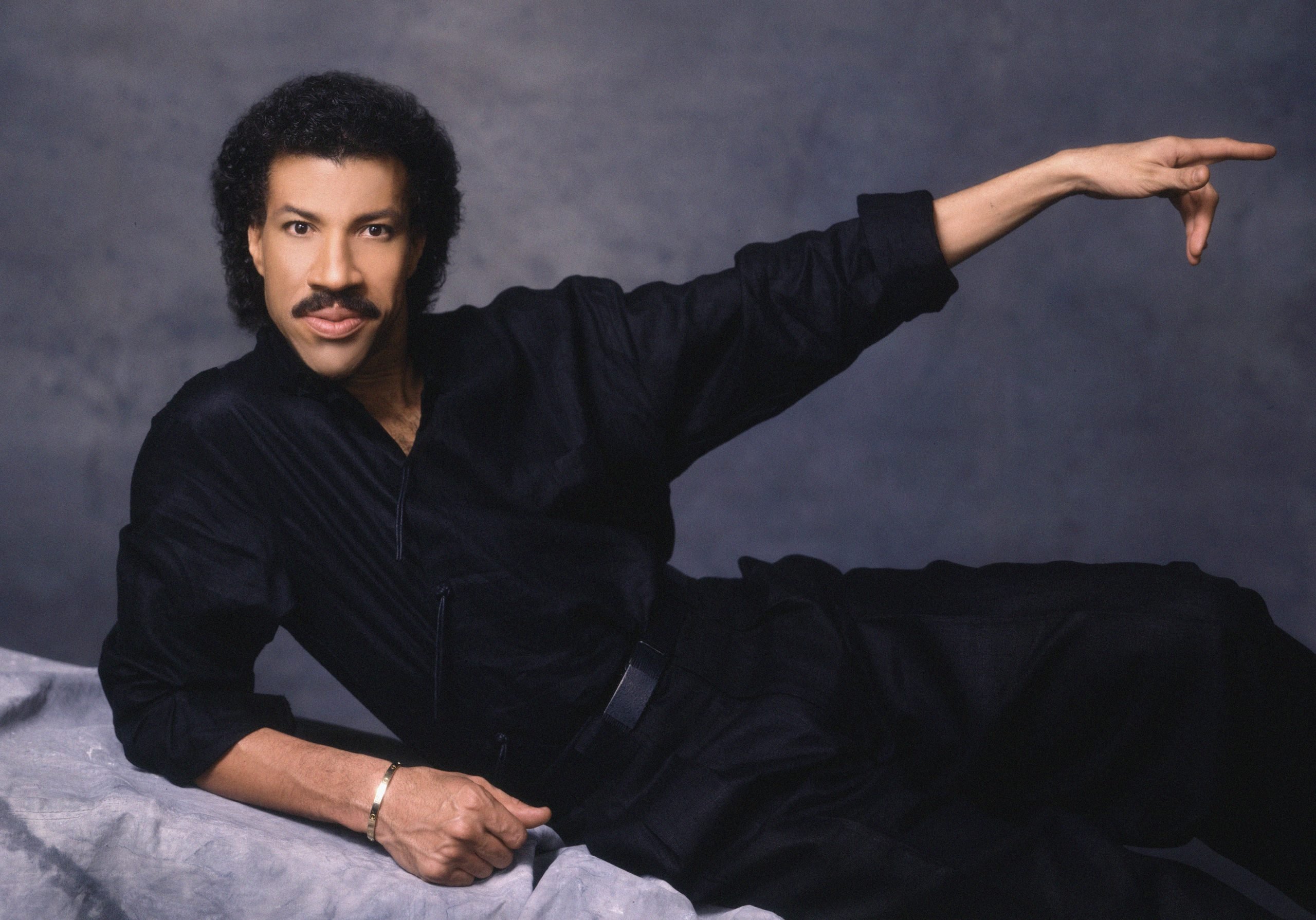 It has not yet been reported if the musical will be based on Lionel's life or if the songs will follow another storyline. It may likely be the latter, Variety says it will be more in line with Mamma Mia. Mamma Mia was a story based on Abba songs but was not based on Abba's career or life.
RELATED: Lionel Richie Wants To Bring Back "We Are The World" During Coronavirus Crisis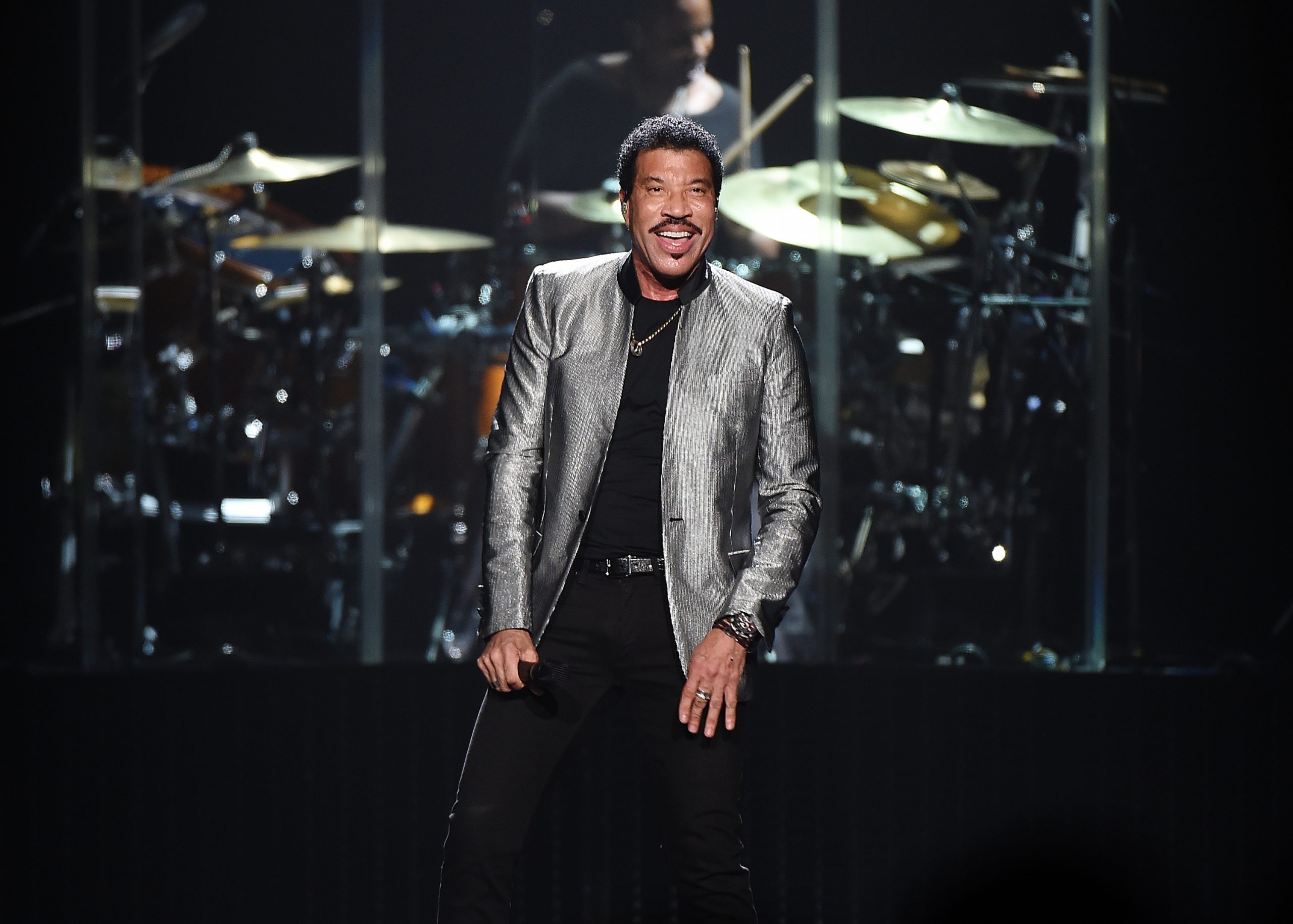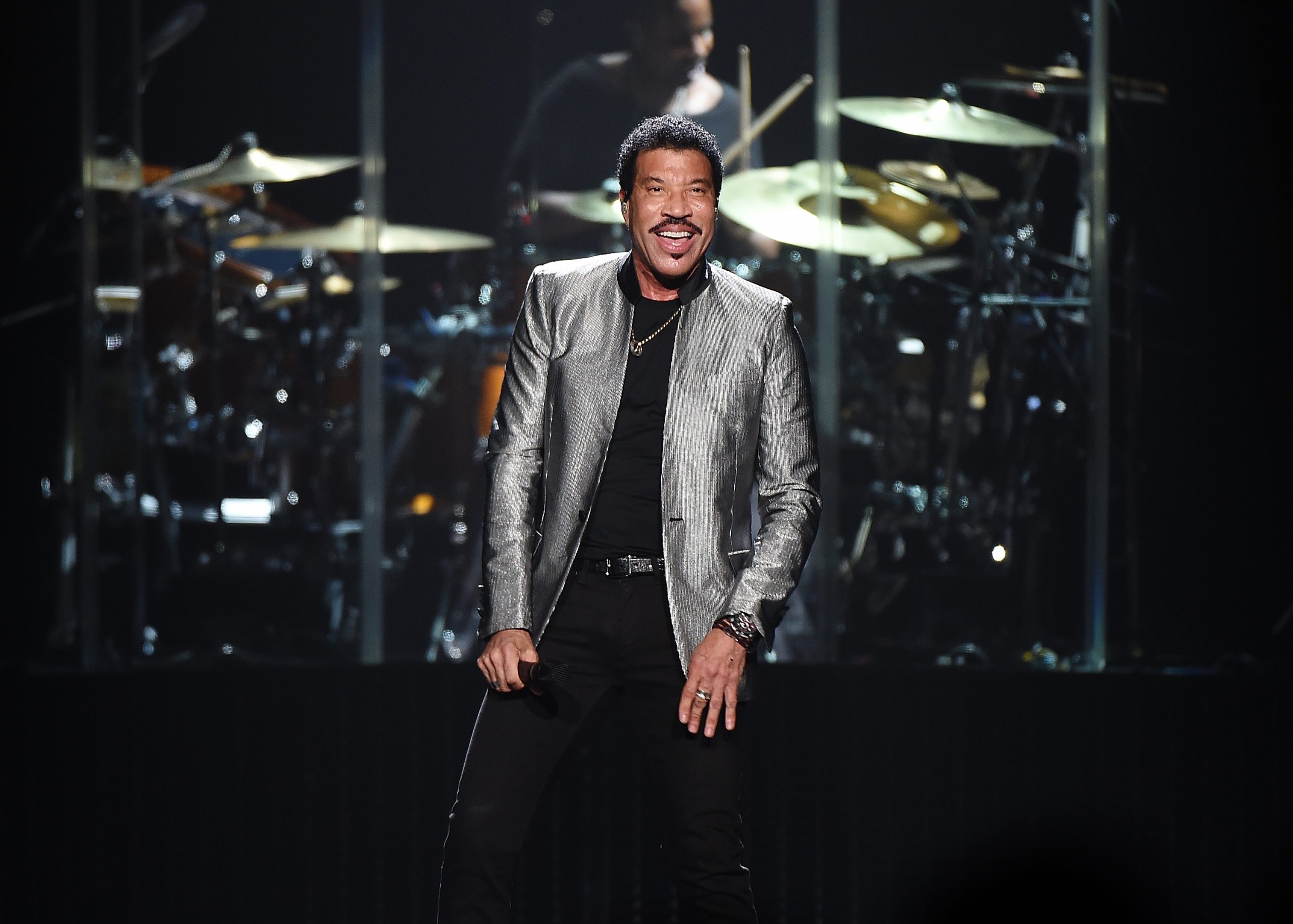 According to Variety, "Richie and his manager Bruce Eskowitz are producing the project with Cavalry Media executives Dana Brunetti and Matt Del Piano. Screenwriter Pete Chiarelli ('Crazy Rich Asians,' 'The Proposal') is currently at work on the script, added the insiders."
Are you interested in watching a musical featuring Lionel Richie songs? It may be released in theaters sometime in the coming years.