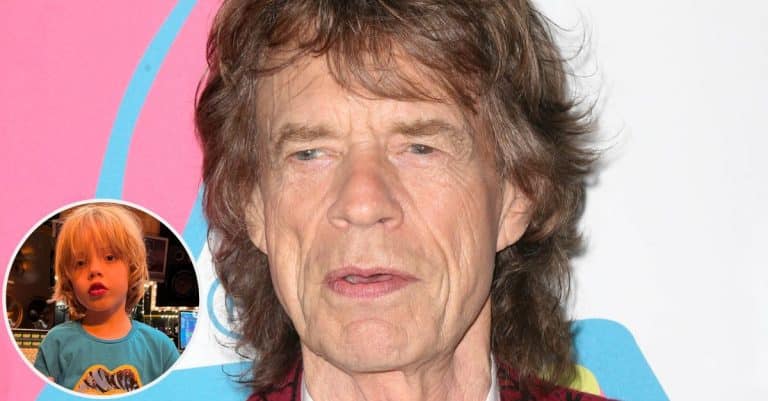 Mick Jagger's son Deveraux is starting to look just like his famous father in some new photos uploaded to Instagram. Mick and girlfriend Melanie Hamrick celebrated their son's 6th birthday recently with a number of celebratory photos for fans to see. Born back in 2016, Mick is 79 while Melanie is 35.
Melanie captioned the set of photos, "Happy 6th Birthday to our WONDERFUL Devi – Love you so much !!!!!"
Mick Jagger's son Deveraux looks just like him!
View this post on Instagram
In the first photo, Deveraux appears to be in the studio, perhaps with his dad, while the rest of the photos feature him having fun with his parents or on a theme park ride. In one of the photos, Melanie is also holding a birthday cake for her son to celebrate his birthday.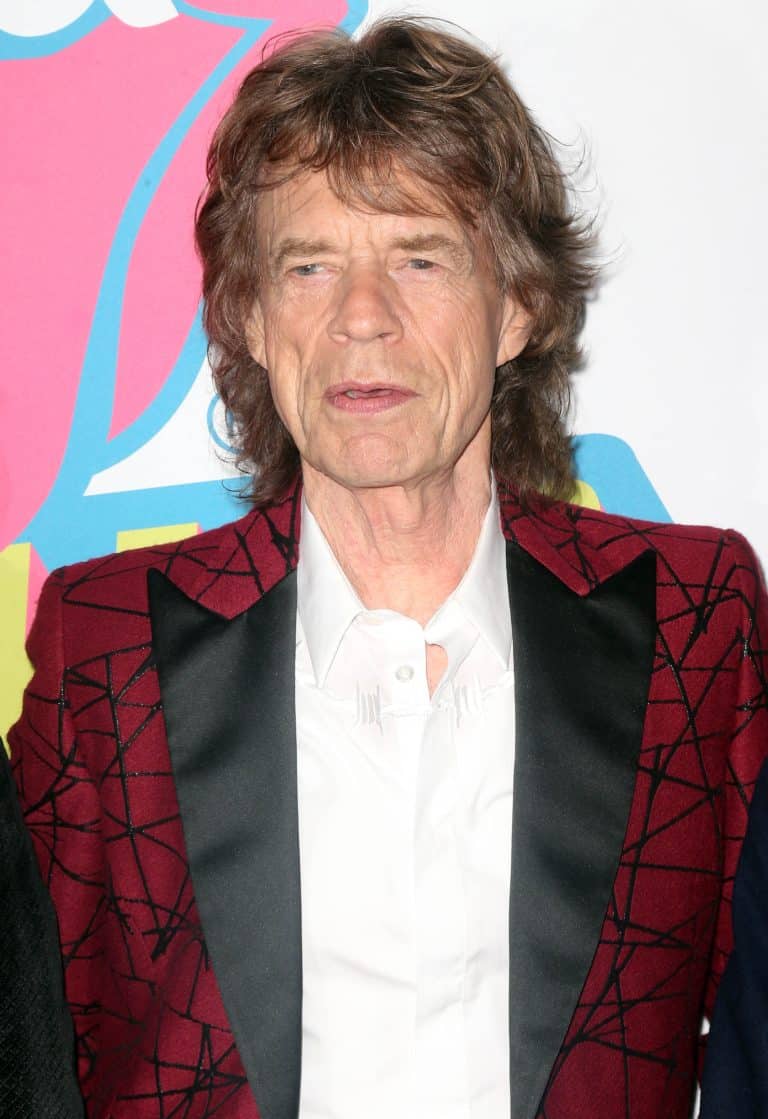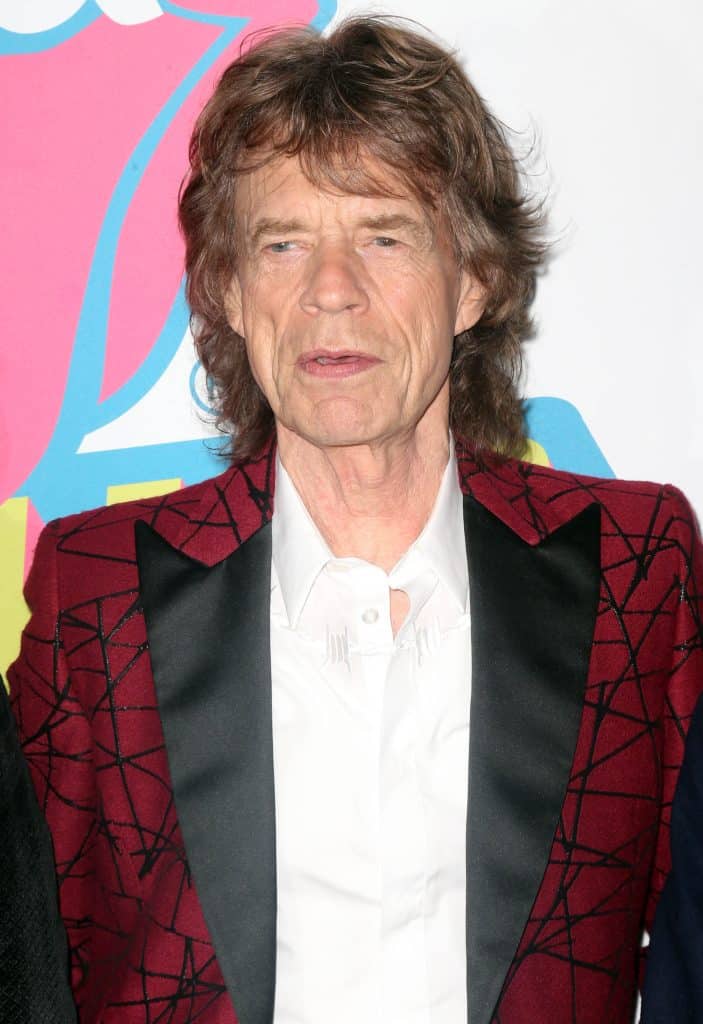 Although Mick has seven other children with four other women, engagement rumors for him and Melanie have been flying around. She was spotted wearing a diamond ring after taking a mirror selfie before a night out in a black ensemble. They first began dating after meeting back in 2014 at a gig in Tokyo.
View this post on Instagram
Mick's children consist of daughter Karis, 52, daughter Jade, 51, daughters Elizabeth, 38, and Georgia, 31, and sons James, 37, and Gabriel, 25. The last four children listed were with ex Jerry Hall, and the two split up after it was discovered that Mick was having an affair with Brazilian model Luciana Gimenez Morad, which then resulted in his 7th child, Lucas. While Mick is known for being a true rocker and partying it up, he seems to have mellowed out these days and settled down. The Stones continue to tour and are preparing for an album release in 2023. We can't wait to hear more from them!