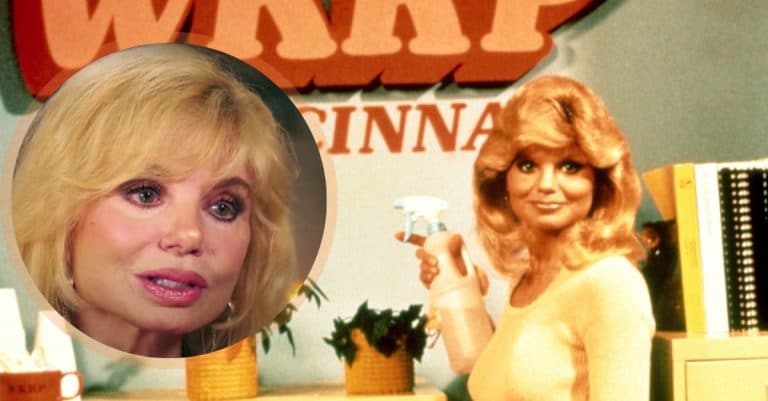 Loni Anderson earned three Golden Globe Awards and two Emmy nominations for her role as Jennifer Marlowe in WKRP in Cincinnati. While she quickly stole hearts as the sultry receptionist, Anderson's acting career took off after the sitcom's end.
Although WKRP in Cincinnati suffered in the Nielsen ratings, the sitcom had a loyal following among teens and young adults. Fans definitely loved Anderson as Jennifer Marlowe, so what else did they fall for her in as well?
Acting Career Post-WKRP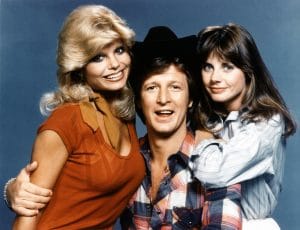 In the summer of 1980, Loni Anderson took a hiatus from the sitcom after requesting a substantial salary increase. While awaiting her negotiation, the actress starred as Jayne Mansfield in The Jayne Mansfield Story. Once the network agreed to raise Anderson's salary, she returned to the series and remained until its cancellation in 1982.
RELATED: 'WKRP in Cincinnati' Cast Then And Now 2021
In 1983, the actress starred alongside her husband, Burt Reynolds, in the comedy Stroker Ace. She then appeared as herself in the rom-com The Lonely Guy in 1984. Additionally, in 1989, Anderson voiced a collie, Flo, in the animated film All Dogs Go To Heaven.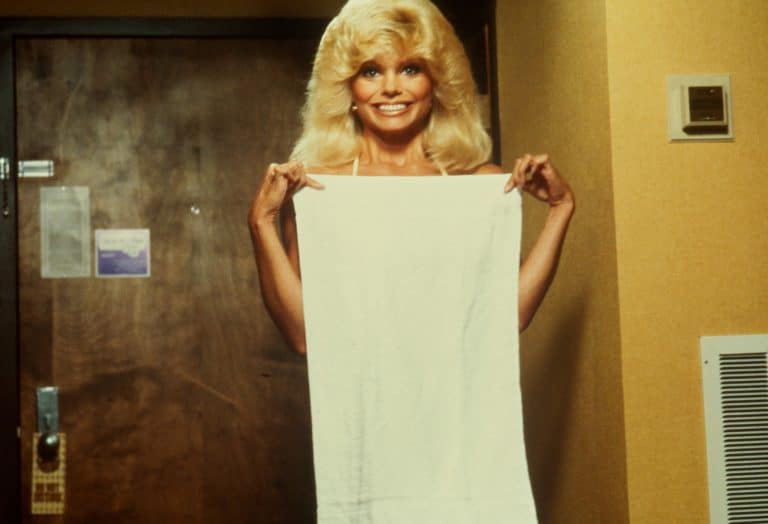 Loni Anderson saw a decline in her acting career in the mid-to-late '80s. She appeared in television adaptations of A Letter to Three Wives (1985) and Sorry, Wrong Number (1989). Both films received little attention. Later in 1991, Anderson received praise for her starring role in White Hot: The Mysterious Murder of Thelma Todd as Thelma Todd.
From 1991 until 1993, Anderson reprised her role as Jennifer Marlowe on two episodes of The New WKRP in Cincinnati. Then, in '93, Loni Anderson played hospital administrator, Casey MacAfee in the NBC sitcom, Nurses. Although producers hoped Anderson's addition to the show would boost ratings, the series was canceled shortly after.
Since then, the actress has guest-starred on several popular television shows such as Sabrina the Teenage Witch and V.I.P. Anderson also starred in the comedy film, A Night at the Roxbury in '98.
Personal Life
Loni Anderson has been married four times in her life. Her first three marriages were to Bruce Hasselberg, Ross Bickell, and actor Burt Reynolds. In 2008, the actress married musician, Bob Flick, one of the founding members of The Brothers Four. She has two children, Deidra Hoffman and Quinton Anderson Reynolds.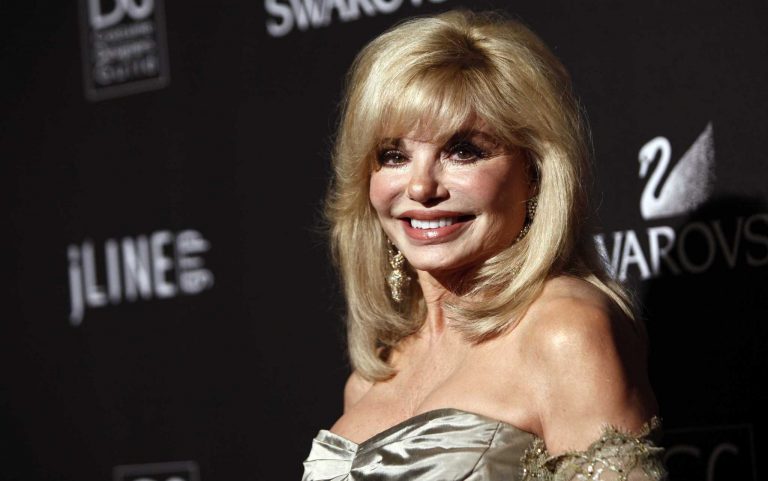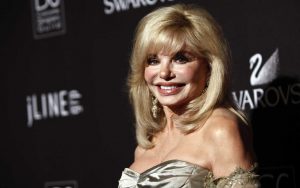 In 1999, Loni Anderson became a spokesperson for Chronic Obstructive Pulmonary Disease after witnessing the effects of it herself.