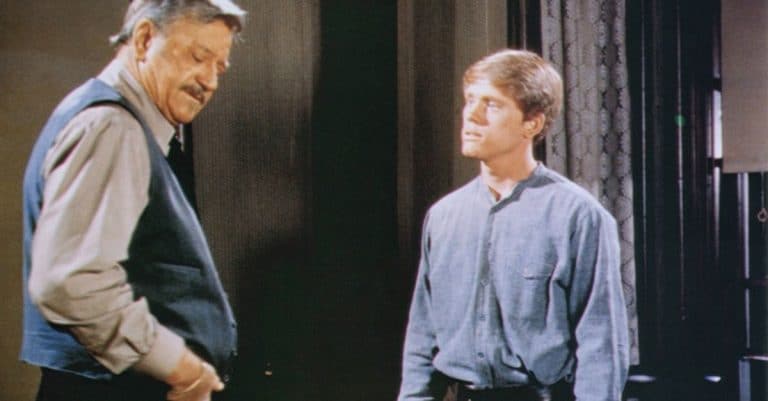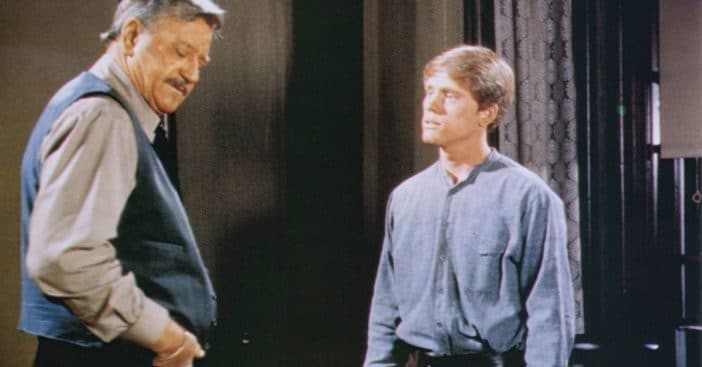 The Duke himself John Wayne loved his family, even those he unofficially adopted into it like Happy Days actor Ron Howard. Wayne met Howard when he went by the character name Gillom Rogers for a mutual 1976 film, and the young actor left quite the impression.
Sadly, this meeting would come near a time of declining health for Wayne, and their time knowing one another personally would be short-lived. But Wayne filled the time offering praise for the rising star all the while.
John Wayne meets Ron Howard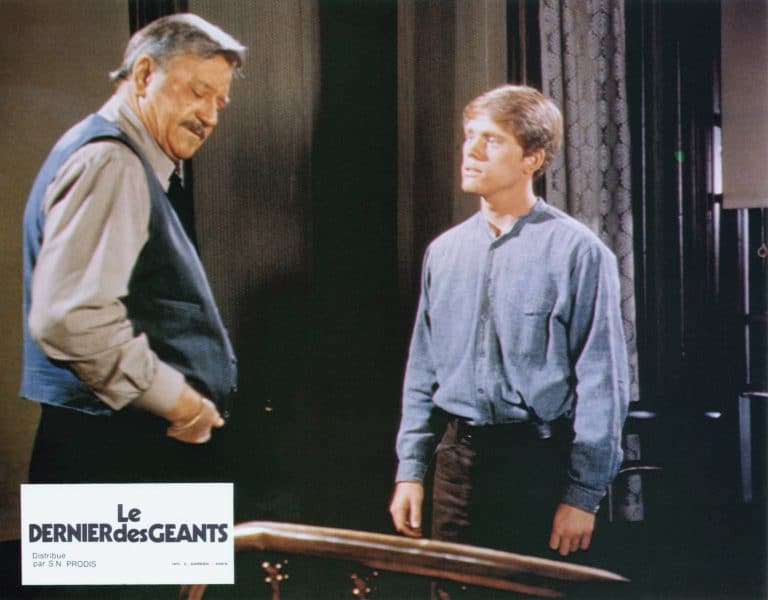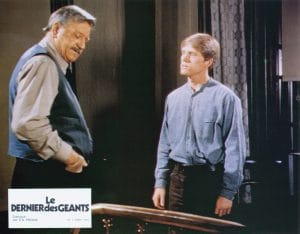 Ron Howard's acting career began when John Wayne was in his late forties, when Howard's father landed his baby his first gig by jumping off a balcony. Following this colorful stunt, Howard stayed in the industry as a young star of Happy Days.
RELATED: John Wayne Had Tons Of Celebrities On His Boat Including Frank Sinatra
Then, in 1976, he landed the role of Gillom Rogers in The Shootist. There, he played the teenage assistant to a Carson City, Nevada resident named Jay Cobb. In one of his earlier scenes, the teen helps diffuse a dangerous situation that threatened to boil over because of his boss. Work on The Shootist put Howard alongside Wayne as J.B. Books, a sheriff-turned-gunslinger.
Rising star, strong impressions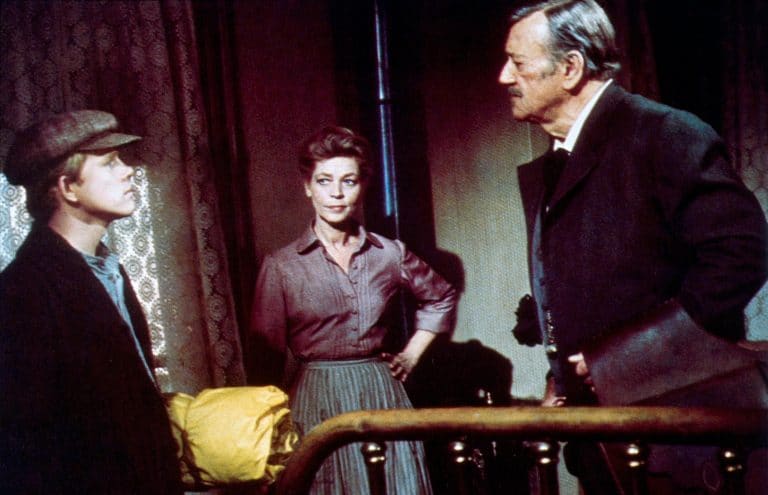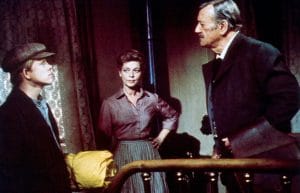 His time with Howard proved positive enough for Wayne to look back and remember him easily and fondly, reminiscing, "A young fella named Ron Howard, who I think is as good an actor as I've ever worked with. He's just wonderful." It took a bit of time for the ice to thaw between them, though. Initially, Wayne offered a witty response when he saw Howard come in with a magazine featuring a spread for Happy Days by dryly dubbing him, "a big shot, huh?" But then Howard broke tradition in a pleasantly surprising way by asking if Wayne would read lines with him. At that point, Wayne admitted, "Nobody ever asks me to do that."
That was when John "Duke" Wayne was one over, but young star Ron Howard had already been a huge fan. "I always admired him as a movie star, but I thought of him as a total naturalist," he reflected. "Even those pauses were probably him forgetting his line and then remembering it again because, man, he's The Duke. But he's working on this scene, and he's like, 'Let me try this again'. And he put the little hitch in, and he'd find the Wayne rhythm, and you'd realize that it changed the performance each and every time." Respect mutually grew between the two of them, and Wayne finally concluded, "I'd be proud to have him be my boy. I'd be prouder if I was his agent and he was my brother."
Ultimately, Wayne passed away three years after the impactful meeting.