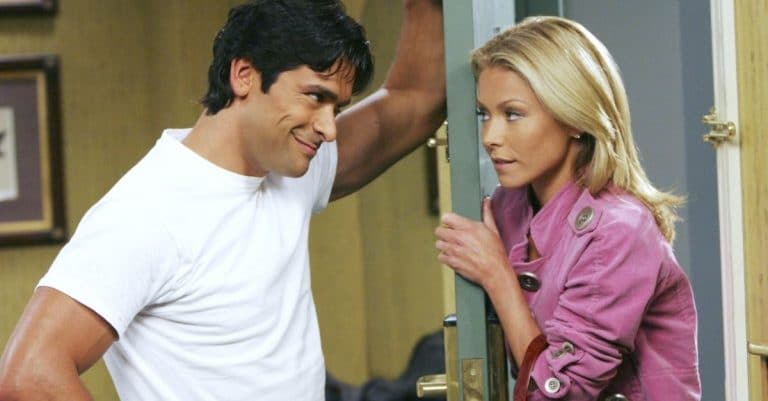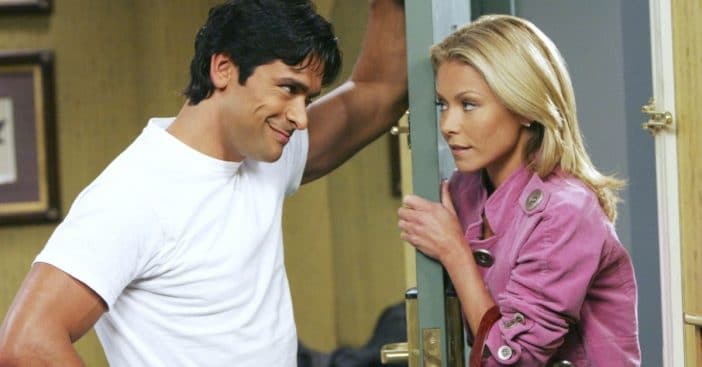 In addition to being an iconic power couple, Kelly Ripa and Mark Consuelos both acted on the enduring soap opera All My Children. However, one of them benefited more than the other in a shocking pay gap, and without bringing any experience to the table.
Ripa revealed that Consuelos had actually gotten paid more than her for filming the show. Ripa appeared in the soap opera from 1990 to 2002, then again in 2010. Consuelos' years include 1995 to 2001, then again in 2010.
There was a pay gap between Mark Consuelos and Kelly Ripa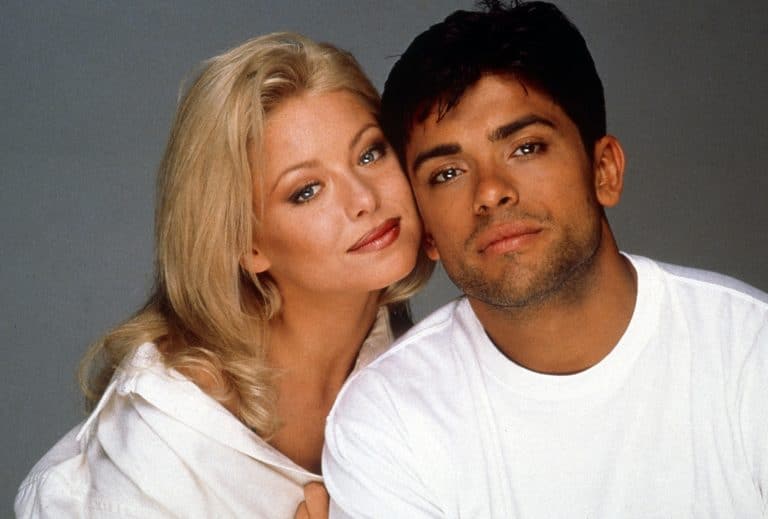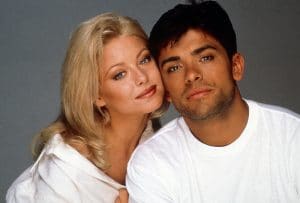 By the time Mark Consuelos joined the All My Children cast, Kelly Ripa had been on as Hayley Vaughan for five years. But something was off about this first meeting. "I watched my husband who had no acting experience when he got his job at All My Children, much the same way I had no acting experience," she shared.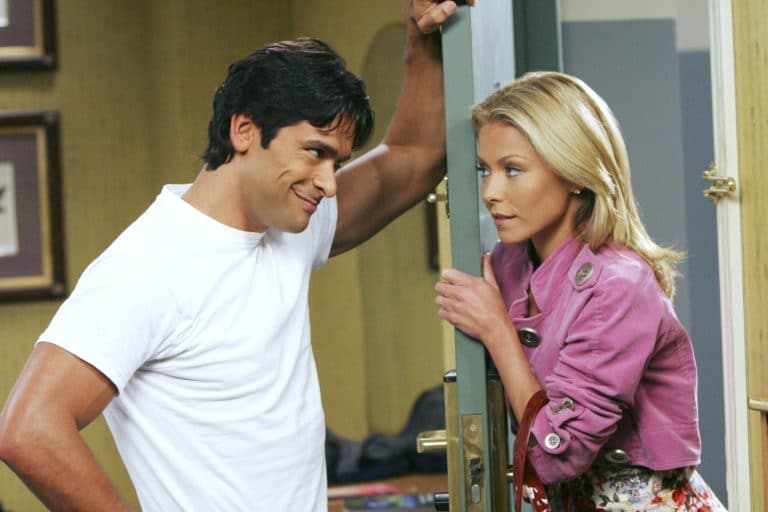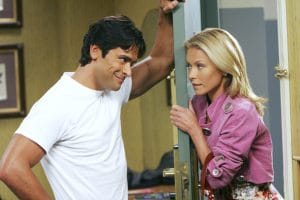 RELATED: Kelly Ripa And Mark Consuelos Open Up About 'Old-Fashioned' Marriage Roles
The similarities would end there, as she added, "But I got my job in 1990 and I think he got his job in '95. And he was paid more than me immediately. It was immediate." So, essentially, newcomer Consuelos started off right away earning more than Ripa with her now five years experience as part of the cast.
Don't have to forgive or forget

View this post on Instagram
Ripa was not pleased by the brush with sexism in the entertainment industry – and still isn't. "I just couldn't believe how quickly they were willing to pay the man more than the woman," she went on. "It's bothered me ever since."
View this post on Instagram
Even speaking out against the pay gap between her and Consuelos took Ripa a lot of work. She had to stay with the same company, ABC network, for three decades before earning a commendable pay, job security, and enough stability and a platform to comfortably breach the topic. As of March 25, no one from ABC has responded to Insider with a request for comment.