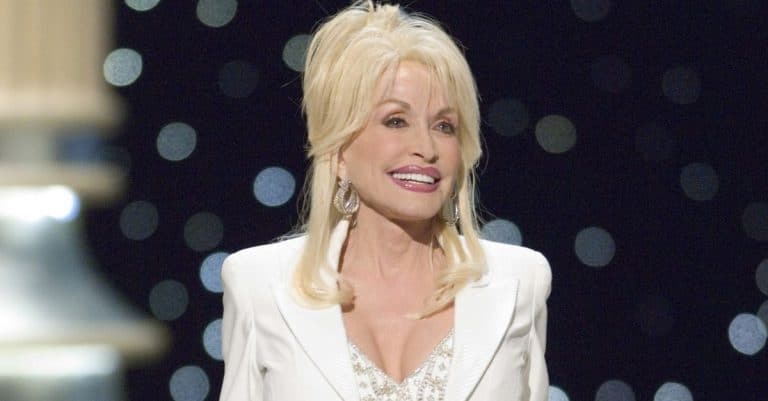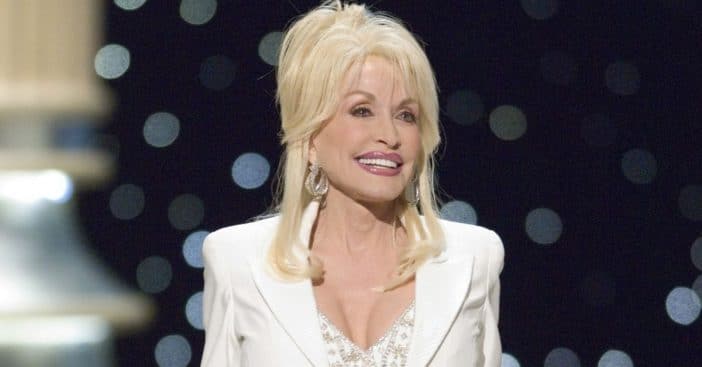 Dolly Parton has always been open and honest about her plastic surgery and beauty routine. Now, she's admitting that there is one product that helps give her a youthful glow: botox. Dolly is currently 75 years old but doesn't look even close to her age due to the treatments she has received.
Dolly has revealed that she has had botox, eye surgery, breast implants, a facelift, liposuction, lip injections, and excess skin removal. She famously said that her body may be fake, but inside she is totally real.
Dolly Parton credits botox to her happy and youthful glow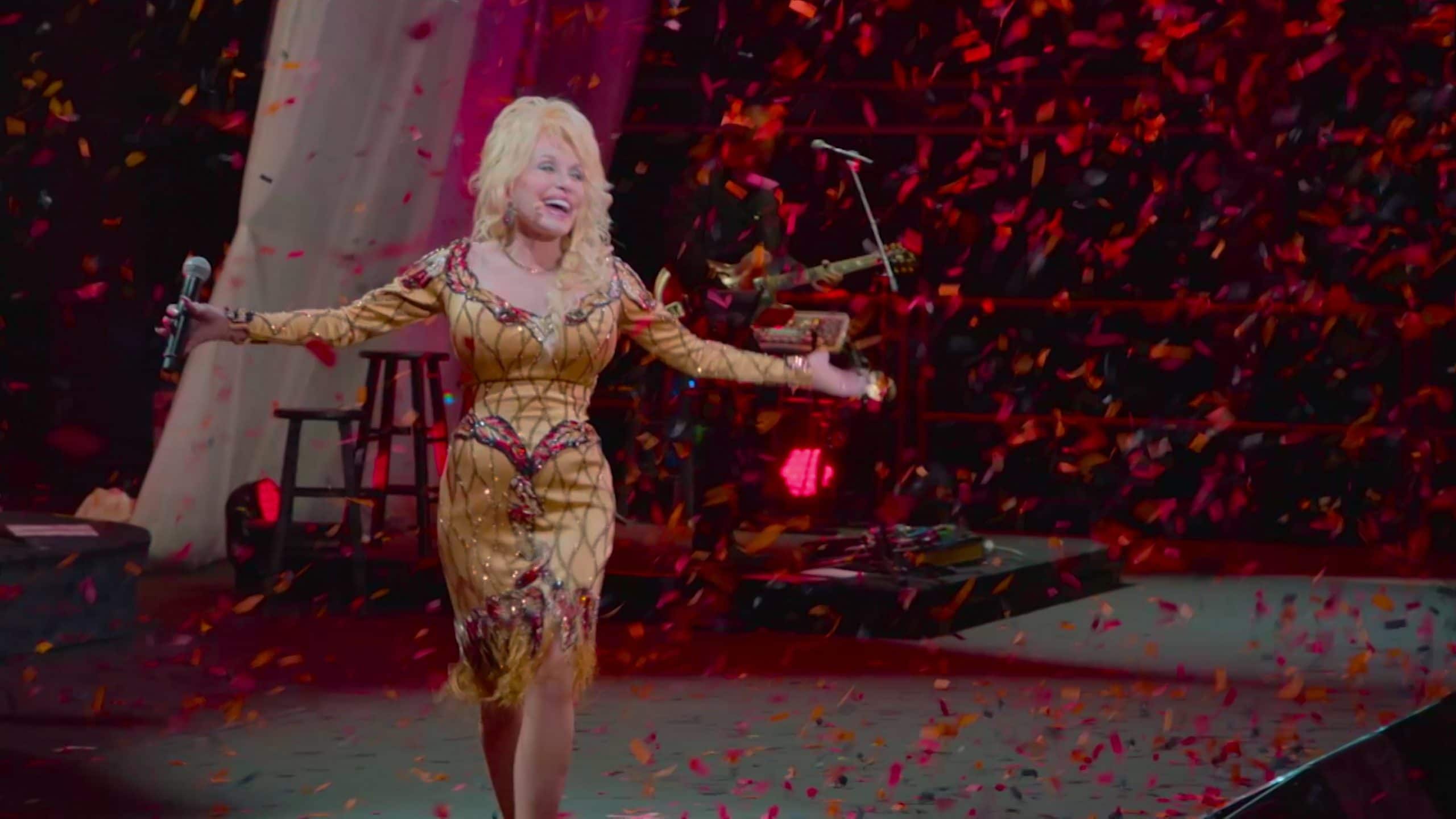 However, there is one thing Dolly won't do. She said she doesn't believe in doing a bunch of procedures at one time. She said, "I just — I actually do it in little bits and pieces, because I don't want to do a whole big drastic thing. I've never had, like, just the whole big thing done because I don't want to look like, you know, tighter than a banjo head."
RELATED: Dolly Parton Admits 'She's Full Of It' In Completely Candid 1978 Playboy Interview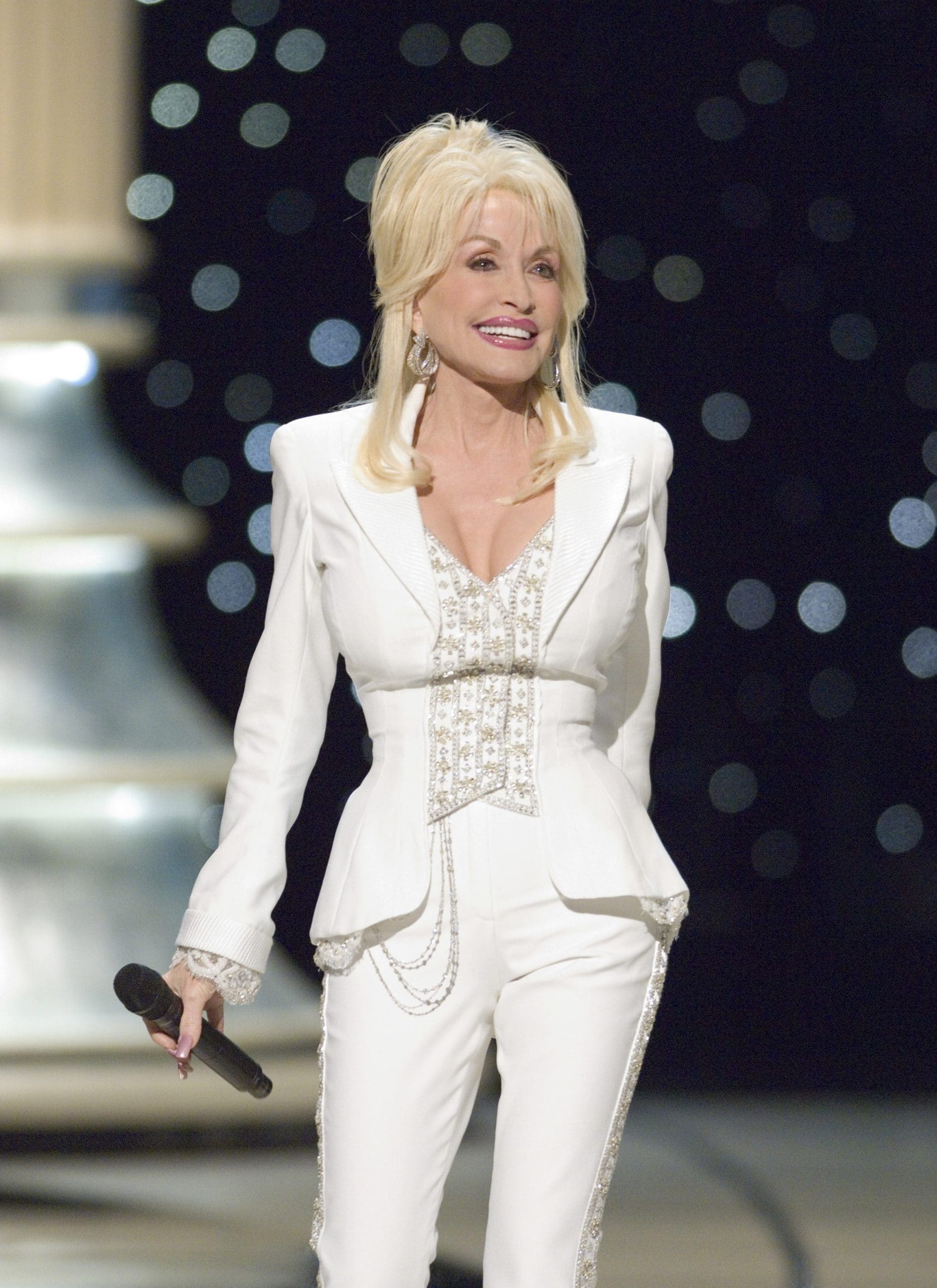 She added, "I look at myself like a show dog. I've got to keep clipped and trimmed and in good shape." Dolly has also opened up about darker times in her life, crediting her friends and family for helping her get through anxiety and depression.
While people say she looks happy all the time, she jokes that it is just the botox!