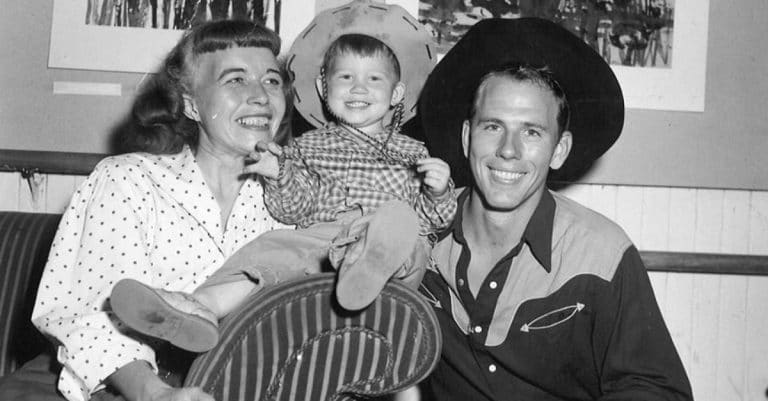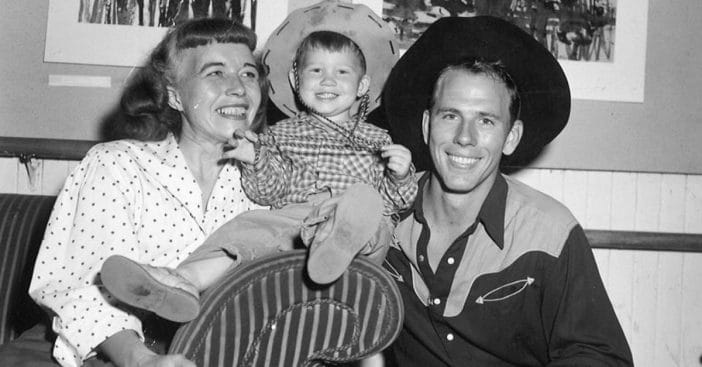 Before he was actor-director Ron Howard, he was little Ronny. His parents especially knew him as such, though they wanted to set him up for success early on. For the film Frontier Woman, Howard's father Rance went to remarkable lengths to score his son his film debut.
At the time, Howard had been all of 18 months old, so his parents – both actors – had to really advocate for him. When Rance tried, however, his efforts fell through. Ultimately, his own acting prowess, even during intense stunts, won the day and set Ronny up to become the Ron Howard in his film debut.
Rance and Jean Howard had a plan for their son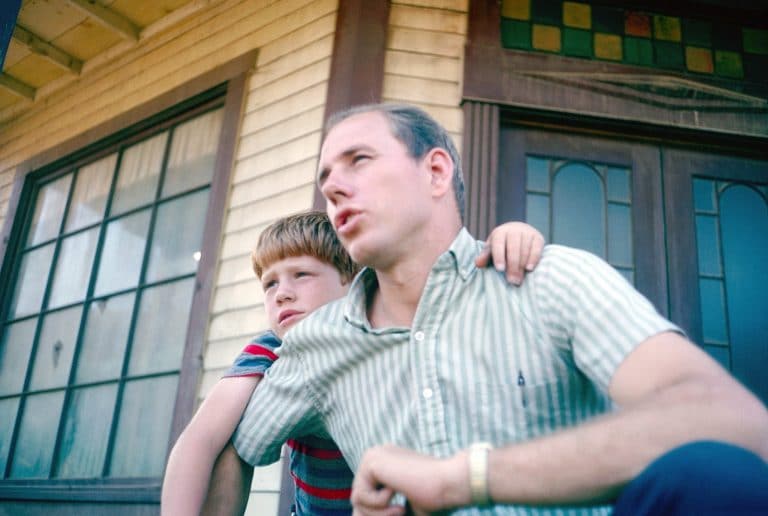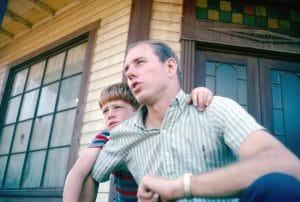 Because Rance Howard could totally immerse himself into any role while also putting his own memorable twist on it, he quickly became a reliable character actor. In 1956, Rance and Jean took a job as a couple for Frontier Woman. The movie would chronicle the life of Davy Crockett's daughter. The real-life married couple would play a couple in the film as well.
RELATED: Ron Howard Still Owns And Drives His 1970 VW Bug Today
"We wanted to somehow get Ron into the picture, too," Rance outlined. "He was only 18 months old, but we thought it would be wonderful for our parents to see their grandson in a movie with us." But after asking the director for the go-ahead, "He said he couldn't be bothered." Fortunately, his track record would convince director Ron Ormond to do this favor.
Ron Howard makes his film debut
Rance Howard built a reputation as a reliable character actor. MeTV points to The Andy Griffith Show, particularly a bit with Deputy Sheriff Barney Fife. Rance played the chauffeur with a hilarious smile. He pulled a similar move, putting his all into a simple scene, with Frontier Woman. He was to fall off a balcony after being shot. Even this, he put his own flair into and performed so well, Ormond changed his mind. Rance recalled, "[The director] was so pleased he told me to bring Ron the next day and would work him into the movie."
However, Ron Howard needed to perform his scene well too, and that – as the role of "crying baby" – required crying on cue. Fortunately, Rance noted that Howard had fallen in love with the prop tomahawks used in the film. Take one away, and "Ron begins to howl." And so the scene could unfold exactly as planned, Rance outlined: "The politician stops, comes over to Jean and says, 'You'd better take that baby home, lady. I think he's sick.'"
That became Ron Howard's film debut, thanks to a particularly well-blocked balcony plummet.