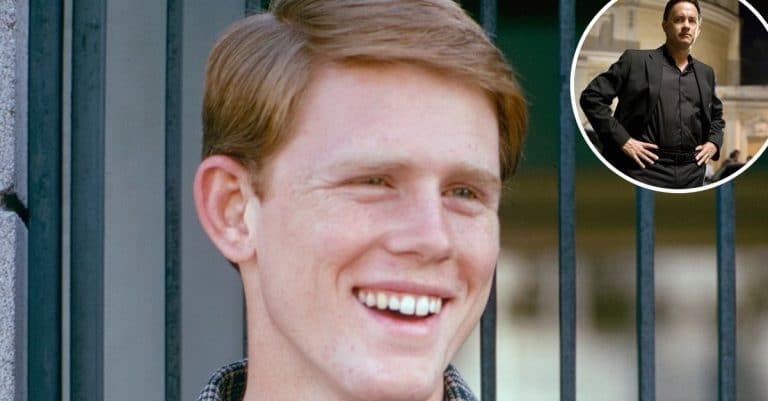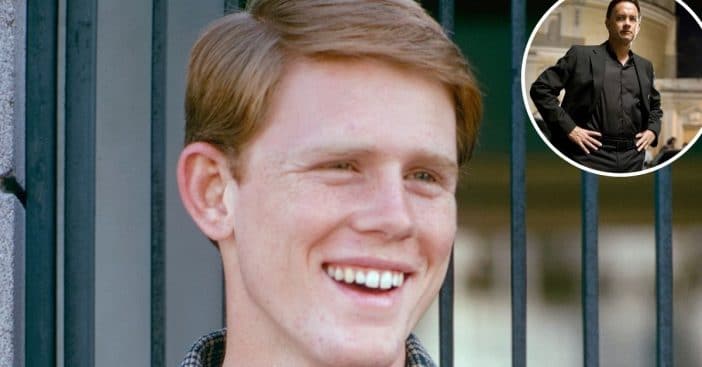 Ron Howard has been acting since he was a little boy. Many remember him as Opie on The Andy Griffith Show. He soon moved on to Happy Days and then switched his career to mainly being a director. So, it is no surprise that Ron has now written a memoir!
The surprise is that fellow actor Tom Hanks actually inspired Ron to write the memoir. Ron wrote the book with his brother, Clint Howard. Their father, Rance, was also a famous actor. One suggestion from Tom sparked their idea to write a book.
Tom Hanks inspired Ron Howard and his brother Clint to write a memoir about their childhood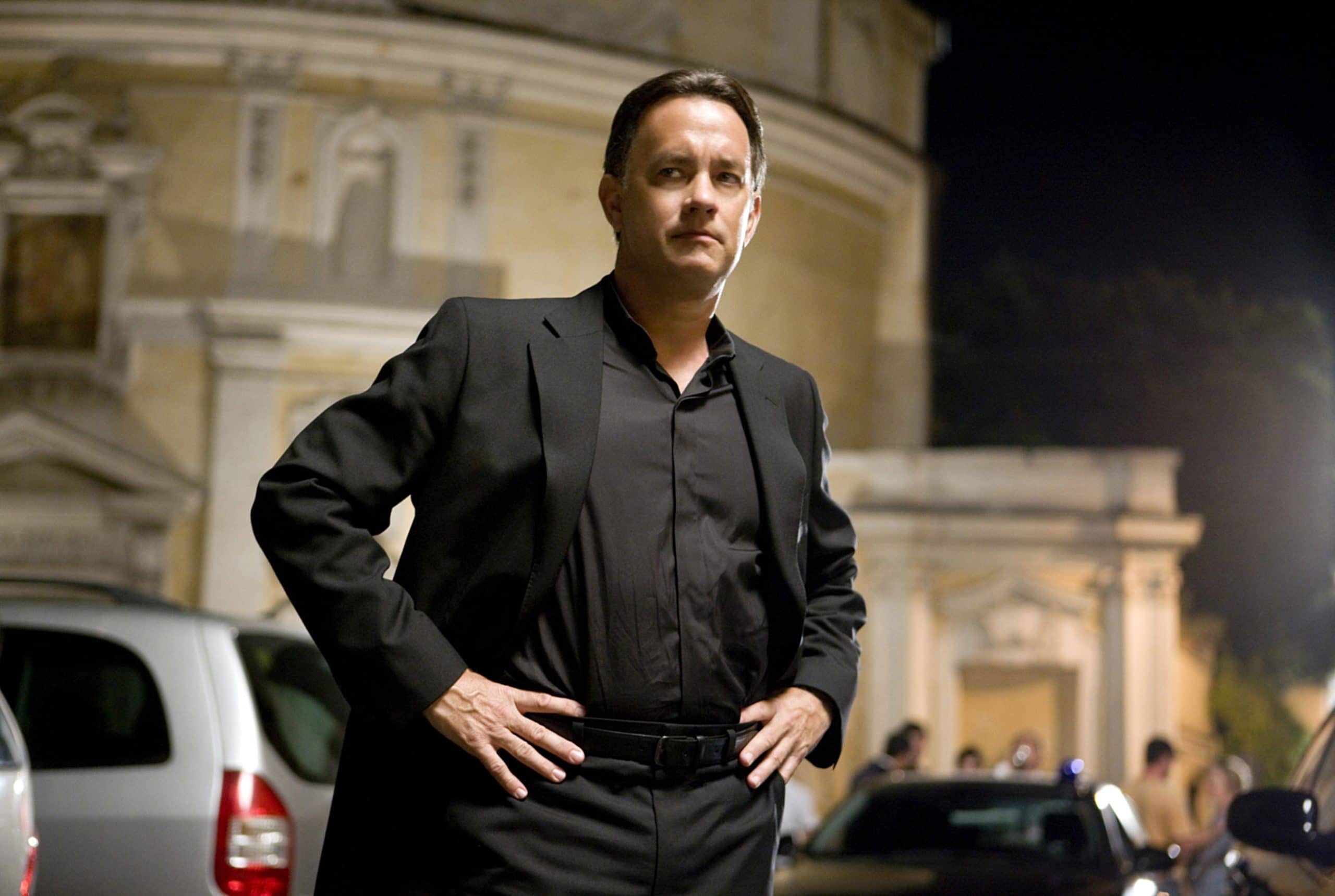 Ron said, "I had thought about (writing a memoir), and I'd been asked about it. I'd even talked to my friend Tom Hanks about it, he said, 'Sure you've had a fascinating life, but if you ever do write about it, I would focus on your childhood.' That's because whenever we're sitting around on the set, those are the stories he wanted to hear about. He asked the same question so many people have asked me all my life, which is, 'What was it like to grow up on television?'"
RELATED: Ron Howard Shares Throwback Photo Of Himself And Brother Clint As Kids To Tease Memoir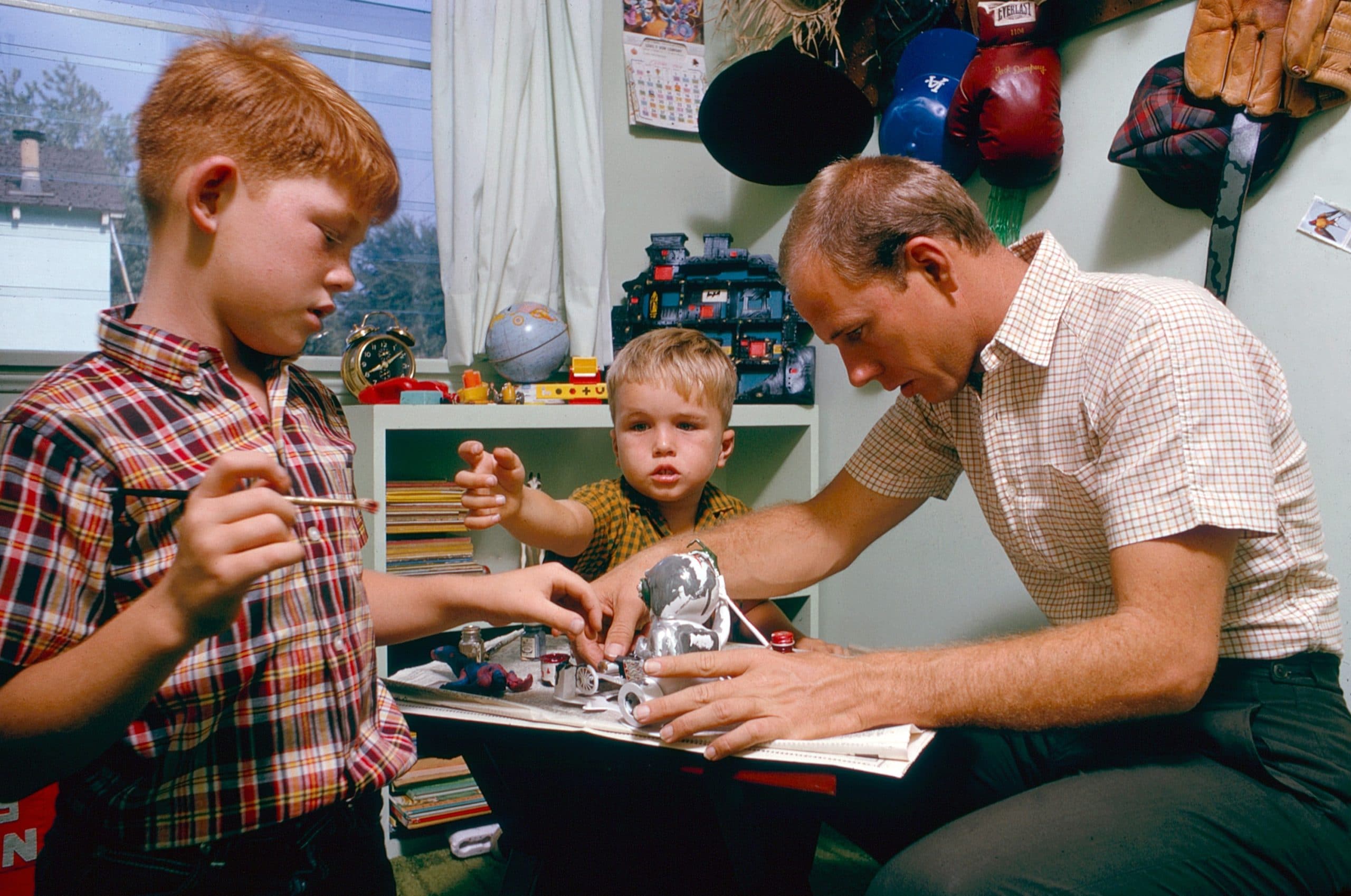 He added, "But what really pulled us together was the opportunity to use our past and use those anecdotes that look backwards and all the humor and the nostalgia of that to tell a family story about our very unique parents, and the very unique way in which they helped us navigate — to answer the Tom Hanks question — what was it like growing up on television. It was all about being Rance and Jean Howard's kids."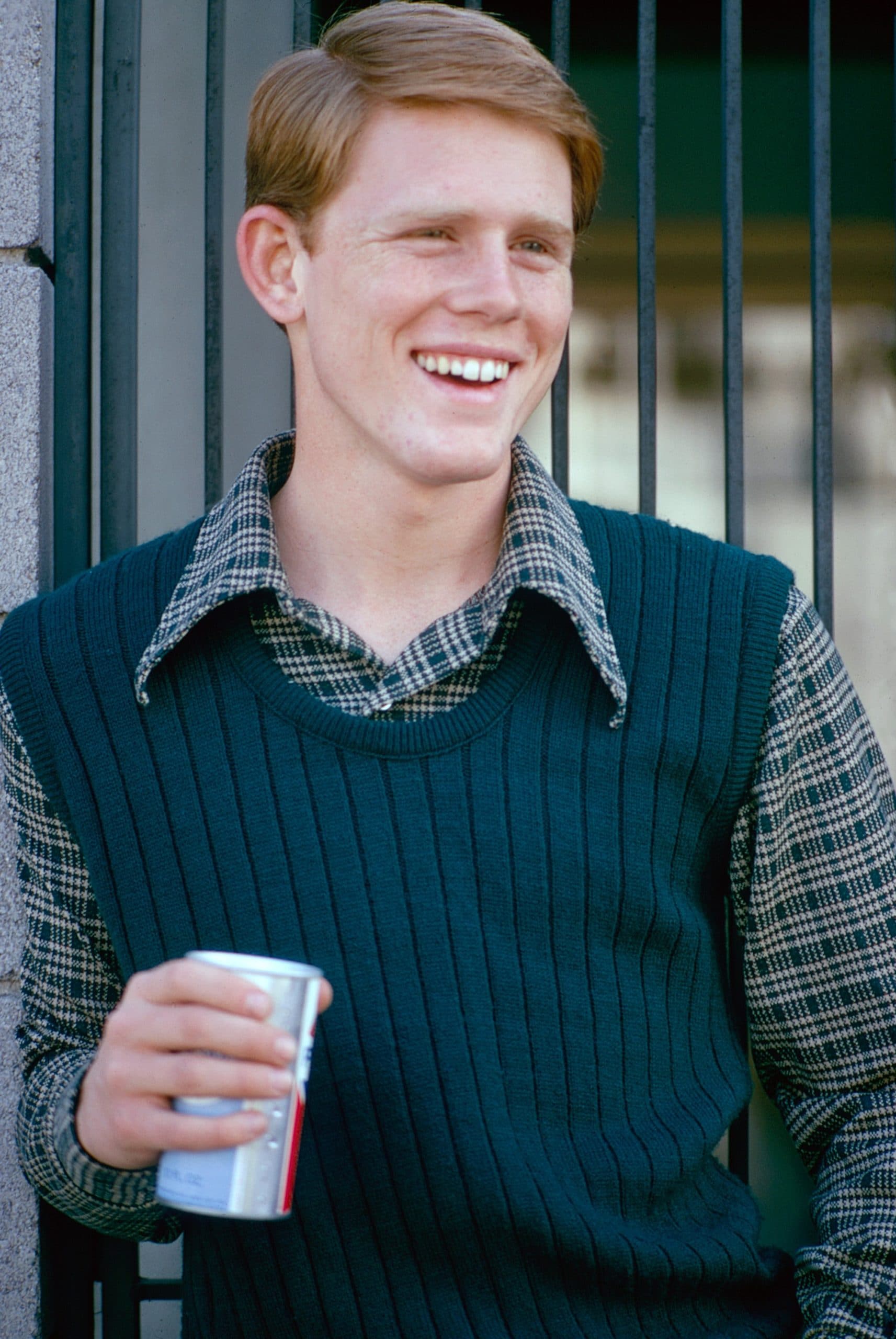 Ron and Clint's memoir titled The Boys: A memoir of Hollywood and Family releases on Oct. 12. Click here to pre-order the book on Amazon.
Here at DoYouRemember? we ensure our readers receive the best content and products. If you make a purchase through one of our links, we may earn an affiliate commission.