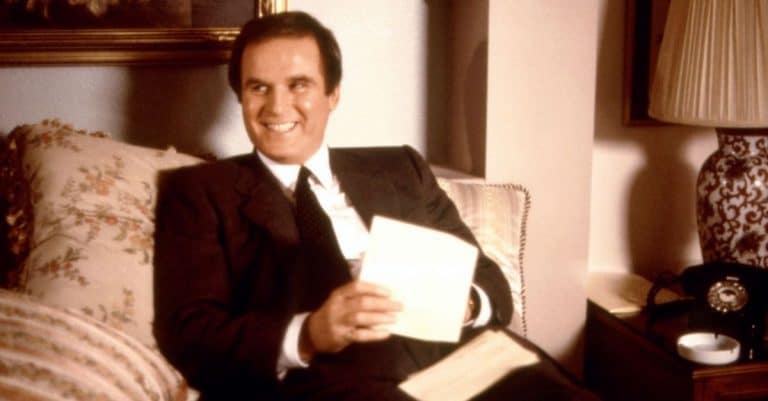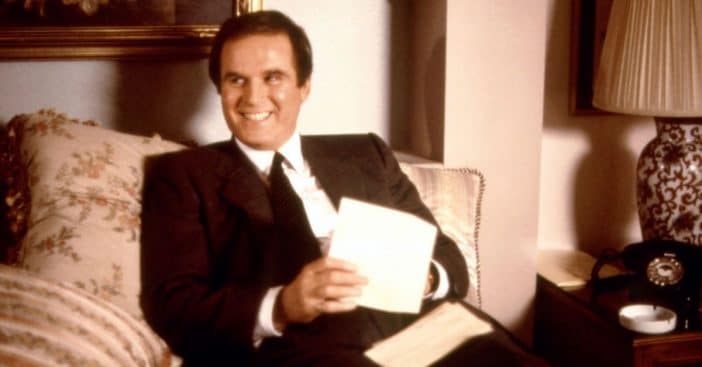 At the age of 86, actor Charles Grodin passed away after battling cancer
He was known for titles such as 'The Heartbreak Kid,' 'Midnight Run,' and Broadway performances
Grodin was particularly famous for his dry humor and deadpan delivery
On Tuesday, May 18, Charles Grodin was confirmed to have passed away. He was 86 years old when he died following a battle with cancer, his son Nicholas confirmed. The comedy legend died at home in Connecticut.
Grodin primarily inhabited comedy movies, lending his dry humor and perfect timing to titles like The Heartbreak Kid, Seems Like Old Times, Midnight Run, and more. He also performed on Broadway in Same Time, Next Year.
The developing career of Charles Grodin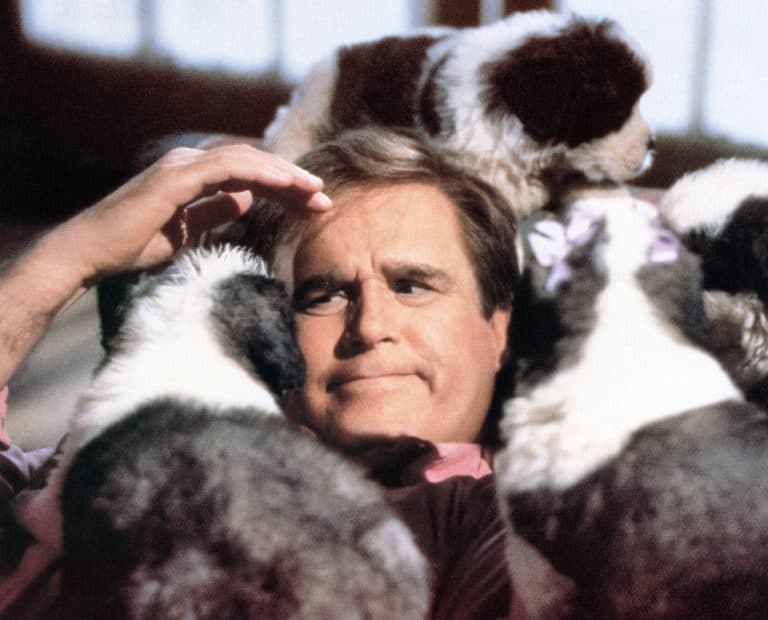 In the early years of Charles Grodin's career, he primarily took smaller stage roles. Born on April 21, 1935, he called Pittsburgh, Pennsylvania home in his early years and came from a humble, hardworking background, whose mother and father volunteered to help disabled veterans and sold wholesale goods respectively. Grodin himself attended university in Miami but left to chase his dream of acting.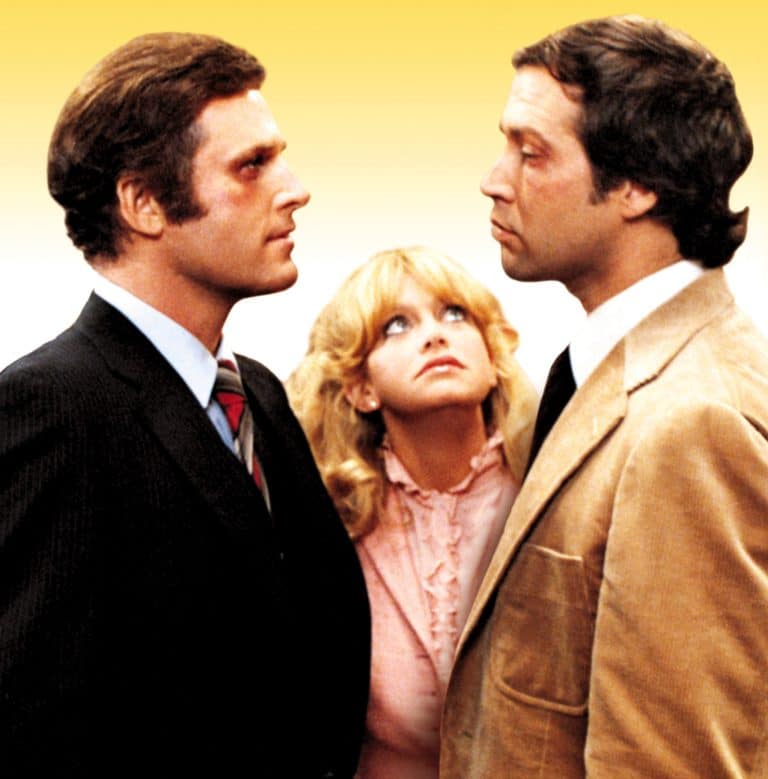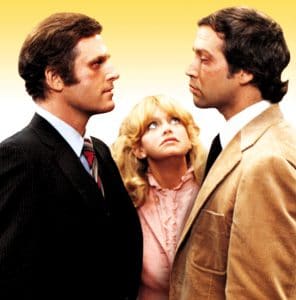 RELATED: In Memoriam — The People We Lost In 2020
That dream would gain momentum when he drew the attention of Mike Nichols for Catch-22 in 1970. After that, work came steadily and people couldn't get enough. He became an iconic presence in the Beethoven movies as the often set-upon father always contending with a very photogenic St. Bernard. He also squared up against Chevy Chase's character along with Goldie Hawn in Seems Like Old Times.
Remembering an iconic legend
So said to hear. One of the funniest people I ever met: Charles Grodin, Star of 'Beethoven' and 'Heartbreak Kid,' Dies at 86 – https://t.co/OwDYFLIgae

— Steve Martin (@SteveMartinToGo) May 18, 2021
With famous credits to his name such as Midnight Run, Seems Like Old Times, The Heartbreak Kid, and more, tributes are already flowing in for the late Charles Grodin. In 1984, he acted alongside Steve Martin, who wrote of Grodin, "So sad to hear. One of the funniest people I ever met."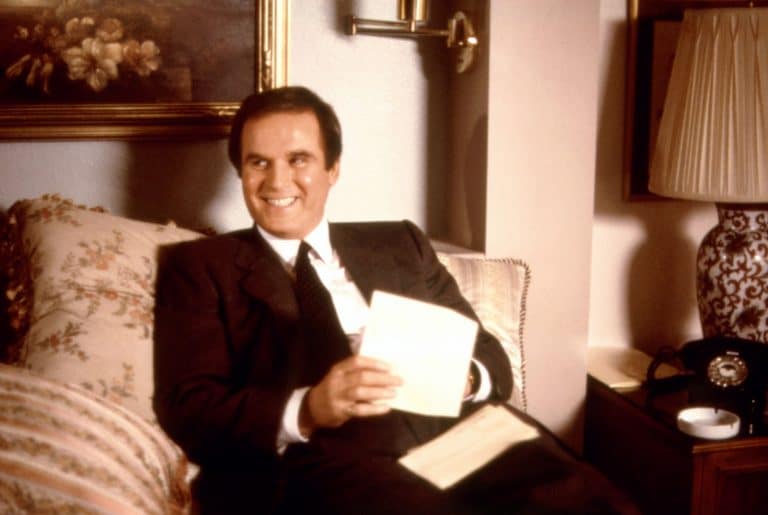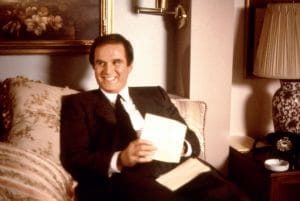 Grodin's delivery often included a deadpan tone to his lines, no matter the situation, and he brought his comedic versatility to all the late-night talk shows, where he became a very popular guest. Grodin is survived by his wife Elissa Durwood Grodin, son Nicholas, and daughter Marion. Rest in peace, an enduring icon.