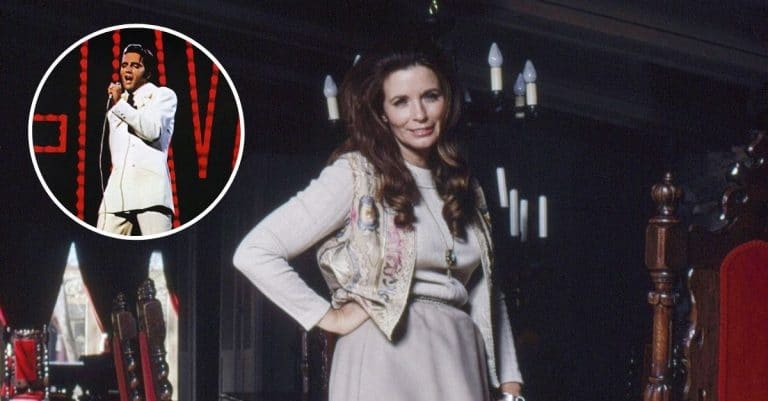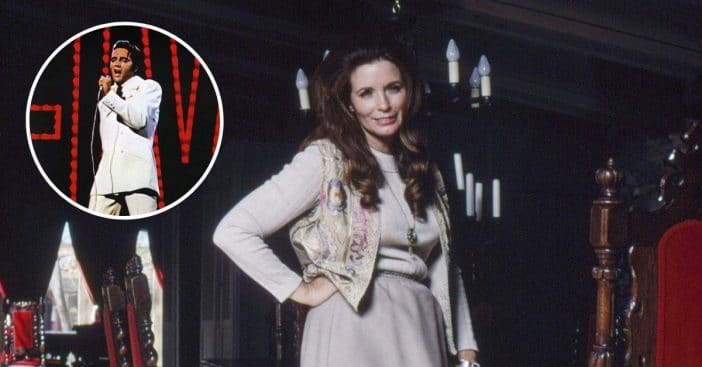 Elvis Presley often toured with June Carter and Johnny Cash in the beginning. Elvis and Johnny were both signed to Sun Records. Before her death in 2003, June even admitted that Elvis was the one to introduce her to Johnny's music during their first tour together. Years later, her son revealed that he believes his mom had an affair with Elvis later in life.
John Carter Cash, the son of June and Johnny, released a book about his mother called Anchored In Love: An Intimate Portrait of June Carter Cash. He revealed, "Throughout my life, I would see Mom get a mischievous twinkle in her eye whenever she mentioned Elvis Presley."
June Carter's son John said he thinks his mom dated Elvis Presley
He continued, "Her eyes would flash merrily, and she would say, 'You know, son, your father was always jealous of Elvis.' She even told me once that she sometimes wondered what would have happened if she had fallen in love with Elvis."
RELATED: Elvis Presley Wanted To Marry 'Blue Hawaii' Co-Star Joan Blackman, But She Turned Him Down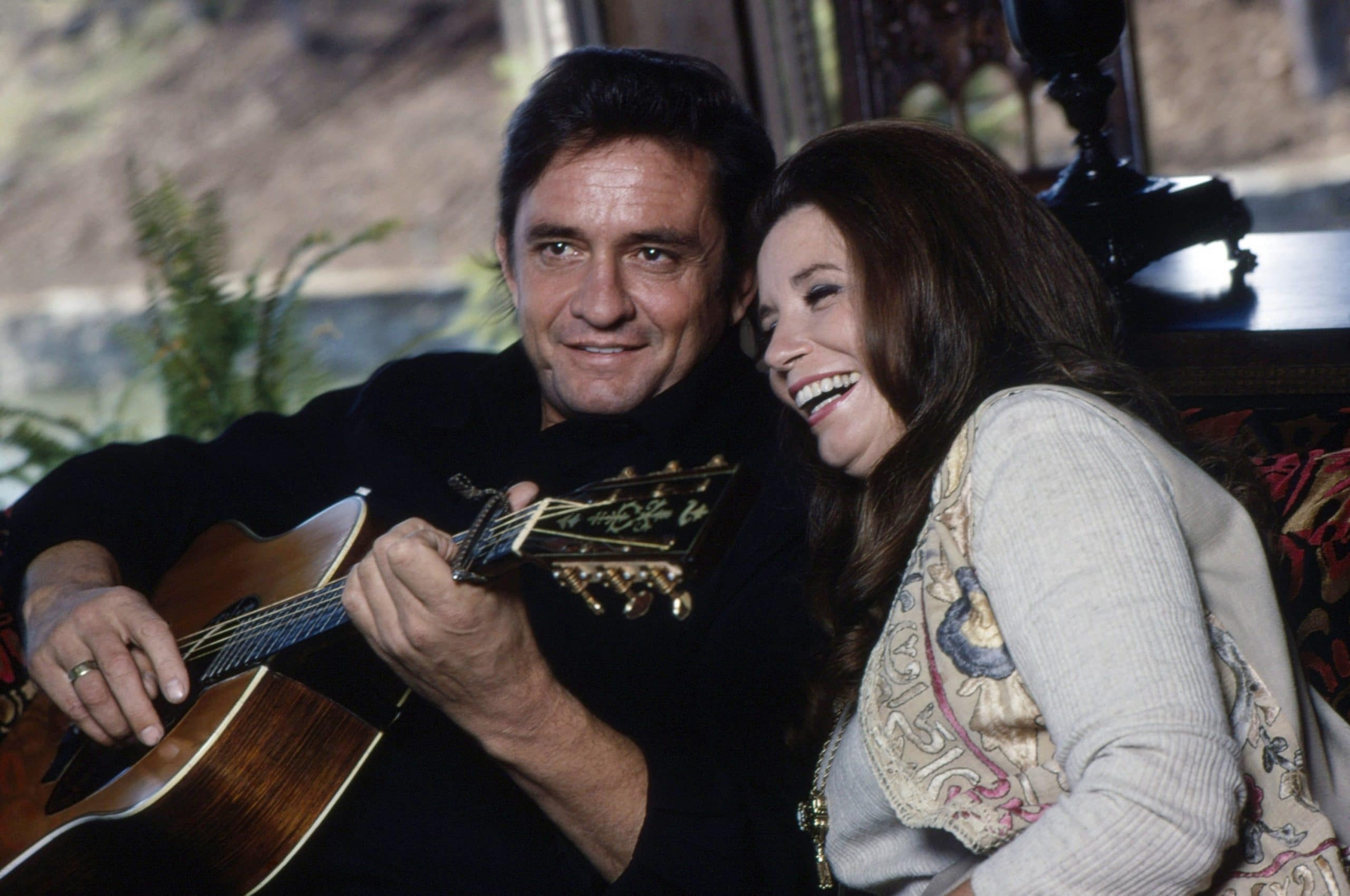 John added, "Though Mom always maintained that she never had an affair with Elvis, Carl (her first husband) believed differently and perhaps for good reason. After Carl moved out of their Madison home, Mom would sometimes let Elvis stay at the house to 'rest' after a tour."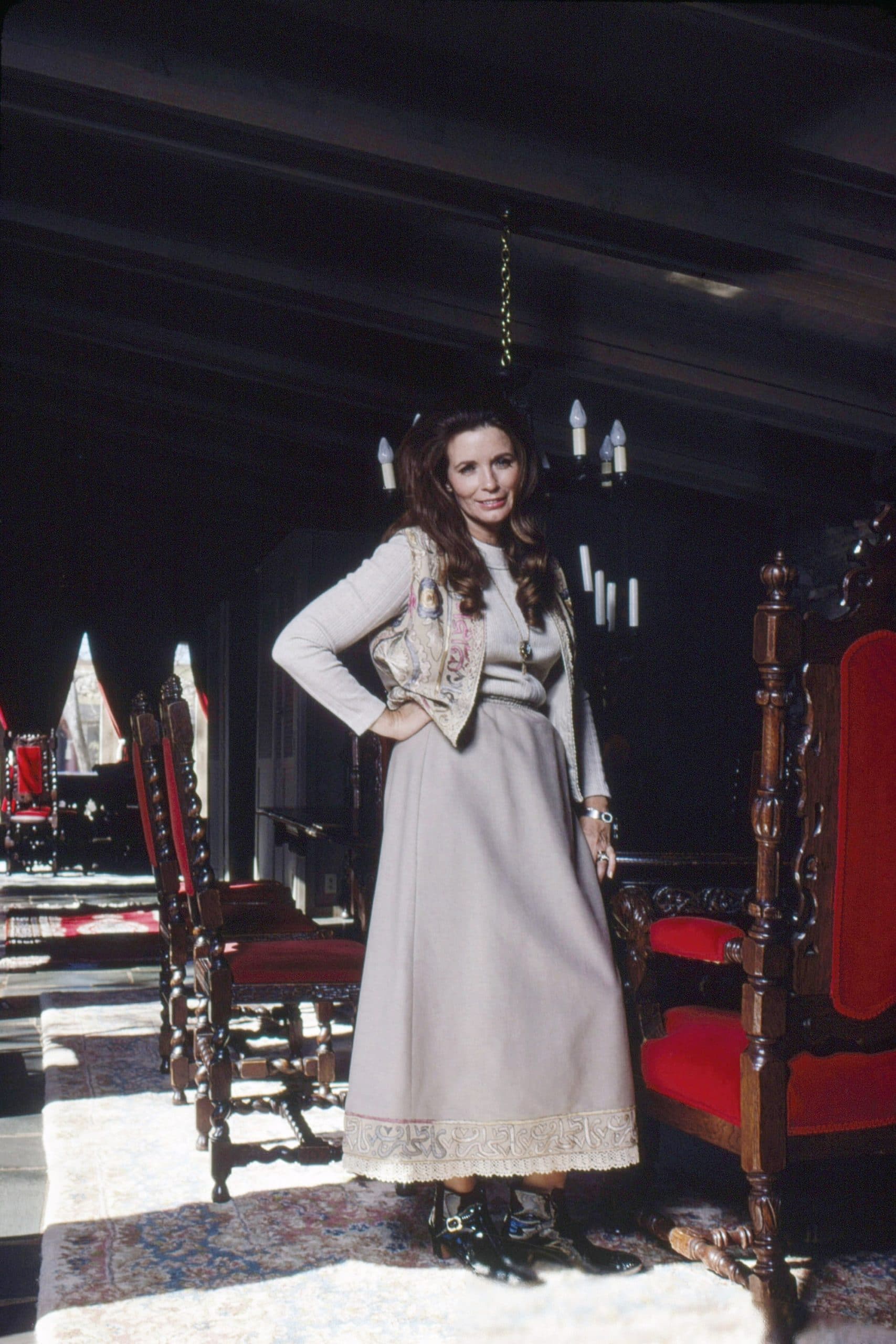 While June always denied the affair, it certainly seems like her son believes they had something before she was with Johnny! Elvis was a notorious ladies man and had many girlfriends. June was married to Carl Smith and later Edwin Lee Nix. Johnny was married to Vivian Liberto. Johnny and June eventually married in 1968 and remained together until they both died in 2003.
Do you think June and Elvis ever dated?