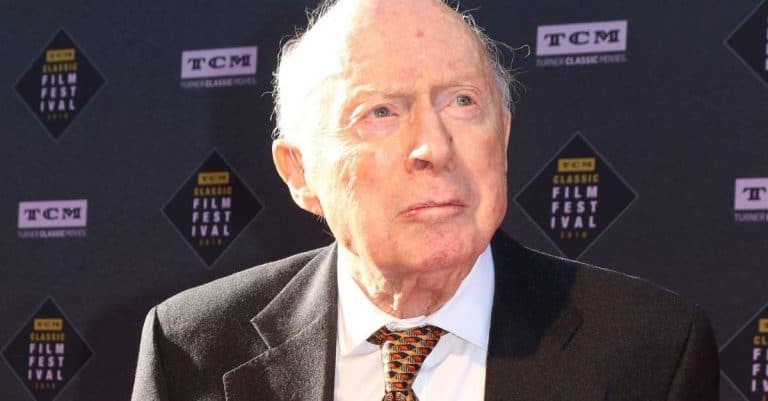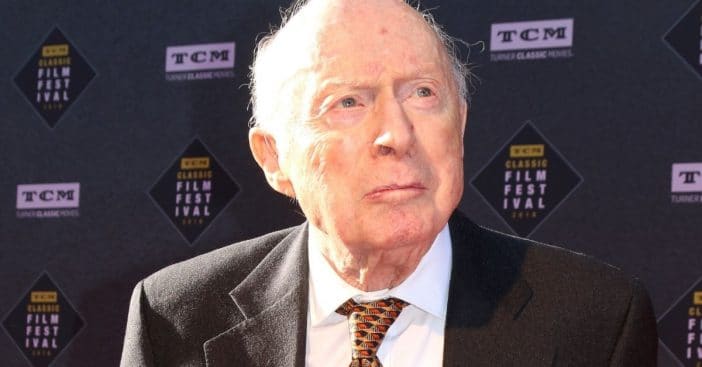 Norman Lloyd passed away in his sleep at the age of 106
His career spanned over eight decades and into him reaching 100 years of age
His work includes theater, radio, television, and movies
Norman Lloyd, an actor and director in all major entertainment avenues, died at the age of 106. His son Michael confirmed his passing on Tuesday, May 11, at home in Brentwood. He is reported to have died in his sleep.
Lloyd's career spanned almost a hundred years and included almost as many projects and areas of involvement from theater to radio, directing, and acting. He personally directed 22 projects and ended up working 82 years, right through the age of 100.
Remembering the all-encompassing career of Norman Lloyd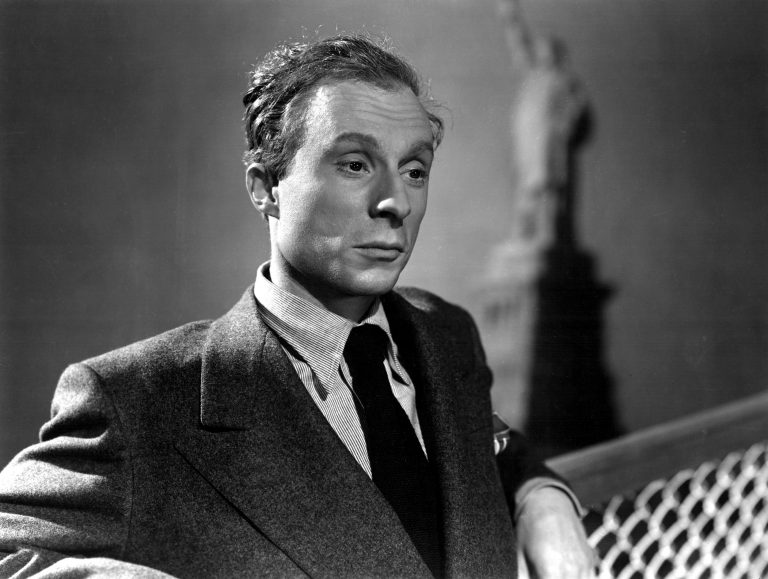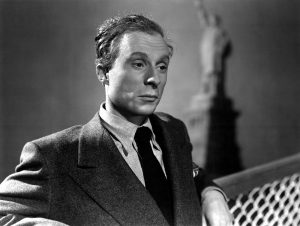 RELATED: Norman Lloyd, 106, Is The Oldest Living Television Star
Radio, theater, TV, film – these encompass almost most of all areas that entertainment Renaissance man Norman Lloyd delved into. He was born in Jersey City, New Jersey, in 1914. His start in the industry came through the Broadway production Crime in 1927. His theater career also included working with Orson Welles' Mercury Theatre troupe. Then he ended up in the very first Broadway adaptation of William Shakespeare's Julius Caesar.
He didn't just act on Broadway stages under big names; he directed them. While oscillating between the role of actor and director, he'd been involved in King Lear and The Taming of the Shrew. The two might have also crossed paths again in Citizen Kane, but the actor stayed very busy regardless, diving into television and film with titles such as Saboteur and Spellbound.
Oh captain, my captain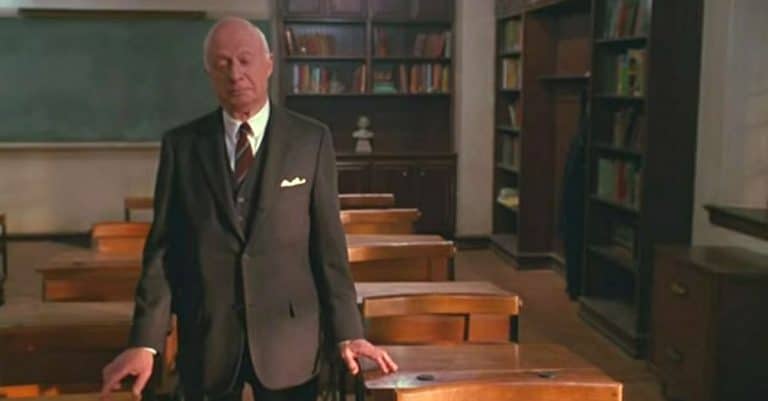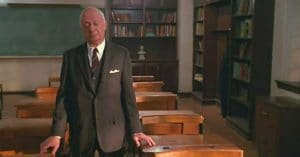 Robin Williams may have inspired a handful of artsy youths in Dead Poets Society, but  Lloyd played a very important foil; for all the imagination of the students, strict Gale Nolan was an obstacle to overcome, especially with talks about conformity that might have dampened even John Keating.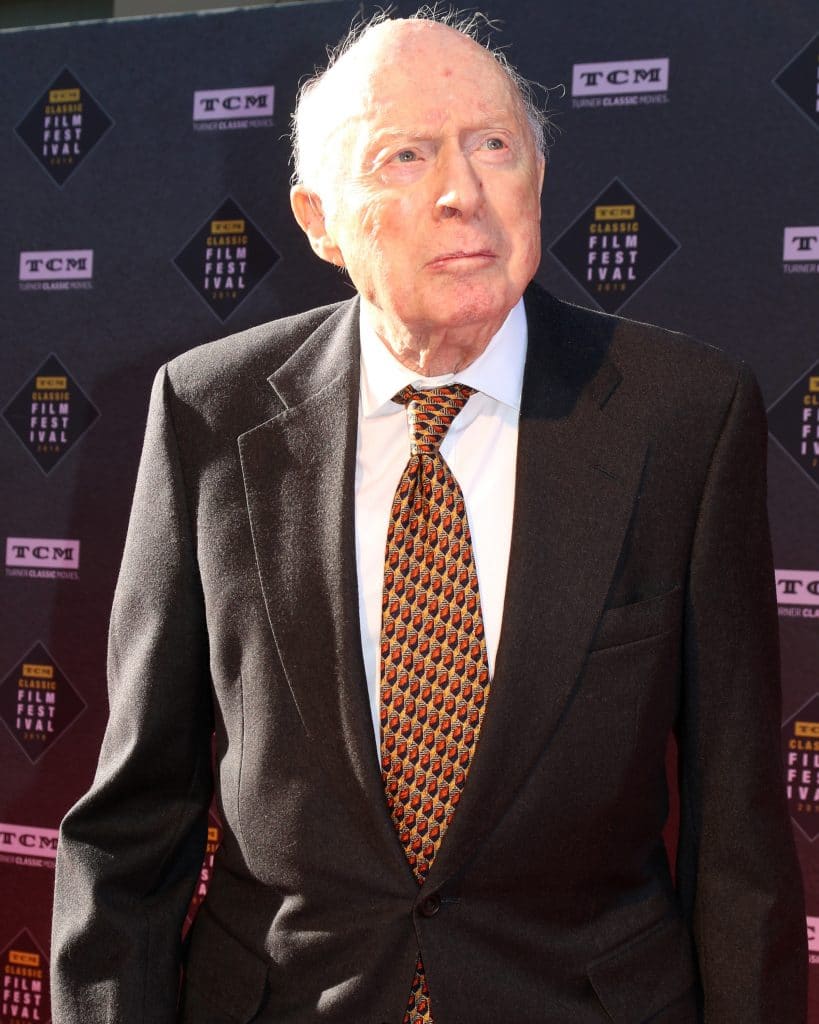 With a career spanning almost a decade – and active years reaching that many – it's no surprise his filmography came to include something for everyone, from The Twilight Zone to Star Trek: The Next Generation. Lloyd also took the character of Dr. Daniel Auschlander, originally destined for one appearance on St. Elsewhere, and landed the character 132 episodes. Fox notes that this series would in fact inspire E.R. and Grey's Anatomy. As a director, he worked on Alfred Hitchcock Presents and The Alfred Hitchcock Hour. With an unprecedented career such as Norman Lloyd, Karl Malden said it best: "Norman Lloyd is the history of our business."