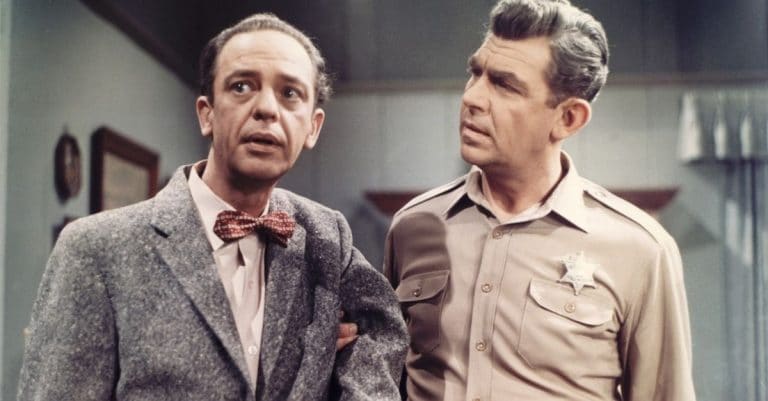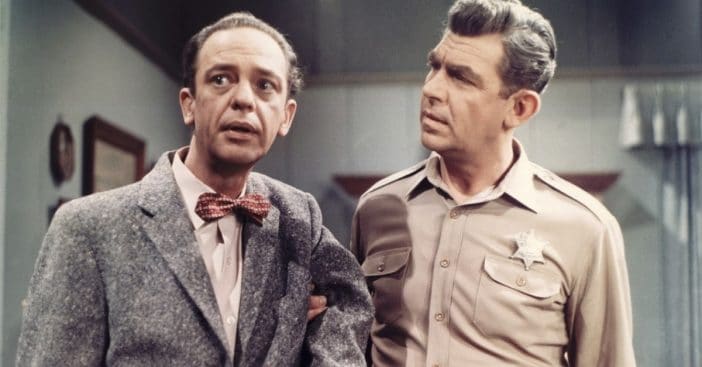 Inspiration can come from anywhere and spawn something resounding. Early in his career, Don Knotts was known as a serious actor who didn't often inhabit funny roles. So, when he emerged on the comedy scene with his characteristic shaky, jittery style of funny acting, it was all new to everyone.
When donning this new persona, where did Knotts get the idea to drive this radical new style of acting? The source comes from the 1950s during an otherwise awkward dinner banquet. While a speaker endured the all too real pains of stage fright, Knotts watched and he learned.
A dinner banquet saw a speaker go jittery and Don Knotts inspired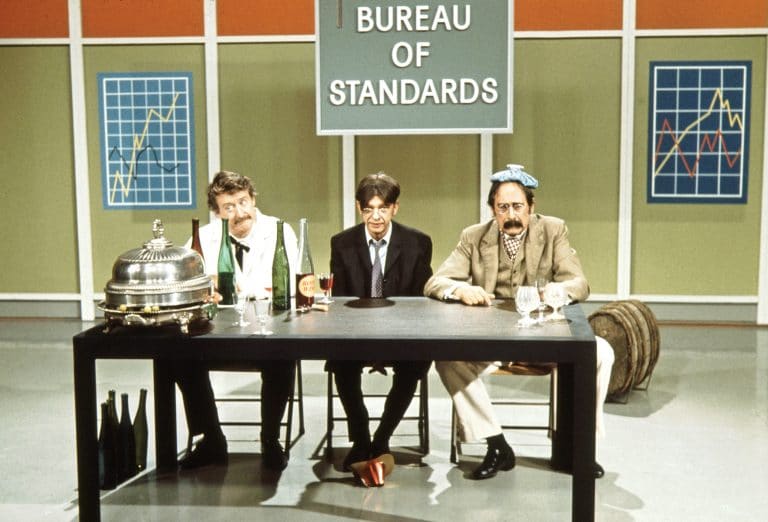 Jump back to around 1957, and papers frequently noted that Knotts started acting with serious roles. In fact, articles in The Pittsburgh Sun-Telegraph noted, "Don is a one-time serious radio and TV actor — he spent three years playing a psychoneurotic on the soap opera Search for Tomorrow." Change was on the wind, and it's thanks to a chance encounter.
RELATED: The Day After Don Knotts Died, Andy Griffith Shared Emotional Interview
Knotts attended a banquet dinner where the main speaker was having a difficult time. Knotts "watched the principal speaker of the night become violently and hilariously nervous" while his heart "bled for the speaker." The speaker in question became jittery and unsure, stumbling over the speech and fighting through their words. Seeing this, Knotts felt for them but also imagined a character based entirely around this shaky persona.
Introducing a whole new character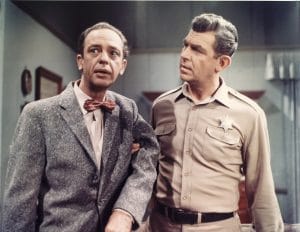 Just a year or so later, Knotts got his first gig with the Steve Allen Show. There, Knotts introduced viewers to the "Man in the Street," playing an iconically nervous and jittery man during the mock-interview segments of the variety show.
Always, he'd be asked, "Are you nervous?" With how frequently and consistently this became his visible presence in comedy, Knotts mused, "I'll bet that, if and when I leave the Allen show, people will only think of me as the nervous comic." However, he embraced the idea of being typecast and brought the nervous energy to Deputy Barney Fife to Mr. Chicken. So, when he became "The Shakiest Gun in the West," neither Knotts nor his fans had many complaints.