Beyond their shared spotlight on The Andy Griffith Show, Andy Griffith and Don Knotts maintained a great friendship for many years. Throughout his life, Griffith upheld a strong Christian faith and often wondered about death and the afterlife.
At the time of Don Knotts' death in 2006, Griffith grew curious about his friend's own religious beliefs. While Griffith worried at first, he eventually found peace in realizing he would connect once more with Knotts in heaven.
Andy Griffith and His Faith
In 2012, the Huffington Post reported that Griffith was a devout Christian his entire life. As a child, Griffith attended Sunday school and acted as a choir director before his debut as Sheriff Andy Taylor. Later in life, it was Griffith's own struggles with health that his faith in God grew stronger.
RELATED: Strange Facts About The Death Of Andy Griffith
"I firmly believe that in every situation, no matter how difficult, God extends grace greater than the hardship," Huffington Post quoted Griffith. "And strength and peace of mind that can lead us to a place higher than where we were before."
Don Knotts' Death and the Spiritual Impact It Had On Griffith
After the death of Don Knotts, Griffith battled intrusive thoughts about Knotts' own faith. He often found himself struggling with the unknown answers about whether or not his friend accepted God before his death.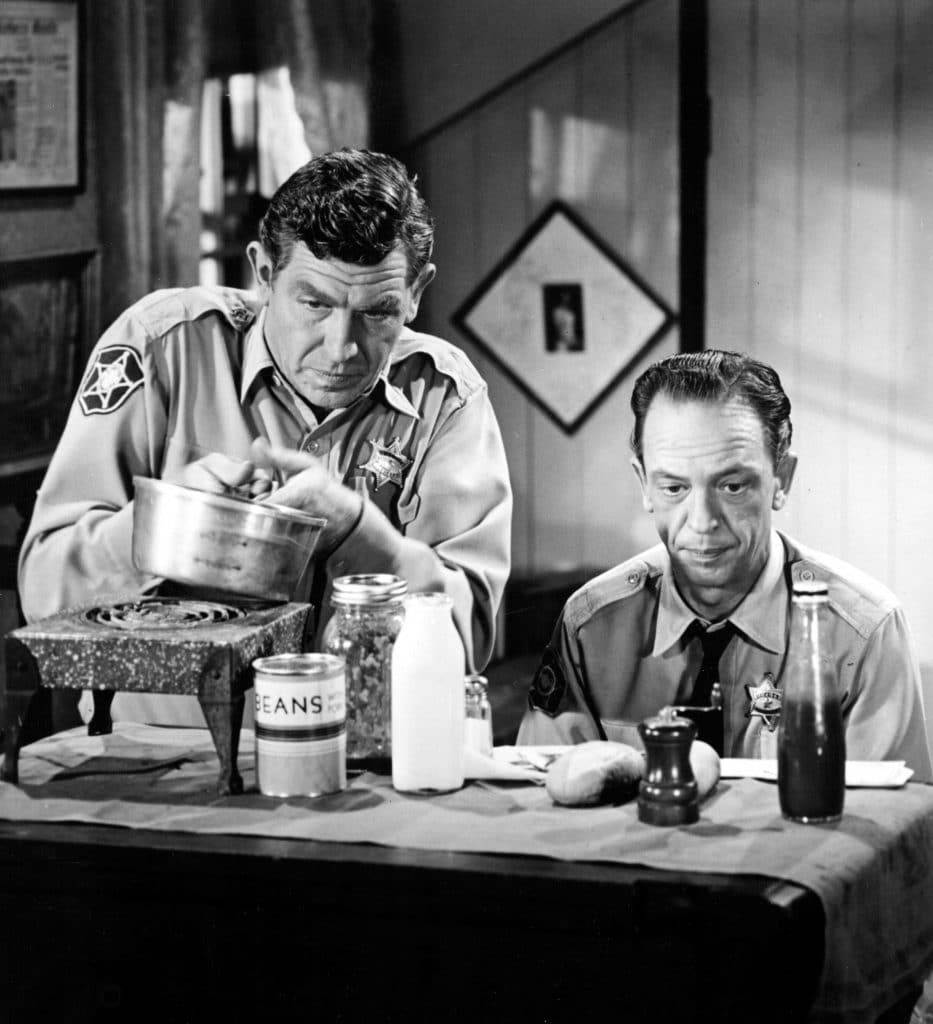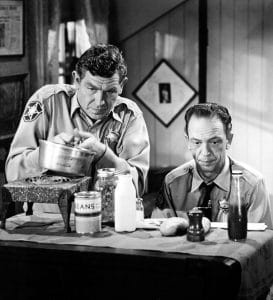 "Andy yearned to know whether his best friend had accepted God and gone to heaven," Daniel de Visé writes in his book, Andy & Don. "He knew the Bible-thumpers back in West Virginia had spooked Don, had given him nightmares, had ultimately chased him away from organized religion. Don and Andy didn't talk much about God, but Andy sensed Don's position on faith was agnostic at best. Also, Don had died before Andy could ask. Now he dearly hoped to see Don in the hereafter."
Don Knotts' Funeral and Griffith's Comfort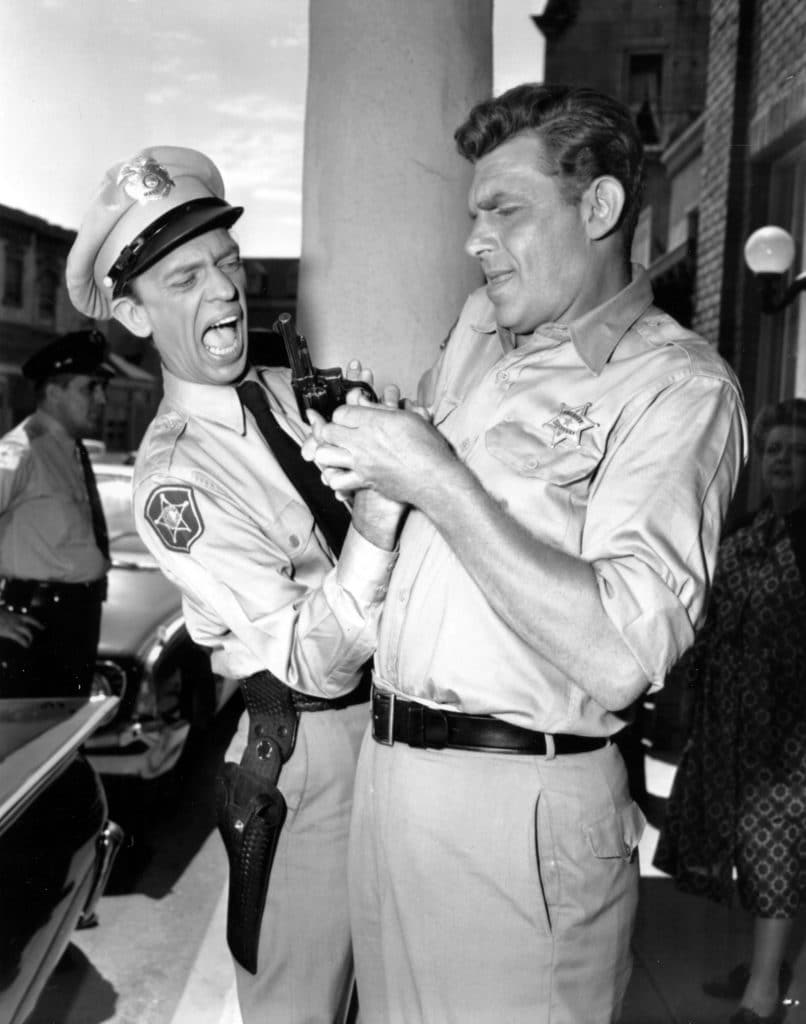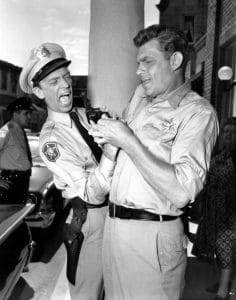 At Knotts' funeral, Andy Griffith told the minister that he believed his friend would go to heaven. After this, Griffith stated his beliefs about his friend in his speech. He said, "And I take comfort because I know that Don… is… in … paradise!" When the ceremony came to a close, Griffith admitted that he felt there was a place for "all of us in God's kingdom." It appeared as though Griffith knew he would be reuniting with his friend in the afterlife.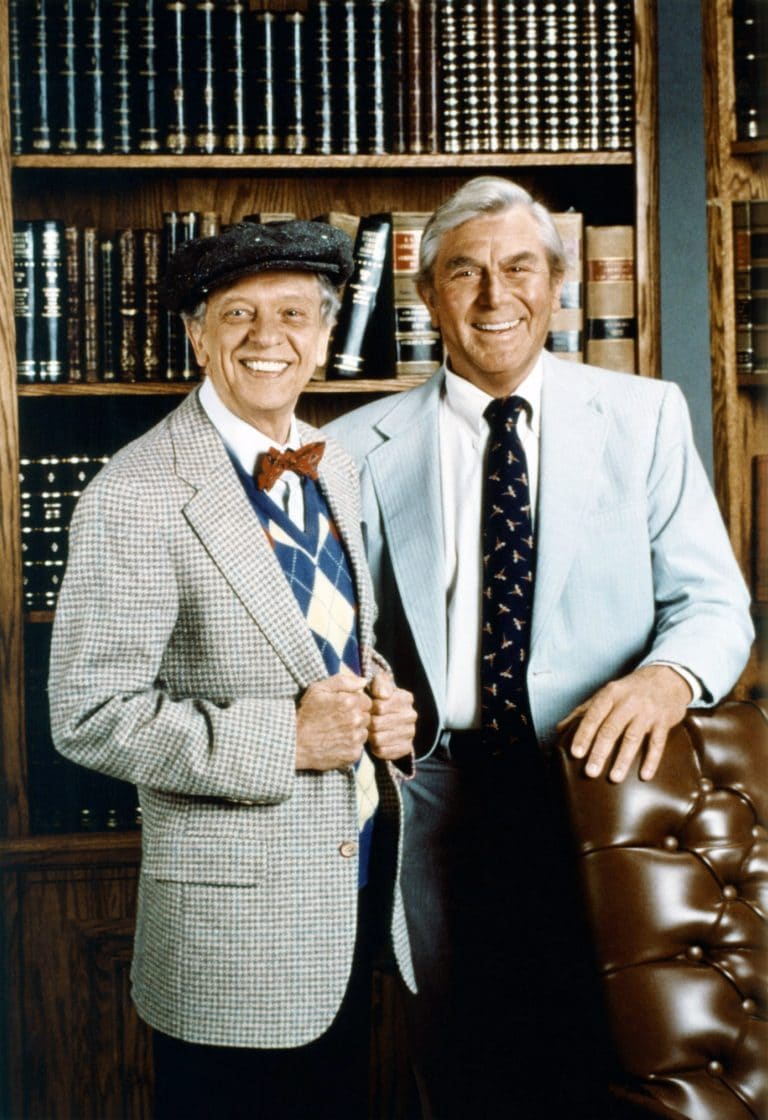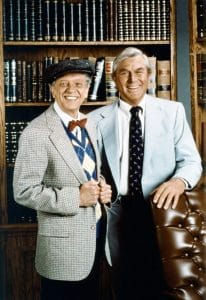 Years after Knotts' death, his wife, Francey, called Griffith on his 86th birthday. It was in this phone call that Griffith found extreme comfort. Francey told Griffith that before his death, Knotts said that he was waiting "for the great wizard in the sky" to take him away.
Let's revisit with the entire cast of the magical Andy Griffith Show:
For more of these throwback videos, check out our YouTube Channel!