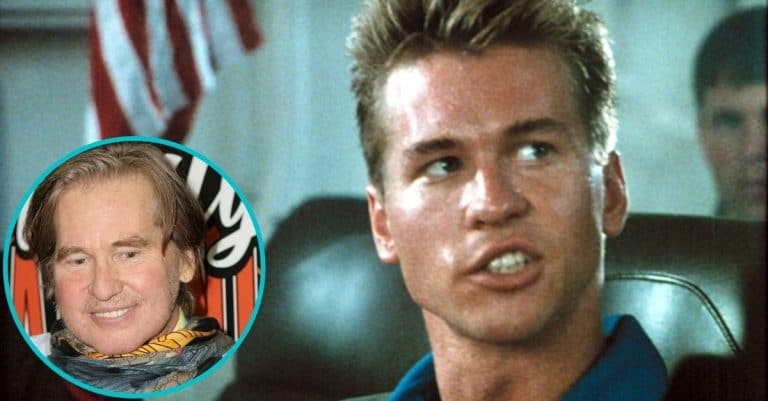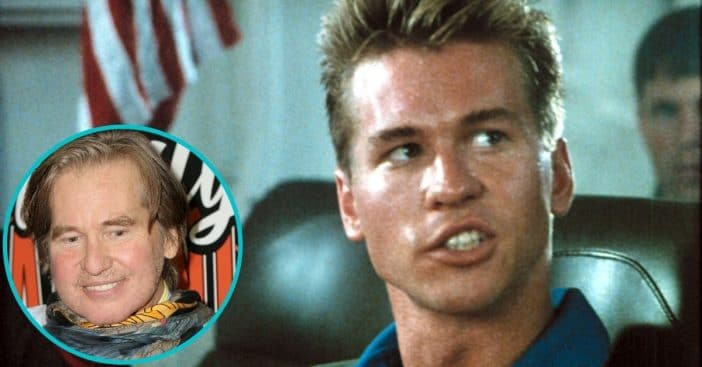 Val Kilmer, who is now 61 years old and has been through many trials and tribulations in his life, is one of the best actors of all time, appearing in A-list films through the years. He first began acting in 1984, and soon sky-rocketed to fame in roles like portraying the late Jim Morrison in The Doors and later on as Batman/Bruce Wayne in Batman Forever.
However, many old-school fans may know Kilmer best for his role as Iceman in Top Gun. Reportedly, Val was forced to become Iceman due to contractual obligations. Luckily for us and him, because it became one of his most iconic roles. We're going to take a look back at his successful acting career and life.
What happened to Val Kilmer?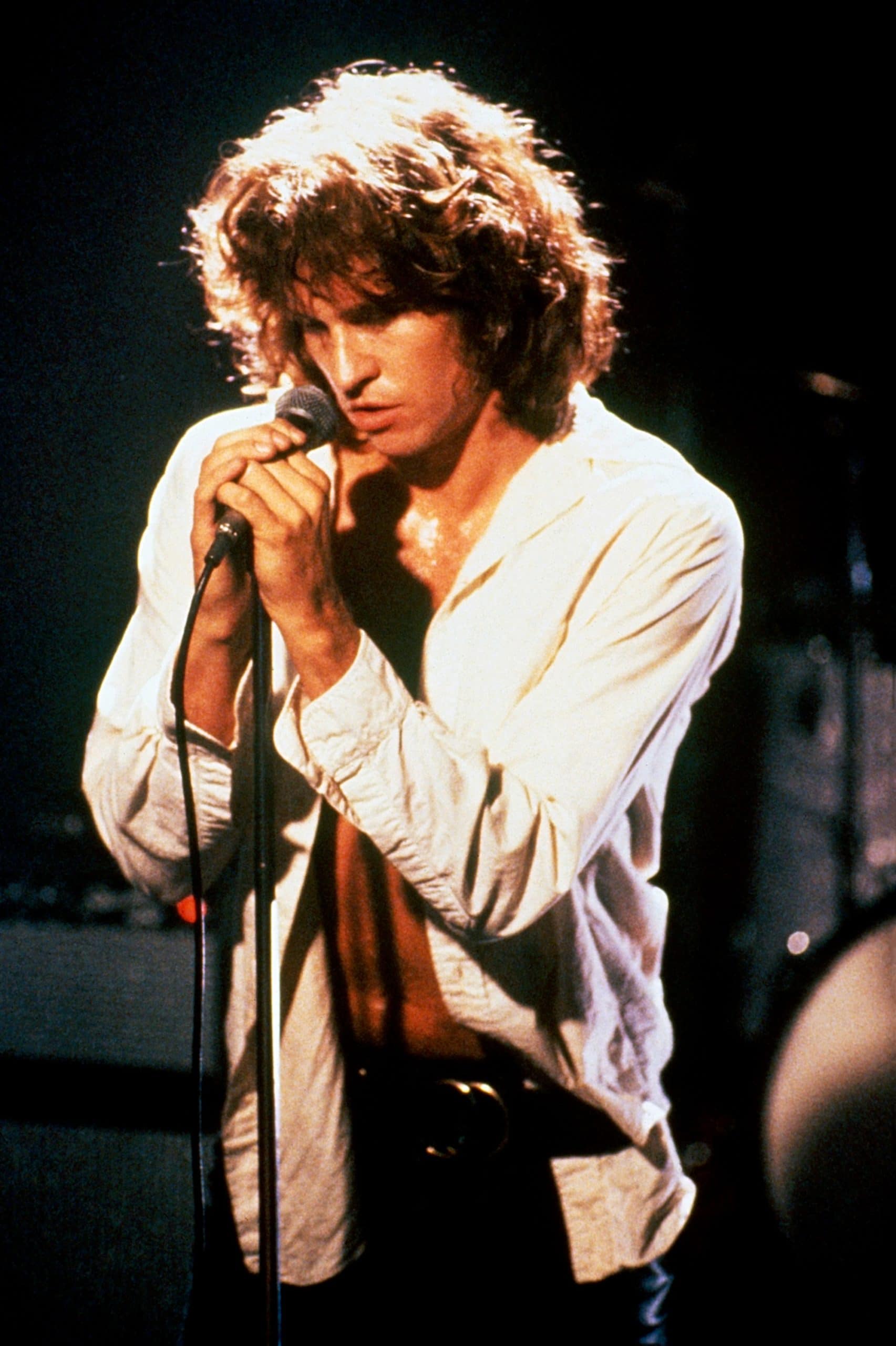 He is well known for his acting skills but has a reputation for being difficult to work with. This rang true for his relationship with Top Gun co-star Tom Cruise – apparently, the tension between Maverick and Iceman wasn't just good acting. Cruise and Kilmer apparently kept their distance from each other while filming and never socialized. 
RELATED: 'Top Gun' Cast Then And Now 2021
As mentioned earlier, Kilmer became known for portraying Jim Morrison in a film about The Doors and became one of the most iconic Batmans ever in Batman Forever.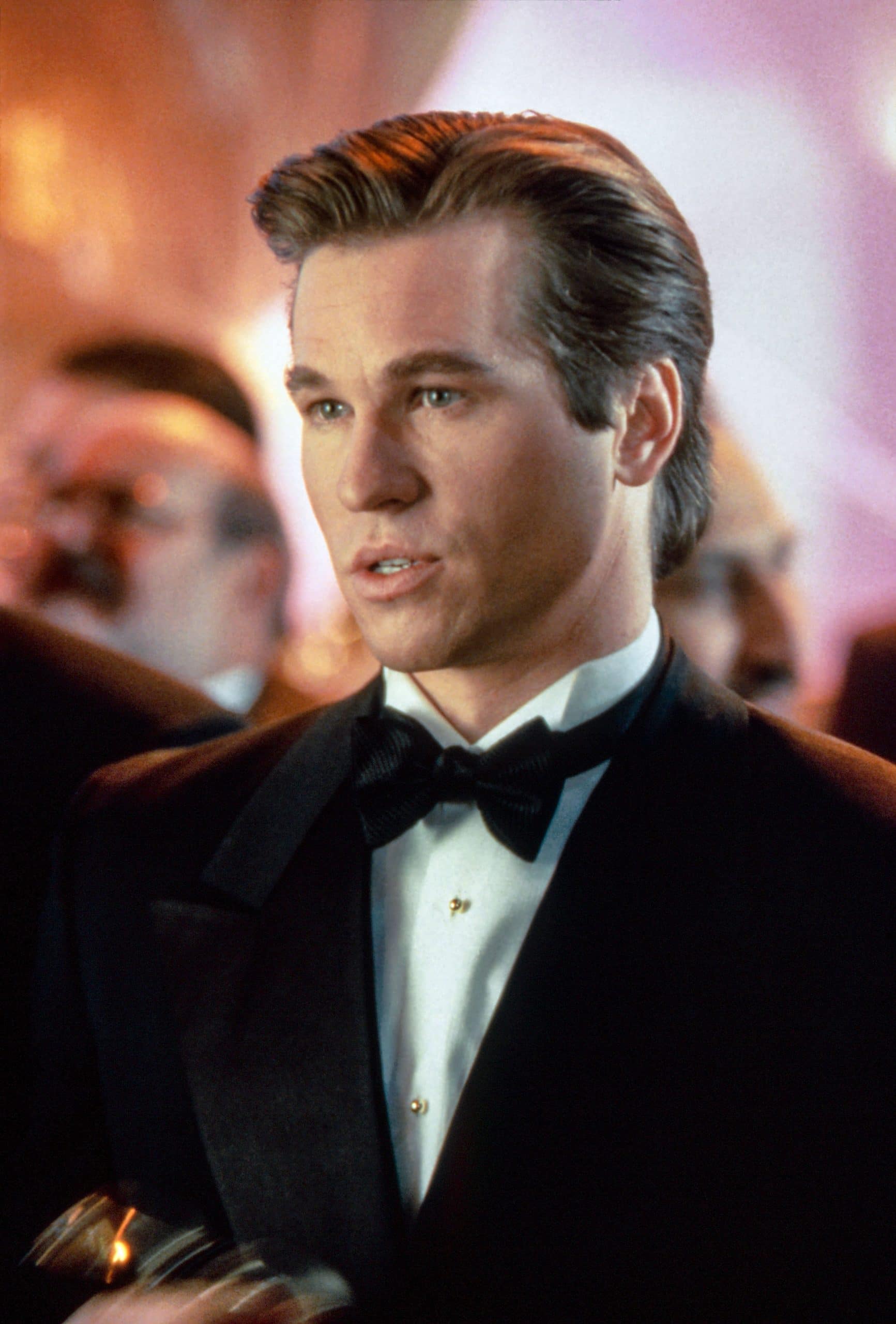 Life has been hard for Kilmer, without a doubt. After consistently denying health issues since 2015, Kilmer finally revealed that he had been battling throat cancer. He underwent a tracheotomy in 2015 and has stated that his voice has been reduced to a rasp. However, even with all that being said, he's gearing up for some more projects. According to his IMDb, he's already completed some projects for 2021 and has a few more announced including the title role in Mark Twain and Mary Baker Eddy. 
Other notable roles of his include True Romance (1993), Doc Holliday in Tombstone (1993), Chris Shiherlis in Heat (1995), Simon Templar in The Saint (1997), Moses in The Prince of Egypt (1998), "Gay Perry" in Kiss Kiss Bang Bang (2005), and Dieter Von Cunth in MacGruber (2010).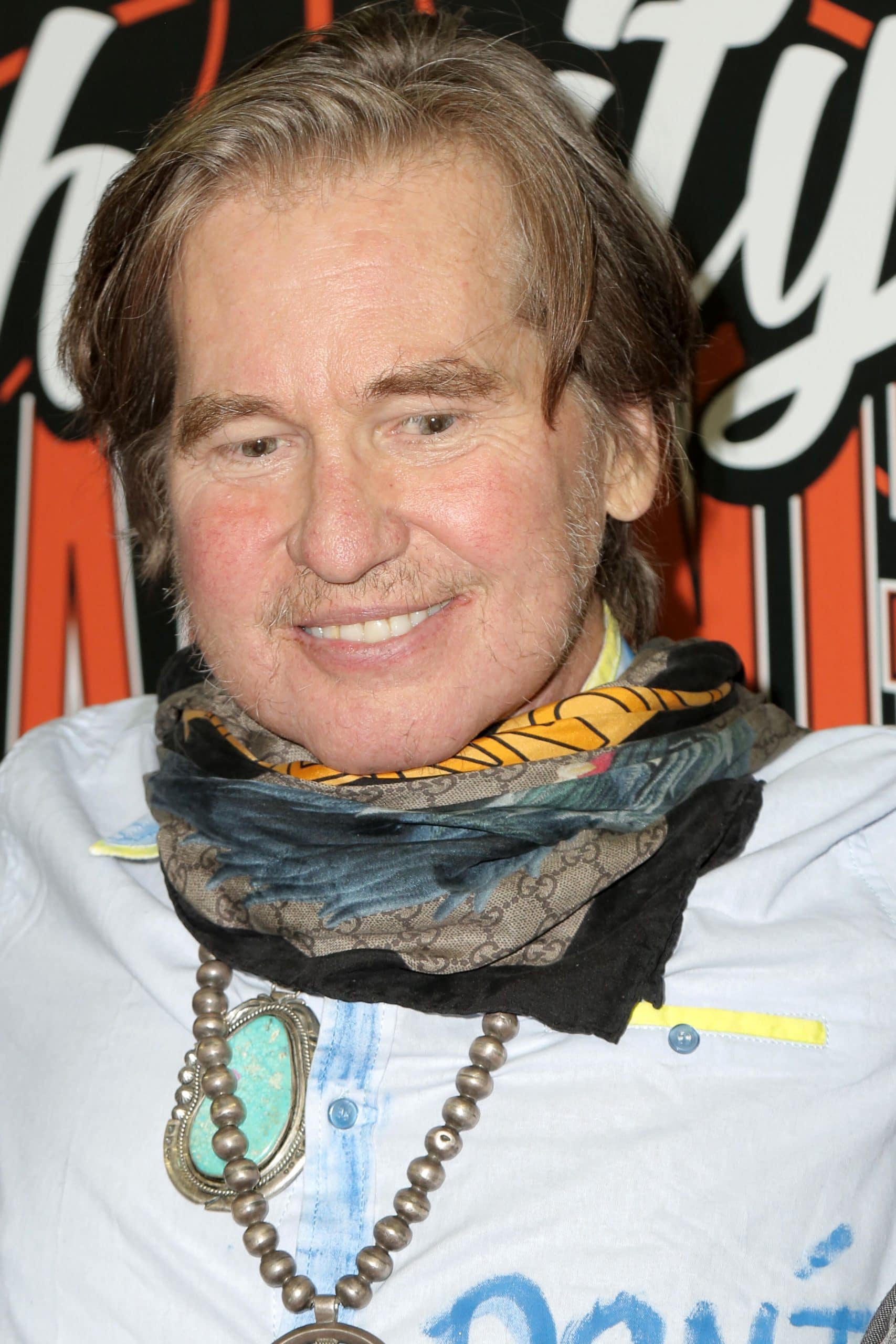 Aside from acting, Kilmer also released his memoir called I'm Your Huckleberry: A Memoir in 2020. So, tell us, what's your favorite Val Kilmer role? I think mine is probably his Batman Forever role, for sure. Let us know in the comments!