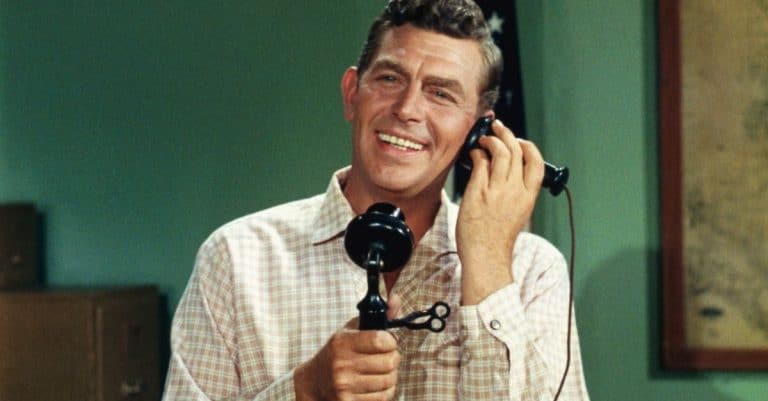 Today, much of The Andy Griffith Show feels like an eternal part of the series. However, Andy Griffith himself offered a lot of pushback against one big trend of the 1960s: a laugh track, common among television comedies in the early years of that decade.
Precedent and popularity offered surprisingly contrary cases to use and not use a laugh track. Trends of the time showed using a laugh track was almost expected. But history, particularly history very close to home for Griffith, told him it could spell the end of a series.
'The Steve Allen Show' offered a cautionary tale in Andy Griffith's eyes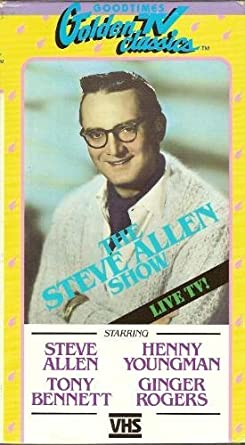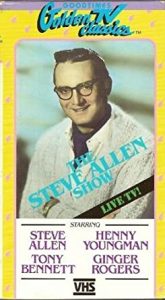 Before he had his own self-titled show, Andy Griffith was involved in other titles. In fact, his own series got its pilot by working with The Danny Thomas Show. Griffith offered such a strong performance, his show was given the green light by CBS shortly after. As The Andy Griffith Show got its start, The Steve Allen Show met a premature end through cancellation. This, in turn, led Don Knotts, a former actor on The Steve Allen Show, to contacting Griffith to be a potential deputy to him.
RELATED: There Was One Character Andy Griffith Didn't Want On 'The Andy Griffith Show'
Of course, history shows the two did very much end up working together. Knotts also shared his views on what made things turn south for the program. In Knotts' view, which he shared with Griffith, when The Steve Allen Show added a laugh track, that sealed the sitcom's fate for the worse. Daniel de Vise, author of Andy and Don: The Making of a Friendship and a Classic American TV Show, outlined, "Filming a one-camera comedy in 1960 meant sweetening it with a laugh track. His concern may have come from Don, who believed the laugh track had killed The Steve Allen Show."
Compromising with a laugh track on 'The Andy Griffith Show'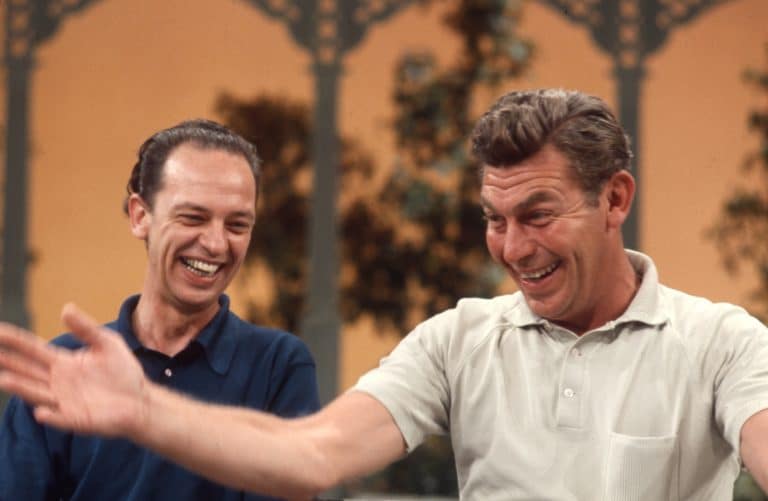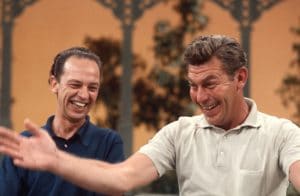 Per trends of the time, Griffith had to yield to pressure and include a laugh track for his show. It was not without some pushback and vocal discomfort with the idea, however. Instead, "Andy persuaded the Griffith producers to try an experiment: screen a filmed episode before a live audience, record the laughter, and add it to the tape before broadcast." Finding the procedure too costly, the network put a halt to it fast.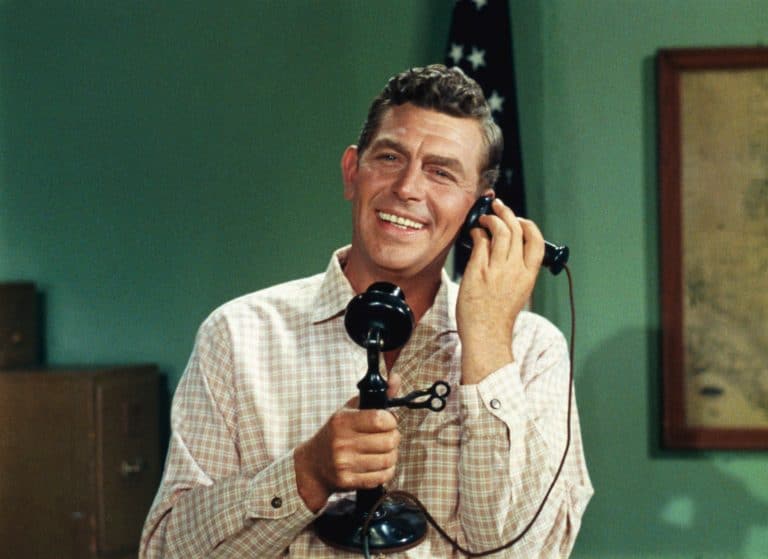 In the end, star and network had to reach a compromise. The Andy Griffith Show would have its laugh track, but "sparingly." Griffith was also not a fan of a three-camera setup, complaining, "I hate those three-camera shows. You can work on values all week, and the minute you bring two hundred people in, all your values go out the window." Unfortunately, his wills and those of the network opposed one another, and the format became what viewers know it as.