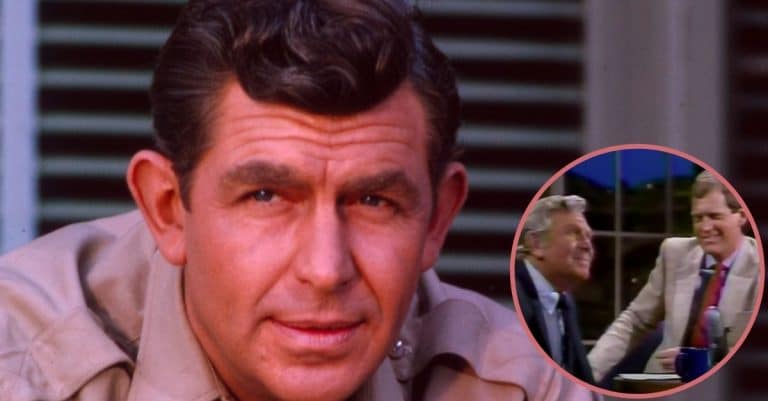 Andy Griffith appeared on Late Night with David Letterman in 1985 where he discusses his very first TV appearance. It's definitely weird to think about Griffith having stardom before The Andy Griffith Show! "My first television appearance was 'The Ed Sullivan Show,'" Griffith recalls, adding that the year was 1955.
"I had just come to New York," Griffith says. "I used to entertain Rotary Clubs, civic clubs, and things like that in North Carolina. And I had a record called 'What It Was, Was Football.' Ed Sullivan wanted to sign me up for 18 shots, and William Morris would only let him have four. And I did the 'Football' monologue."
Andy Griffith discusses his first TV appearance… on 'The Ed Sullivan Show'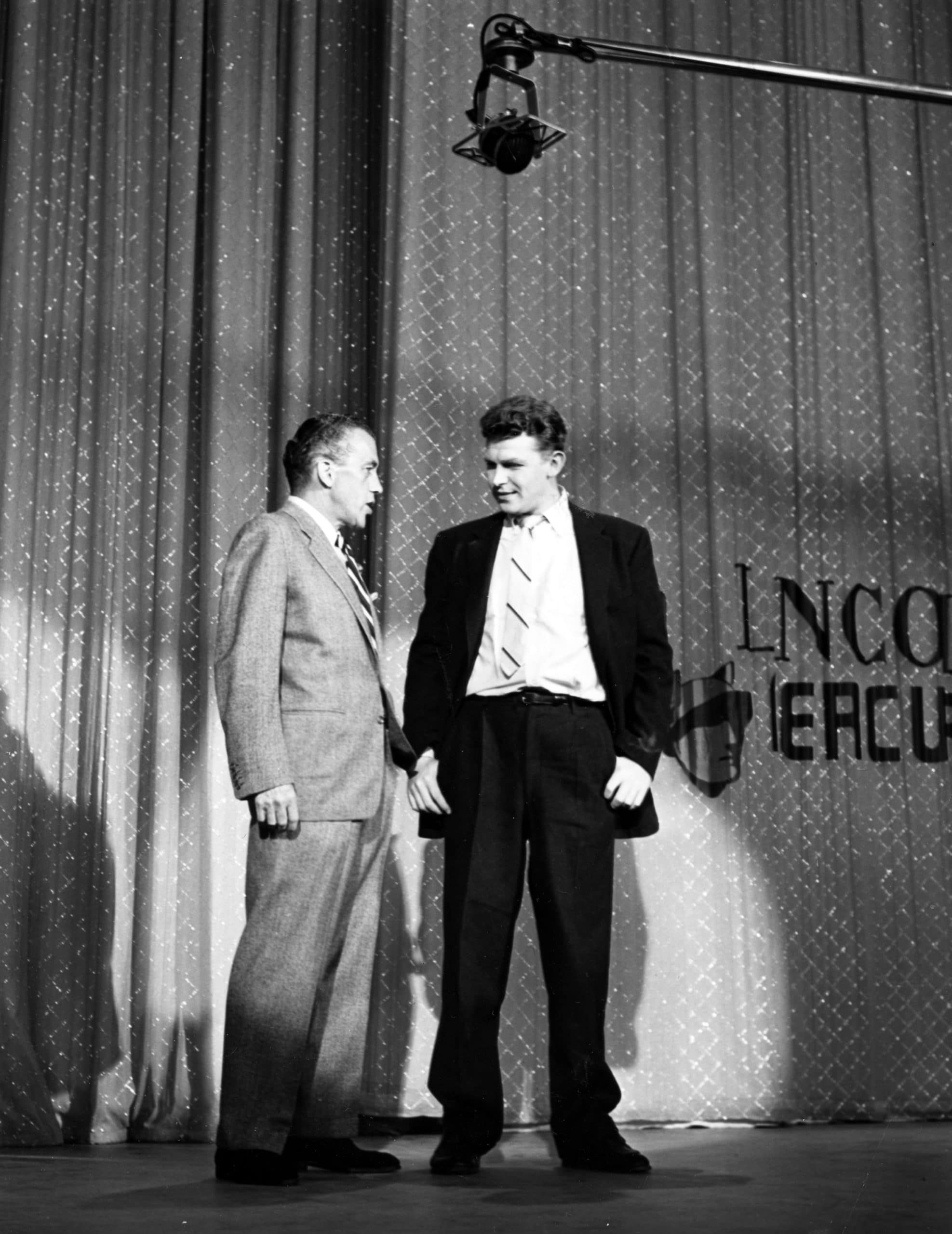 The Ed Sullivan Show was known as CBS's highest-rated show for 30+ years. Especially in 1955, viewers tuned in to watch every Sunday night to see musical acts, comedians, and more. So, Griffith getting a spot on the show was a huge deal! Sullivan himself loved Griffith so much that he wanted to give Griffith 18 appearances or "shots" on the show.
RELATED: Andy Griffith Had An Awful Time On 'The Ed Sullivan Show'
In a later interview in 1965 with The New York Times, Griffith opened up about the importance of such a character being on The Andy Griffith Show. "I think it is because we – everyone on the show – have a real sense of community, of kindness toward one another," Griffith says. "The basic rule by which we live comes through on the program, kindness comes through."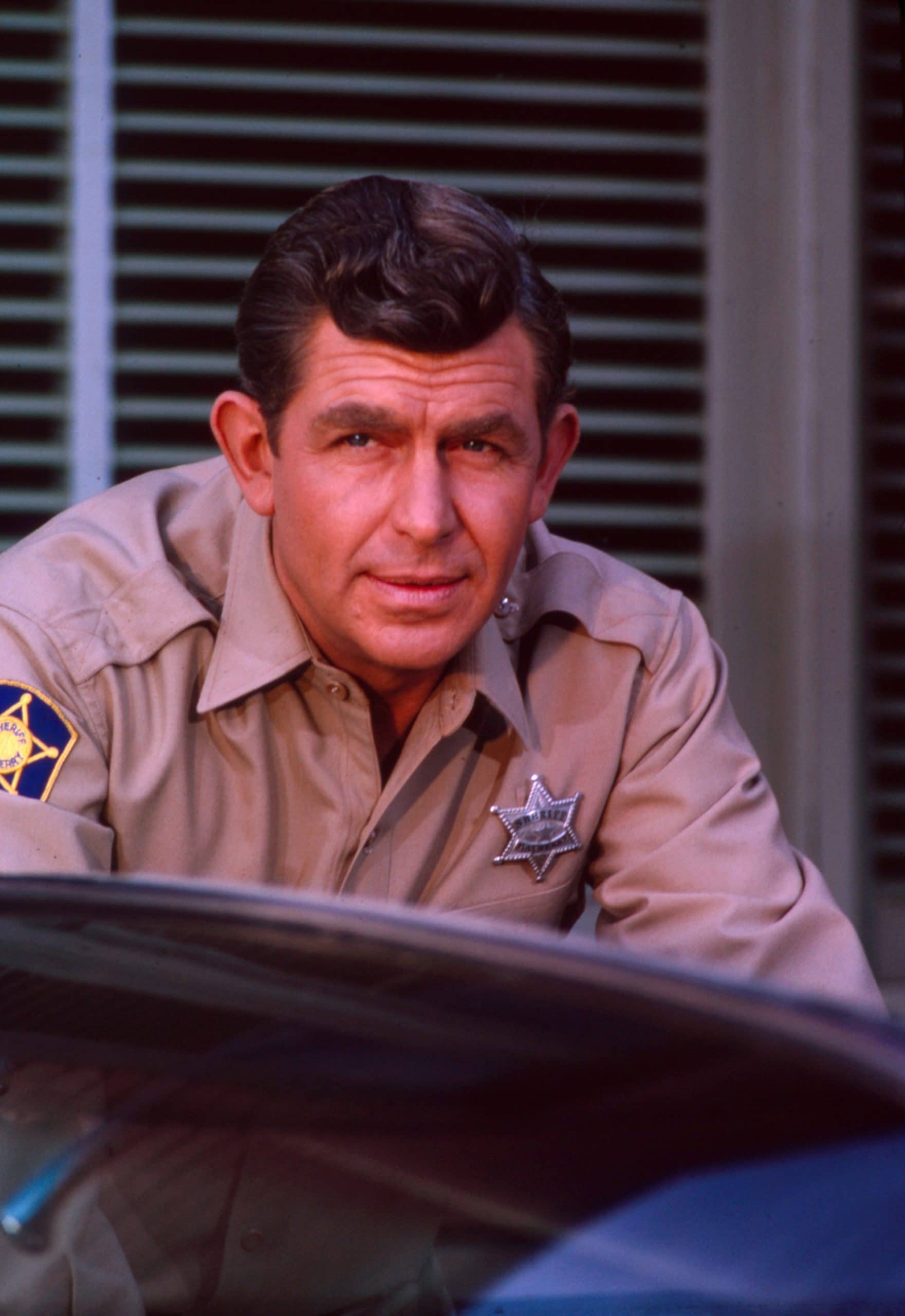 He continues, "The show also has a number of featured performers, each with a definite character we can write around for any episode… But equally important is the character of Mayberry itself. We try to make it a real little community with its small problems and those of its people put forth comedically."
Check out the full archived interview from 1985 below: