Frances Bavier played the beloved Aunt Bee on The Andy Griffith Show. Turns out in real life, she was pretty "angry, touchy, moody, and even disturbed" on the set of the popular series. However, she had one tell that would let other cast members know to get out of her way!
Ron Howard once revealed, "Frances very much kept to herself. She was a New York stage actress, and I think she always loved the job and appreciated [that] it was a big success, and was extremely professional. But I don't think she ever felt a part of what these boys were up to and their shenanigans."
Frances Bavier (Aunt Bee) from 'The Andy Griffith Show' was difficult to get along with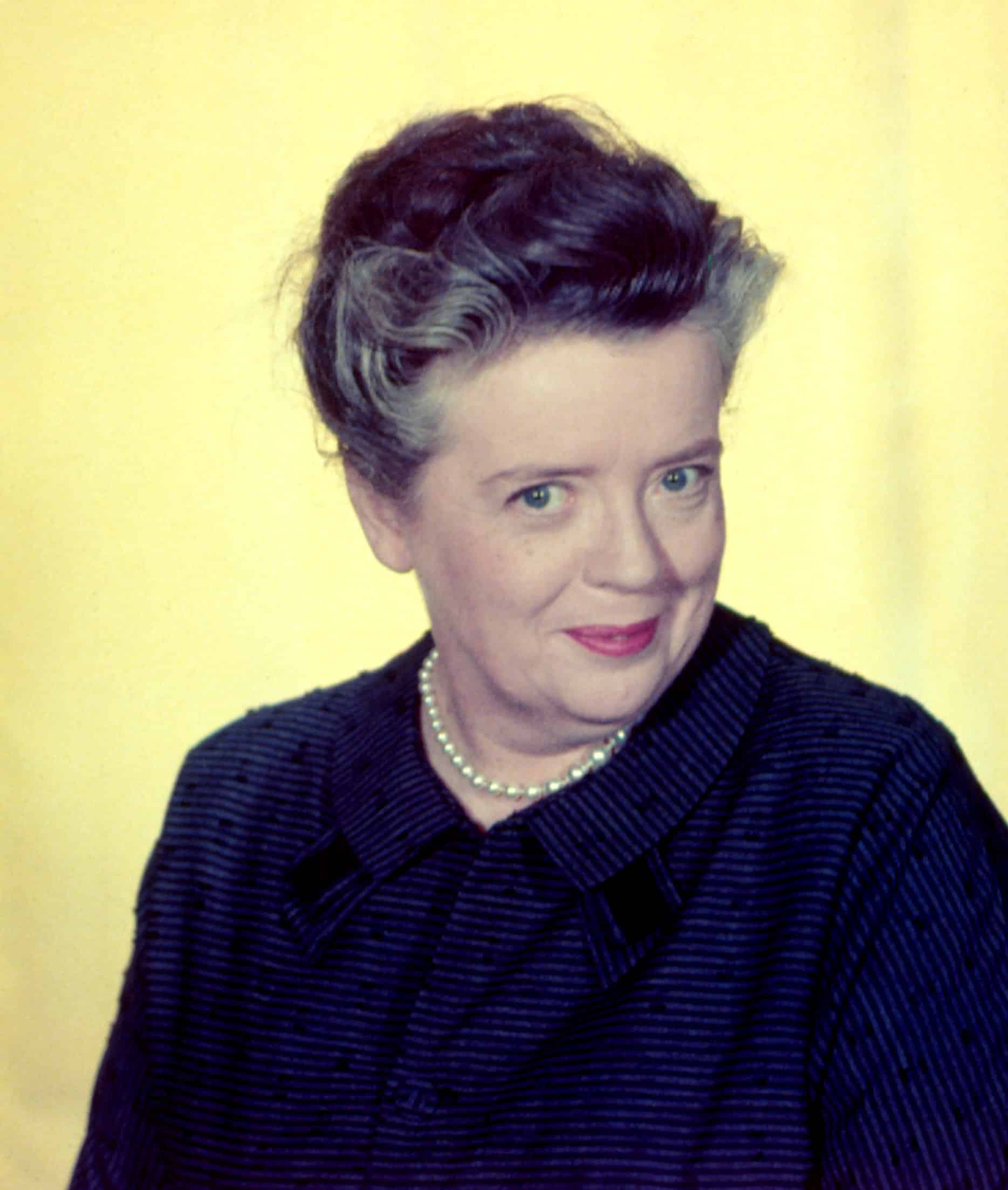 Other co-stars also admitted she was the most difficult to work with. While she was very professional, she just didn't like all of the boys' behavior on the set. Andy Griffith liked for the set of the show to be fun but Frances didn't agree. She would just go off by herself and not engage with the other cast and crew.
RELATED: 'The Andy Griffith Show' Cast Then And Now 2021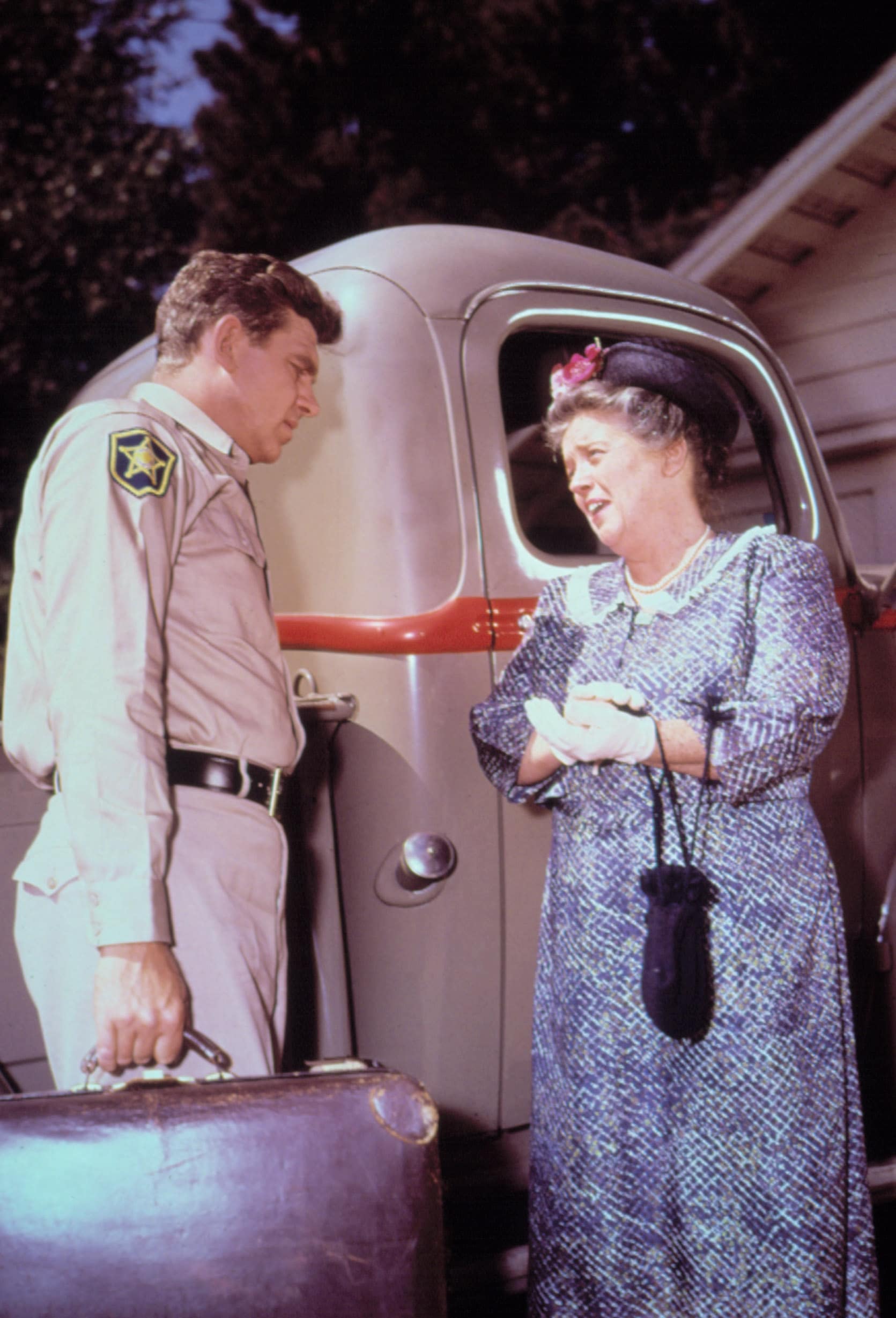 When she felt particularly annoyed, she would reportedly say she was not feeling well and come in late. If she wasn't on time for filming, it meant she was upset about something! However, there was one makeup artist on set that would often patch up things between Frances and the rest of the cast. They called him the "make up man."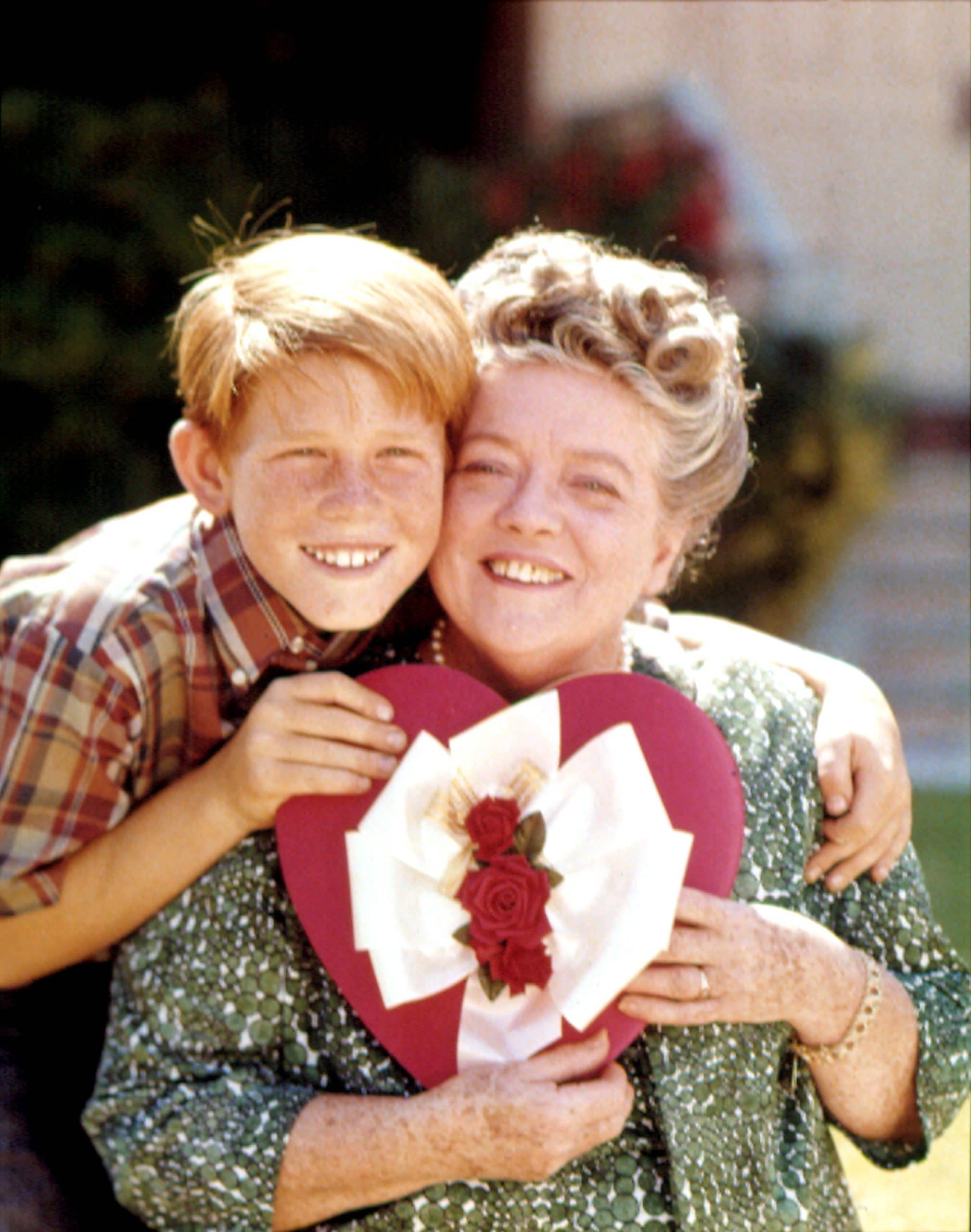 Very interesting!