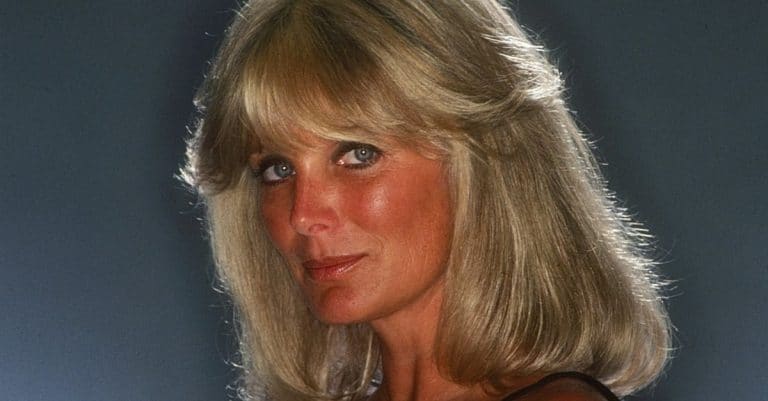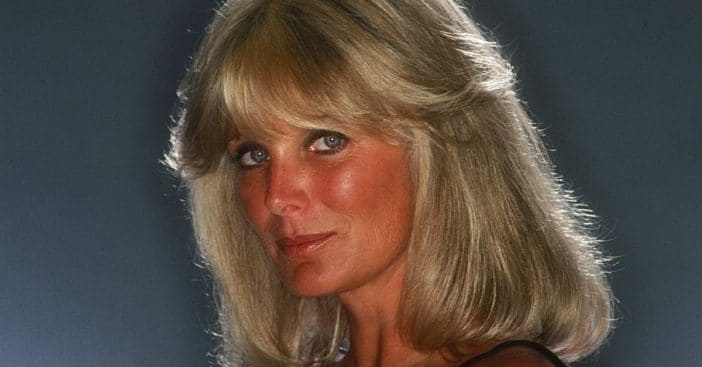 Linda Evans opened up about her time on the popular 1980s series Dynasty. Linda played Krystle Carrington. She left just one season before it ended and now she is sharing why she did that. Linda admitted that she felt blessed to be a part of such a successful show but it was very exhausting.
She said, "The last three years of 'Dynasty,' we were so successful that I had no days off. Not to knock it, because it was a gift from God, but I knew I wanted more out of my life. Still, I didn't know the show was ending or I would have stuck out the last year."
Linda Evans left Dynasty just a year before it ended
She added, "In fact, I hadn't counted on the terrible withdrawal. After so many years in such closeness with everybody, it had become my family. I just went into such a sadness that I hadn't counted on."
RELATED: Whatever Happened To Linda Evans, Krystle Carrington From 'Dynasty'?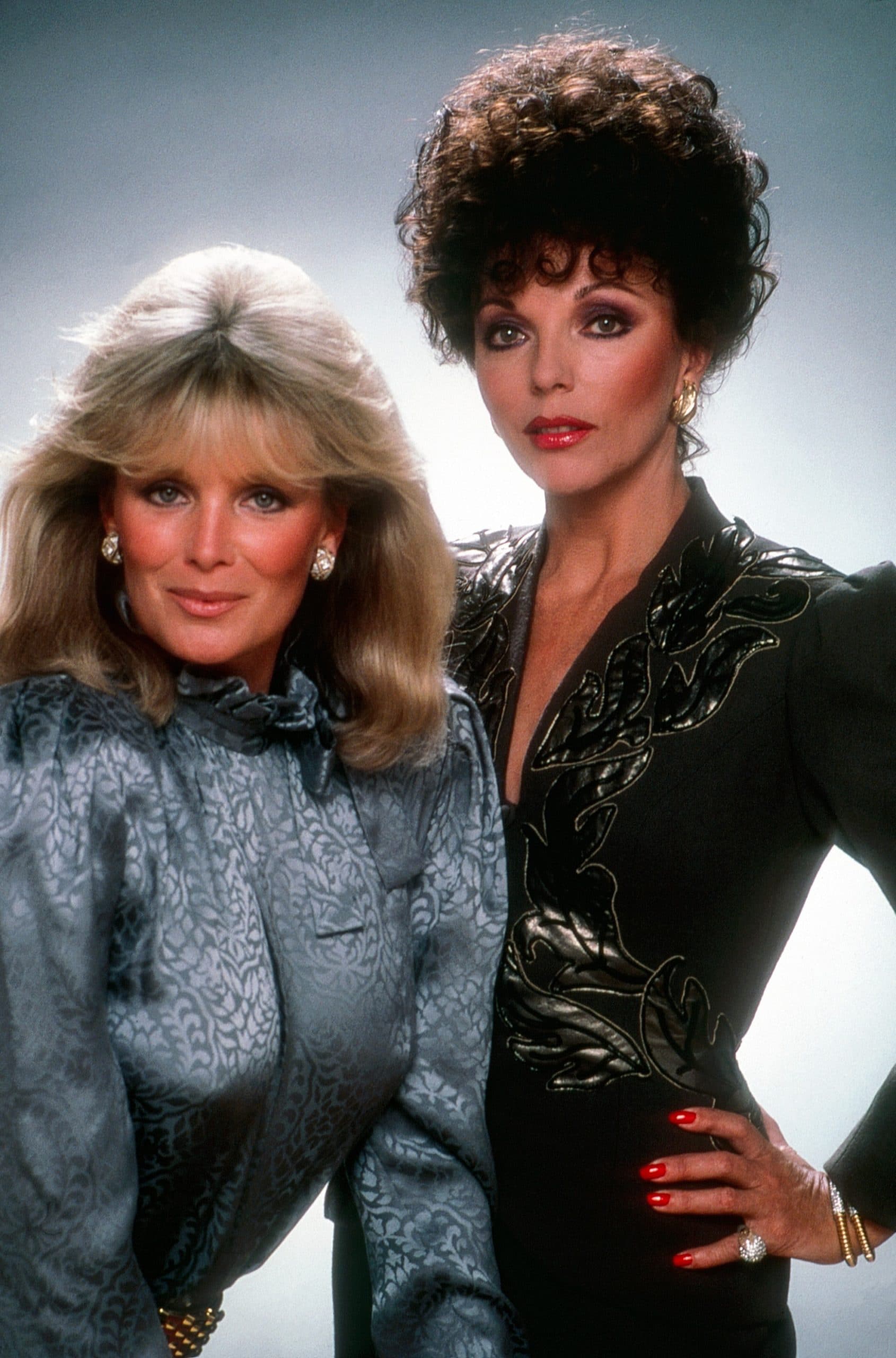 Linda also opened up about the longtime rumor that she hated co-star Joan Collins in real life. While they two played characters that were always going at it, she said they never had a fight offscreen and they worked together for nine years! The fighting was truly all between their characters.
These days, Linda is still working. Her most recent role was in the movie Swan Song. As for her personal life, she said she is single and hopes to stay that way. Linda lives near family and said that she doesn't need a man to be happy anymore! She also gives talks for women to help empower them.