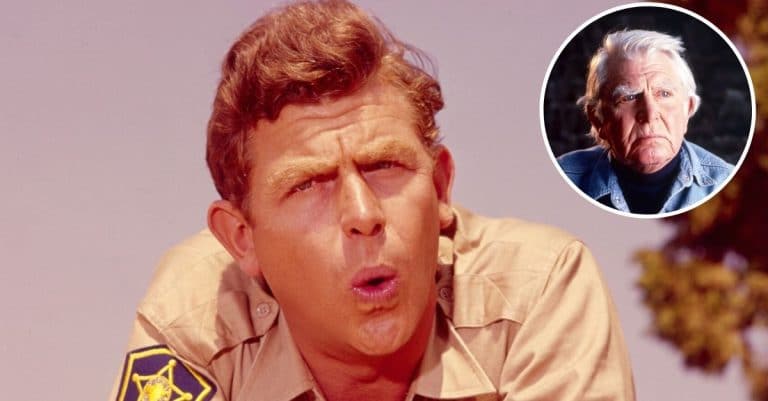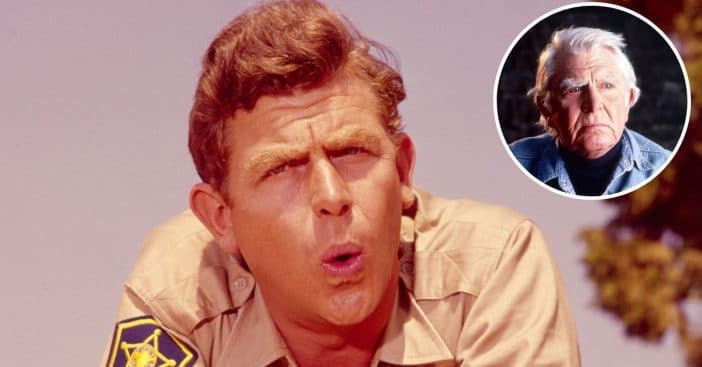 Andy Griffith is best known for the show that holds his namesake, but he was also a comedian, television producer, writer, and even a southern gospel singer. Born in 1926, Andy grew up poor and reportedly slept in dresser drawers when he was a baby because his family couldn't afford a crib or a bed. He developed an interest in music and the arts at a young age and would often sing at church.
Andy attended the University of North Carolina, at first studying to be a Moravian preacher but later changing his degree to music. He was also involved in student operettas and plays. His early career was as a monologist, where he shared long stories with his iconic voice. His first feature film was in A Face in the Crowd in 1957.
Andy Griffith was multi-talented
He quickly moved on to television. He appeared as a county sheriff in Make Room for Daddy. In 1960, he was cast as Sheriff Andy Taylor in The Andy Griffith Show. It is his best known role. While Andy never received writing credit, he worked on every script. He quit the show in the late '60s to pursue other projects including his own production company called Andy Griffith Enterprises.
RELATED: 'The Andy Griffith Show' Cast Then And Now 2021
Andy continued to act on both television and in movies, appearing on The New Andy Griffith Show, The Yeagers, Matlock, and more. He also made frequent guest appearances on popular series such as Gomer Pyle, U.S.M.C., The Mod Squad, Hawaii Five-O, The Doris Day Show, Here's Lucy, and more. Unfortunately, during this time Andy also suffered from Guillain–Barré syndrome and spent seven months in rehabilitation.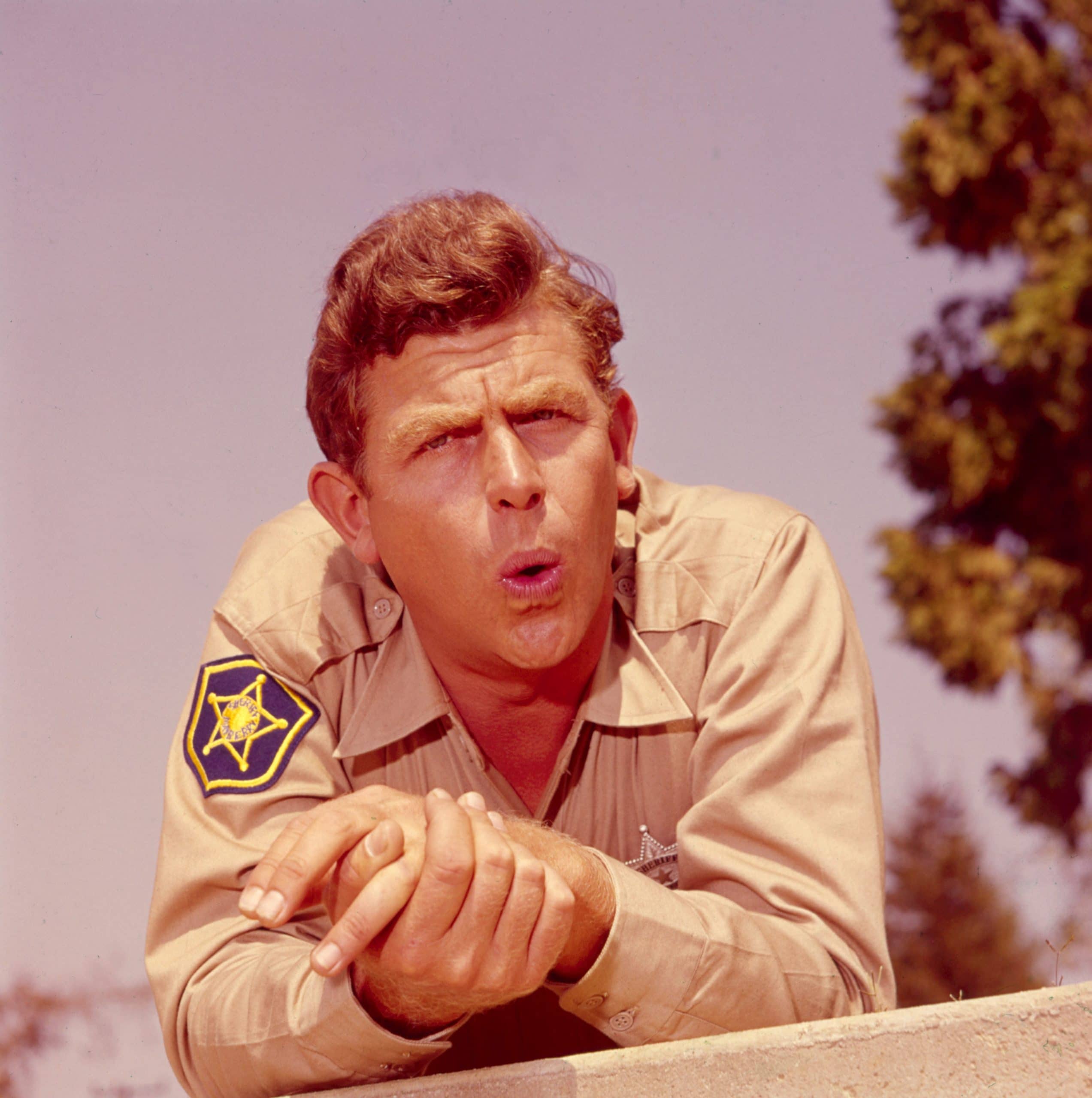 Andy's last appearance was in the movie Play the Game in 2009. The movie also featured Ron Howard's father Rance Howard. Ron and Andy acted together in The Andy Griffith Show, where you may remember Ron as little Opie.
In his personal life, he was married to Barbara Bray Edwards for several decades. They adopted two children, Sam and Dixie. Sam sadly passed away in 1996. Andy married Solica Cassuto in 1973 but later divorced in 1981. His third wife was Cindi Knight and they stayed married until his death in 2012 from a heart attack. Andy was 86.