Reimagining a song isn't uncommon. Buffalo Springfield's "For What It's Worth" started as a critique on the establishment. Meanwhile, one of a slew of covers of Dolly Parton's "Jolene" repurposed the lyrics to fit a mother missing her son. Run-DMC crafted a very different rendition of The Monkees' "Mary, Mary," a version band member Mike Nesmith has voiced his opinions of.
Nesmith himself wrote "Mary, Mary," something of a new and rare approach for The Monkees, especially when it came to their biggest hits. Most of those had been composed by others, but Nesmith wanted to try his hand and find a happy blend between blues and country. Then came Run-DMC, a group that deals famously in the rap genre. Dealing with such a strong part of Monkees fame means Nesmith has some strong opinions. Hear just what he had to say about it here.
Missing Mary, Mary, but there's plenty of love to be found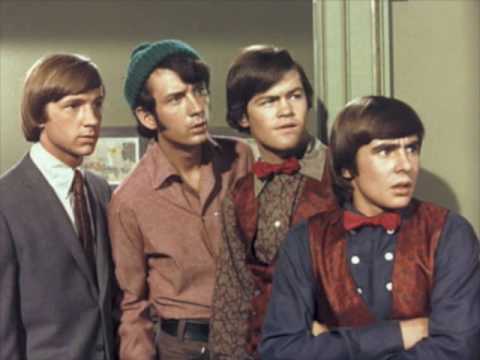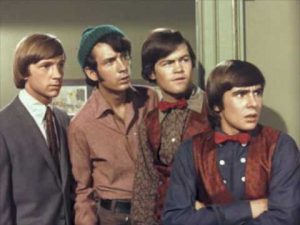 "Mary, Mary, where you goin' to? Mary, Mary, can I go too?" the famed Monkees song, penned by Mike Nesmith, implores. By Nesmith's own admission, "I hadn't been writing long, but I was interested in finding a place that was between country and blues."
RELATED: 10 Things You Might Not Know About The Monkees
Nesmith further recounted, "At the time, I was working for Randy Sparks. He had started a publishing company after his success with the New Christy Minstrels, who were a folk-rock band. He hired me as a writer, and one day in his office, I wrote 'Mary Mary.' Frazier Mohawk took it to the Paul Butterfield Blues Band, and they recorded it."
Flip on the genre, flip in opinion from Mike Nesmith?

The Butterfield Blues Band first shared "Mary, Mary" in their 1966 album East-West, then the Monkees helped it explode with their recording and in five episodes of the show of the same name. Jump to 1988, and Run-DMC recorded a rap version for the album Tougher Than Leather.
"I just loved their take on it," expressed Nesmith, regarding the famous rap cover. "They changed around the lyrics some, but I didn't care. The song isn't exactly deep." To an extent, the public agreed and the cover ended up doing the rap group well; it became one of just five of their songs to make the Billboard Top 100 chart at spot number 75. Though, it did also make number nine in the Billboard 200, as well. What do you think of the rap version? Which is your favorite? Who would you like to hear cover it?