The Monkees recently released their own Christmas album a few months ago and there's finally a music video for the popularized Christmas hit "The Christmas Song." We have to admit, it's pretty funky and we love it! Their Christmas album is titled Christmas Party and the music video for "The Christmas Song" was directed by Jonathan Nesmith.
The music video is entirely animated, featuring what looks to be younger, animated versions of the members of the band. According to Rolling Stone magazine, the video "takes place in the surreal, psychedelic world of the Monkees TV show at Christmas time" for those who aren't familiar with the setting.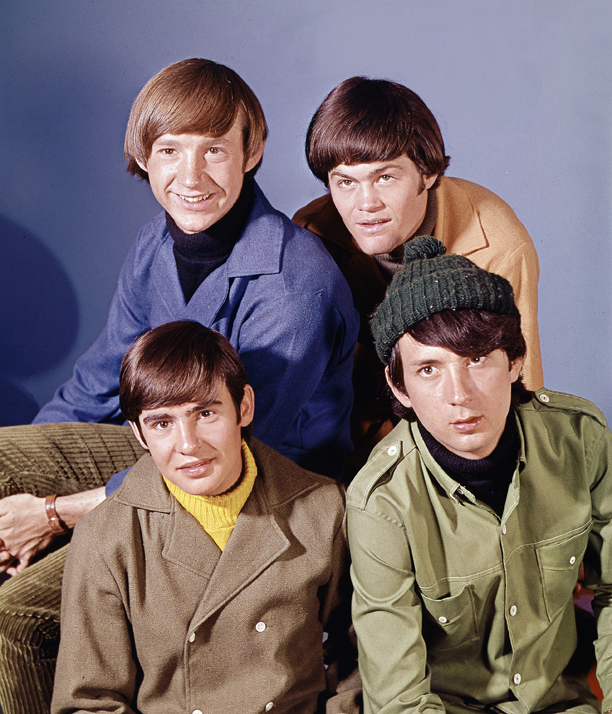 The full music video essentially takes the band on a boat ride through a cartoon world, while the animated versions of themselves sing "The Christmas Song." The song itself sticks to its traditional sound while giving the fans a nostalgic and mind-altering treat.
Christmas Party features a song written by Paul McCartney in addition to classic Christmas tunes like "Mele Kalikimaka." All songs are sung respectively by Micky Dolenz and Michale Nesmith, with guest lead vocals by Peter Tork and Davy Jones on their respective songs.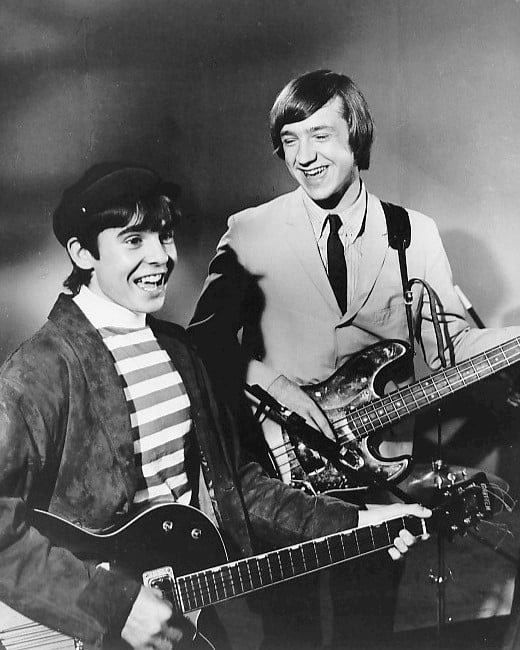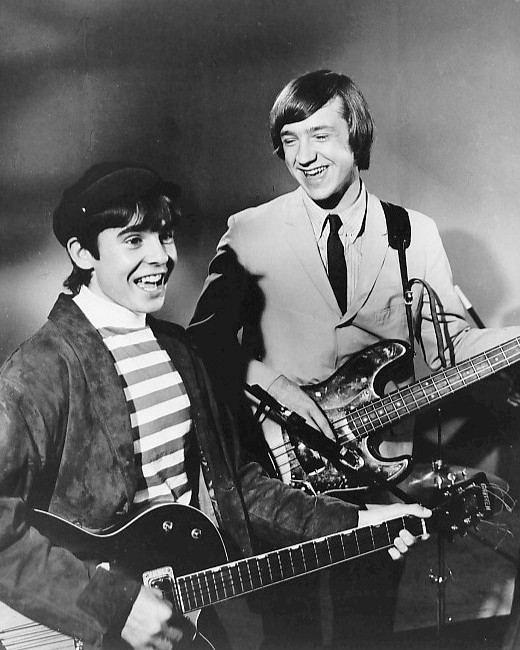 Monkees guitarist Peter Tork has recently been taking care of his health issues and hasn't actually performed with the band since 2016. He wrote in a Facebook message about his health since there were some rumors floating around about his whereabouts and overall state. Despite health issues, it's a relief for Monkees fans that they will be able to have a little more Peter Tork in their lives and, of course, that he is doing well.
"There's a lot of stuff going 'round, and I want to let you all know how it is for me. While it is true that my health has required a little more attention these days, I'm feeling pretty good … Thanks for your good wishes. This is a private time and I won't be posting updates."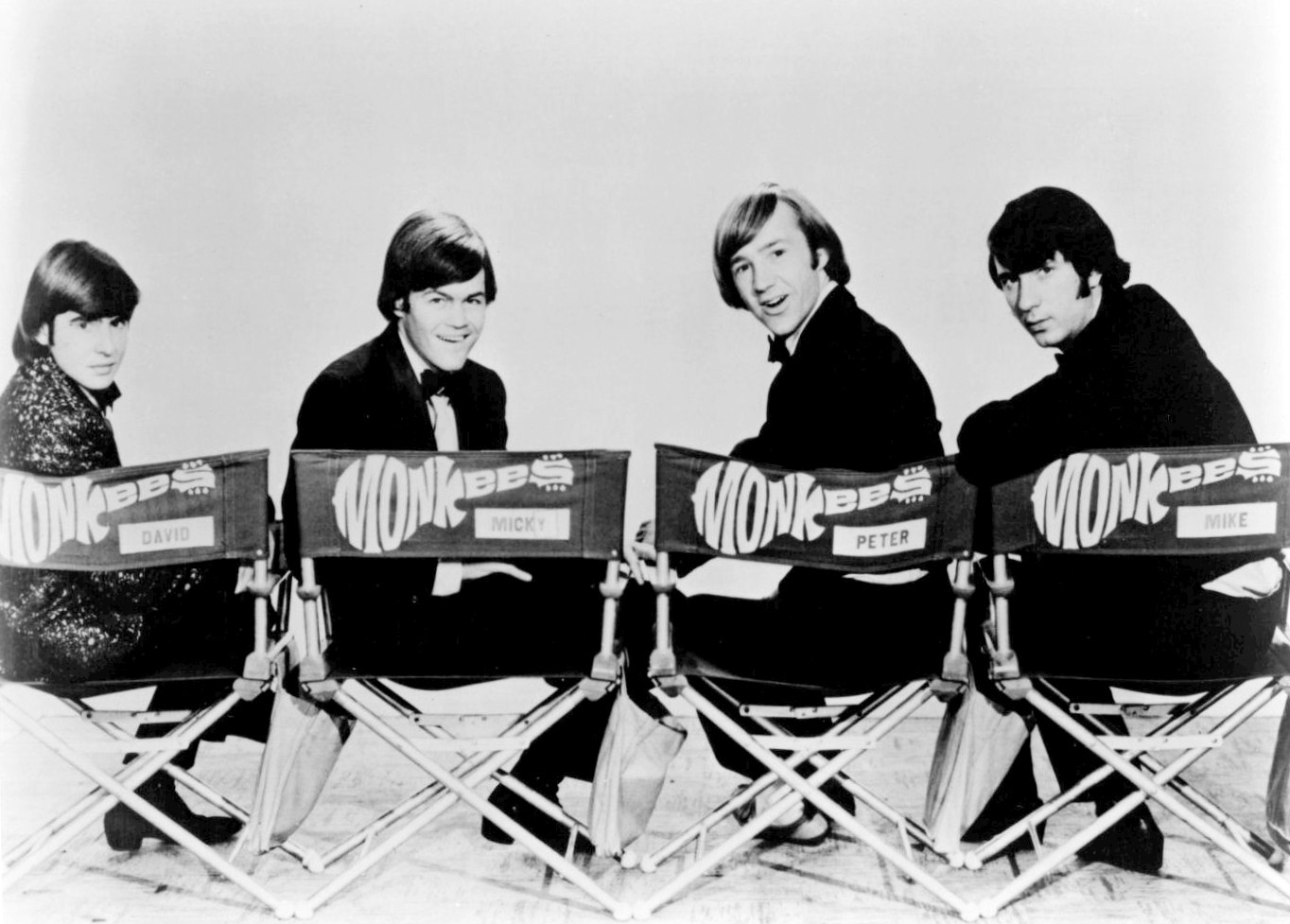 While The Monkees are playing a series of American tour dates in March, and Australia and New Zealand in June, there are no confirmations that Dolenz and Nesmith will be promoting the Christmas album with live performances (Christmas in June, anyone?).
Visit The Monkees' official website to stay up to date on their live performances.
Be sure to SHARE this article with your friends and family!
Check out the full music video for "The Christmas Song" below: