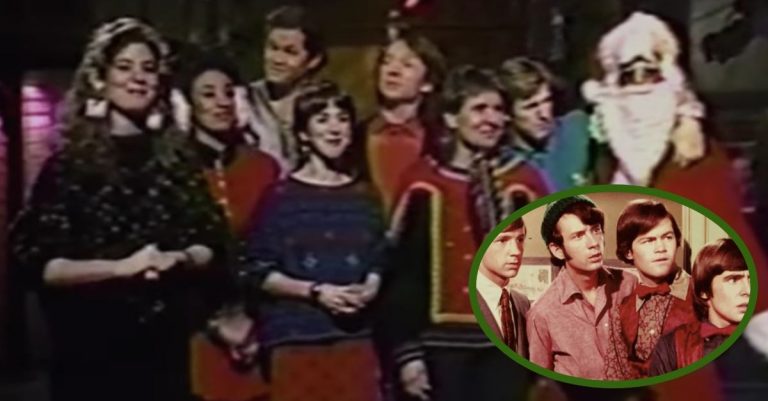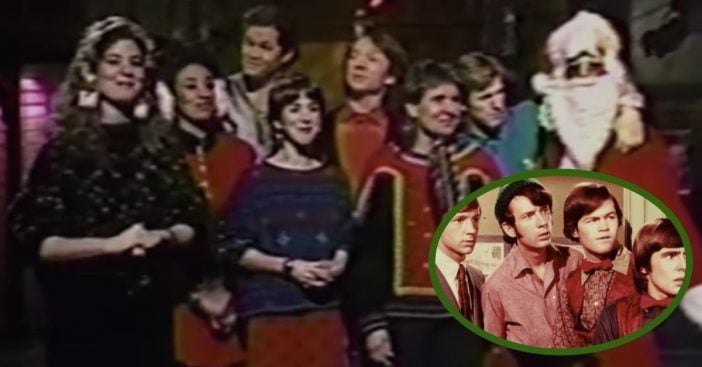 We all remember the Monkees! Their prime might have been in the '60s, but MTV managed to get the boys back together for a Christmas medley back in 1986. Former MTV Veejay Martha Quinn is currently a deejay and blogger for iHeart80s. She recently posted a ton of nostalgic videos from her MTV days, one of them being her time with the Monkees.
She writes, "This Monkees video is historic for Monkees fans as it reunited Monkee Mike Nesmith with Monkees Peter Tork, Davy Jones and Micky Dolenz!"
Check out the Monkees on MTV from 1986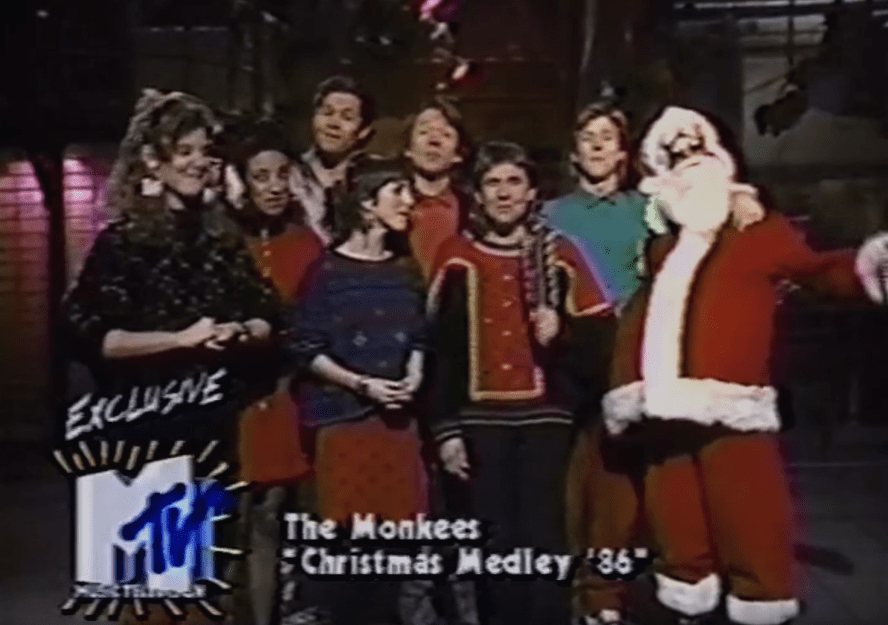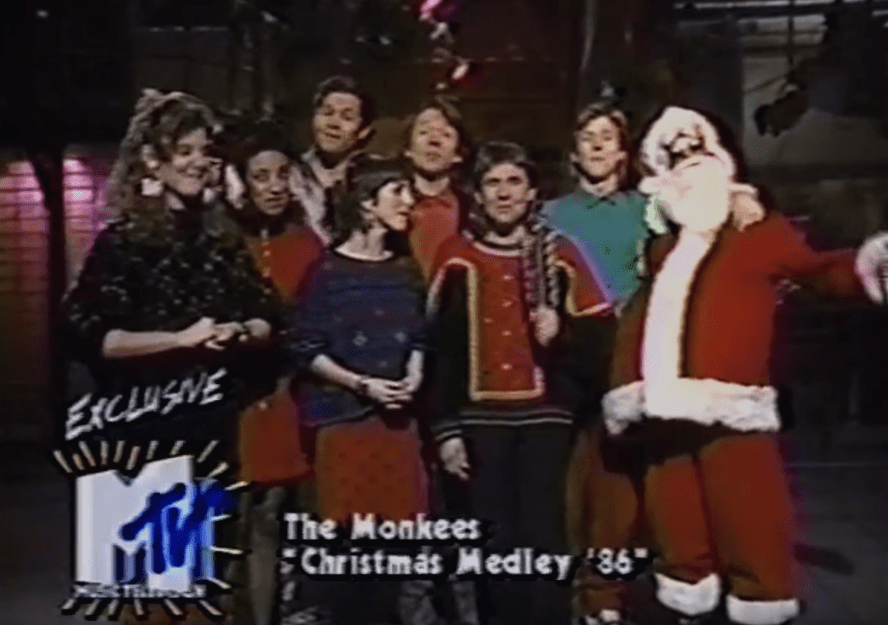 Quinn continues, "In the world of MTV this video gives a peek into a new era. We're welcoming VJs Carolyn Heldman and Downtown Julie Brown, but by this time we'd said good-bye to original VJs JJ Jackson and Nina Blackwood which was part of the transformation to MTV phase 2, that would include Head Banger's Ball host Adam Curry, VJ Kevin Seal, and Yo! MTV Raps hosts Ed Lover and Doctor Dré. This was our last Christmas video."
RELATED: The Monkees Michael Nesmith & Micky Dolenz Announce 2020 Tour
"But guess what…out of the blue along would come something called "The Internet" and "YouTube." Thanks to them we can enjoy these videos all over again!!" If you're an '80s fan or a Monkees fan, you'll certainly enjoy this rare gem. Take a stroll down memory lane and remember when MTV got the Monkees on their show in 1986. Enjoy your Christmas with the Monkees!