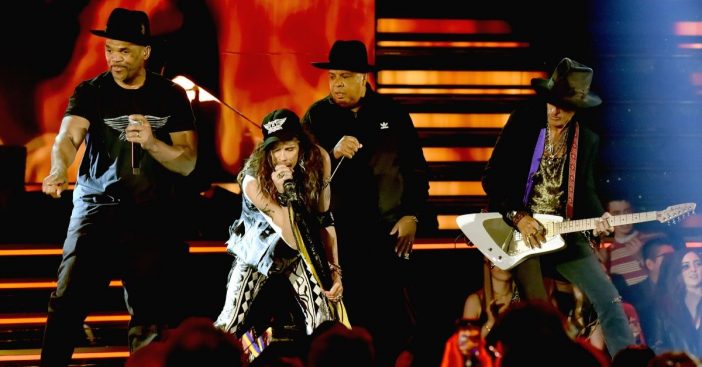 This year, Aerosmith received the MusiCares Person of the Year honor. Members of Run-DMC and Aerosmith reunited to perform their hit "Walk This Way." The song came out in 1986 and was a huge deal, as it brought awareness to hip hop and rock to new audiences. Aerosmith recently spoke out about the making of the hit song.
After a fall out with some of the band members in the early '80s, Aerosmith came back together in 1985. They struggled to find their bearings as many of the members worked on their sobriety as well. At the time, Run-DMC was one of the most popular rap groups. However, with the rise of MTV, both groups struggled to make the kind of song that MTV would air.
Aerosmith talks about the making of "Walk This Way" with Run-DMC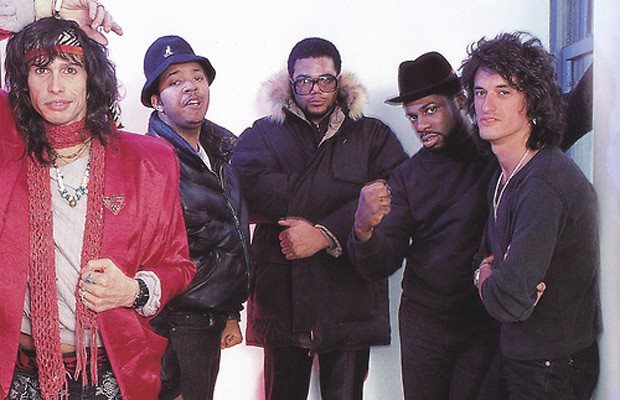 Def Jam Records producer Rick Rubin asked Run-DMC to cover a 1975 Aerosmith song. Aerosmith eventually agreed, but at the time Run-DMC was not familiar with Aerosmith and vice versa. However, the two groups got together and worked on the song.
RELATED: Aerosmith Announces Las Vegas Residency Named 'Deuces Are Wild'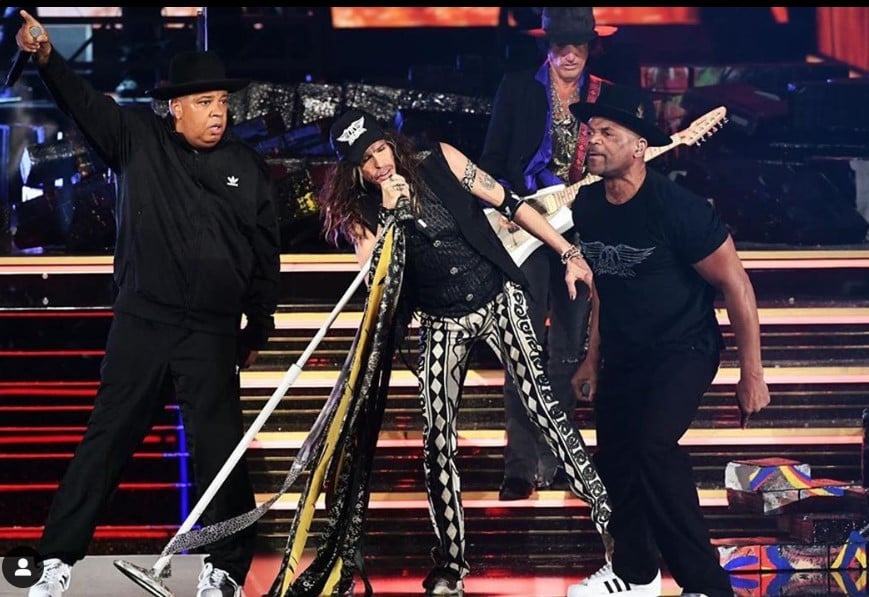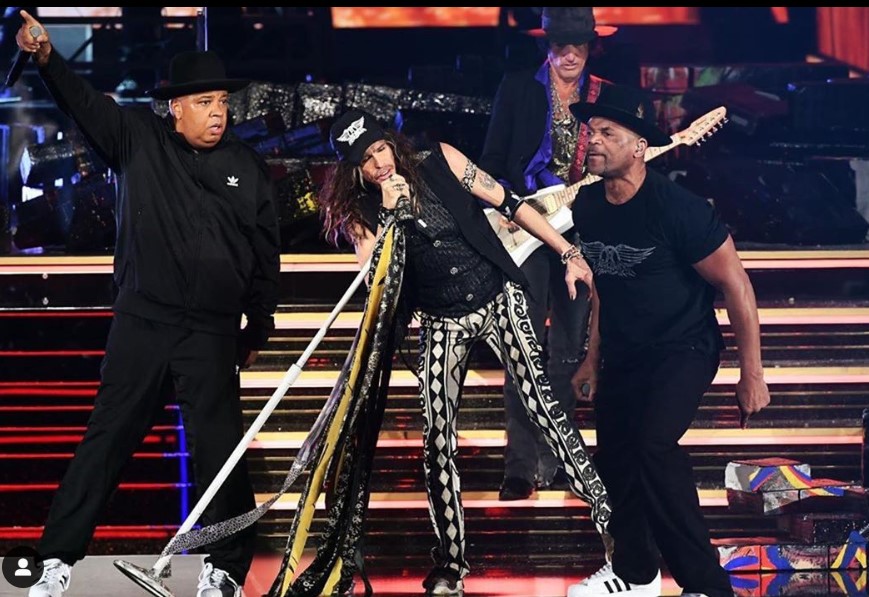 Then, Steven Tyler reveals, "It wound up being so magical. Then [the director] Jon Small, who gets little to no credit, came up to me and said, 'I got a really good idea for this. Why don't we put Run-DMC on one side, Aerosmith on the other side, and there'll be a wall, and we'll cut out a piece in the wall.' The whole idea was to show that rock and roll and rap could live together. It was a giant step outside anybody's mind at MTV. That video was the whole thing. For us to be involved in that was just a miracle. It was without a doubt the second step of our career."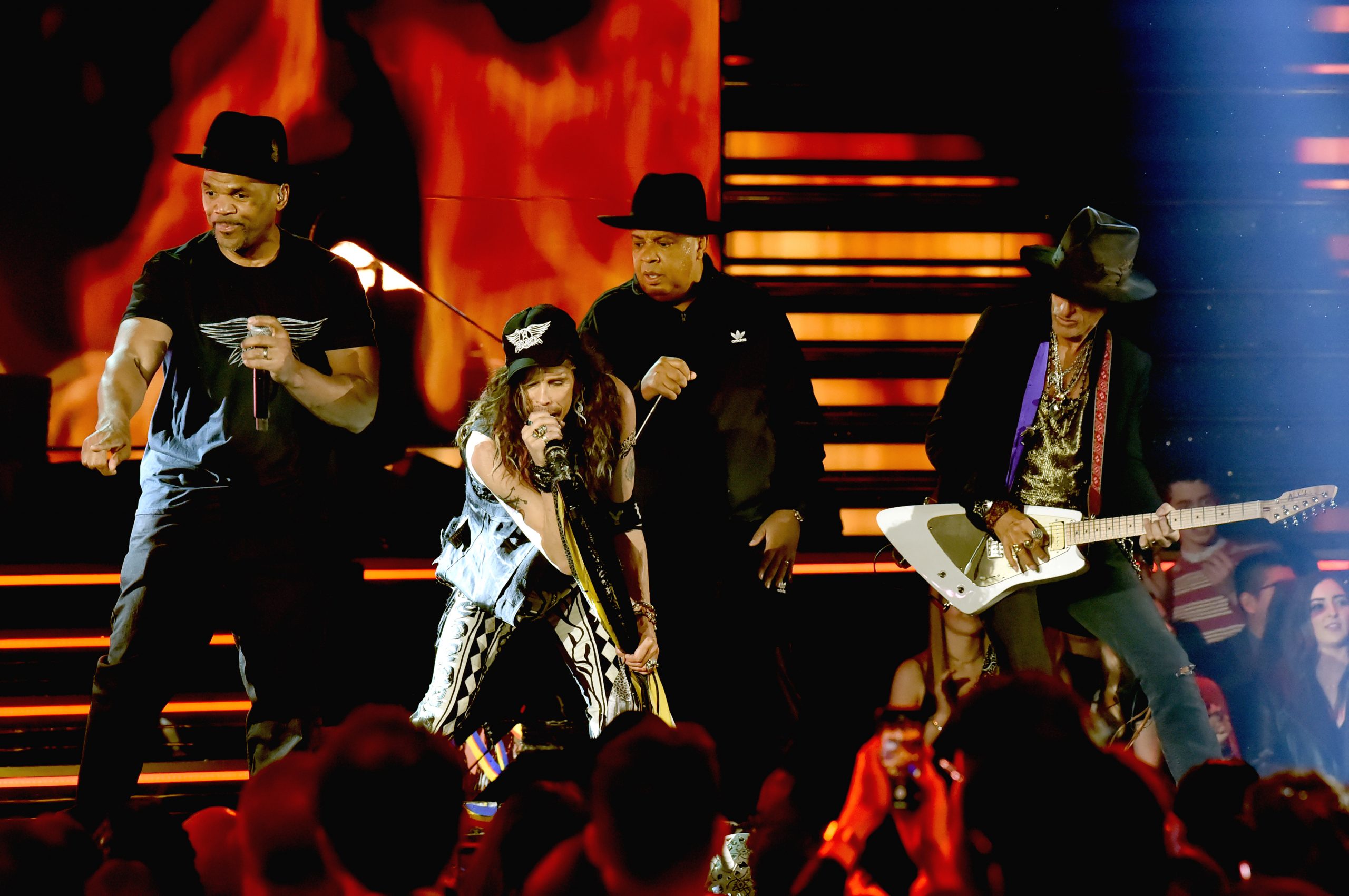 "If we hadn't done 'Walk This Way,' things would have been different," says guitarist Brad Whitford. "We just had no way of knowing. Then it caught fire, and it was huge." It is truly such an iconic song! We are so glad that they took a chance and recorded together. In conclusion, watch Aerosmith accept the honor of MusiCares Person of the Year: