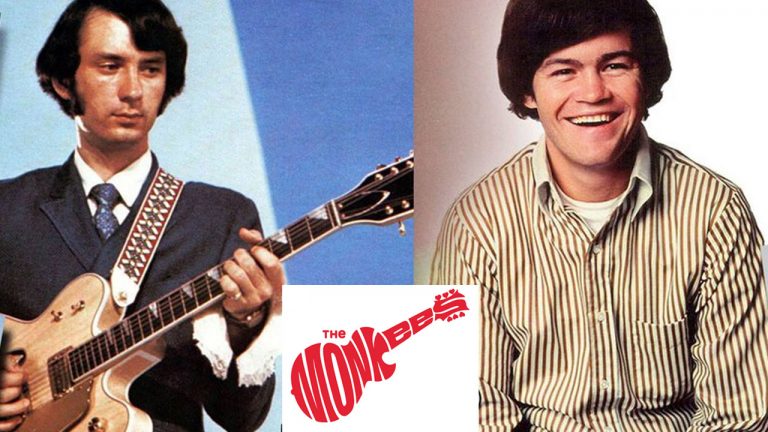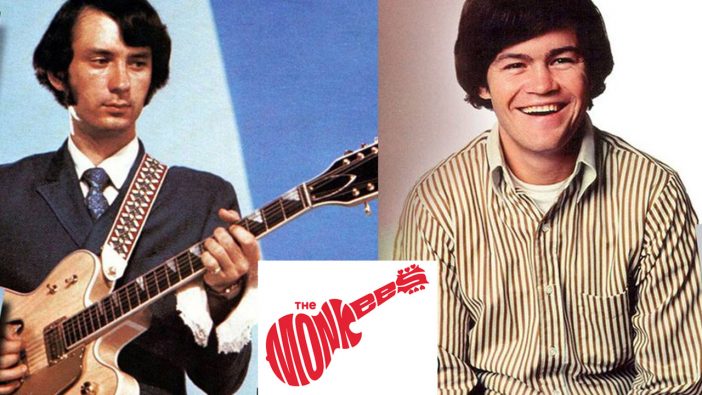 The Monkees surviving members Micky Dolenz and Michael Nesmith announce a 2020 tour and a live album release.

For example, the tour is 14 dates long and covers many major cities across the U.S.

The tour is going by the name 'An Evening With The Monkees.'
It looks like Michael Nesmith and Micky Dolenz of the Monkees are getting back on the road for a 2020 tour! The tour is going by the name An Evening With The Monkees. Nesmith and Dolenz are the last two surviving members of the group and will also be releasing their first live album as a duo together. The Monkees – The Mike and Mickey Show Live is the name of the live album and it is up for release on April 3rd.
The 2020 tour will launch alongside the album release day with a performance at Commodore Ballroom in Vancouver. The tour consists of 14 dates, combing through Seattle, Sacramento, Phoenix, Dallas, San Antonio, Austin, and more. The tour will end on April 26th at the Schermerhorn Symphony Center in Nashville.
Michael Nesmith and Micky Dolenz, keeping the Monkees legacy alive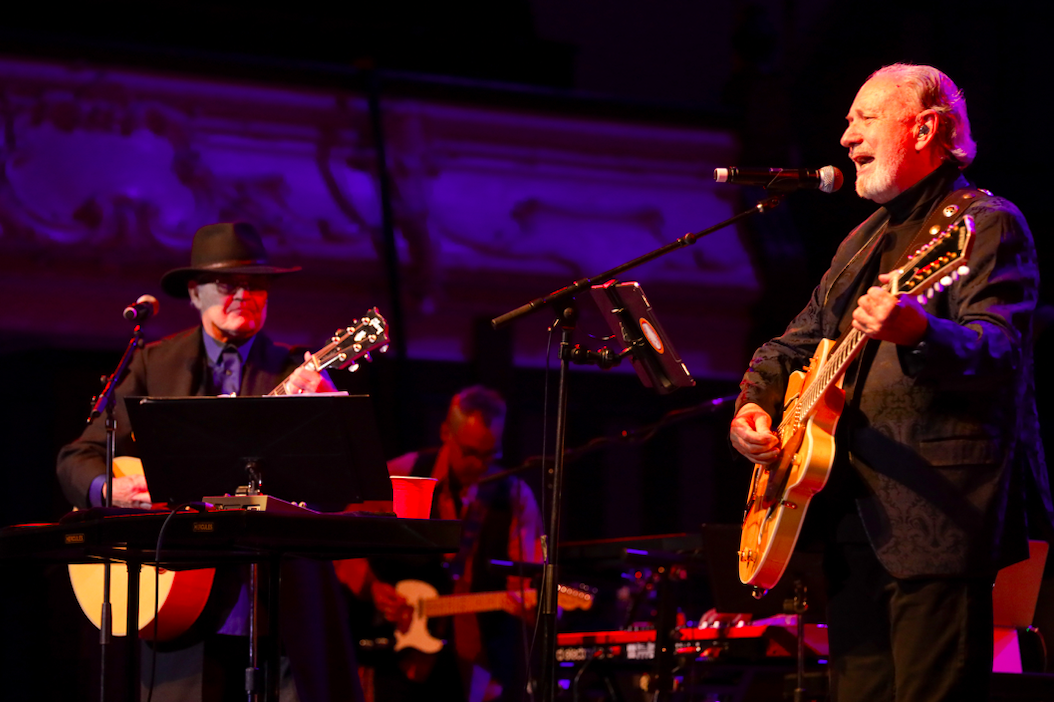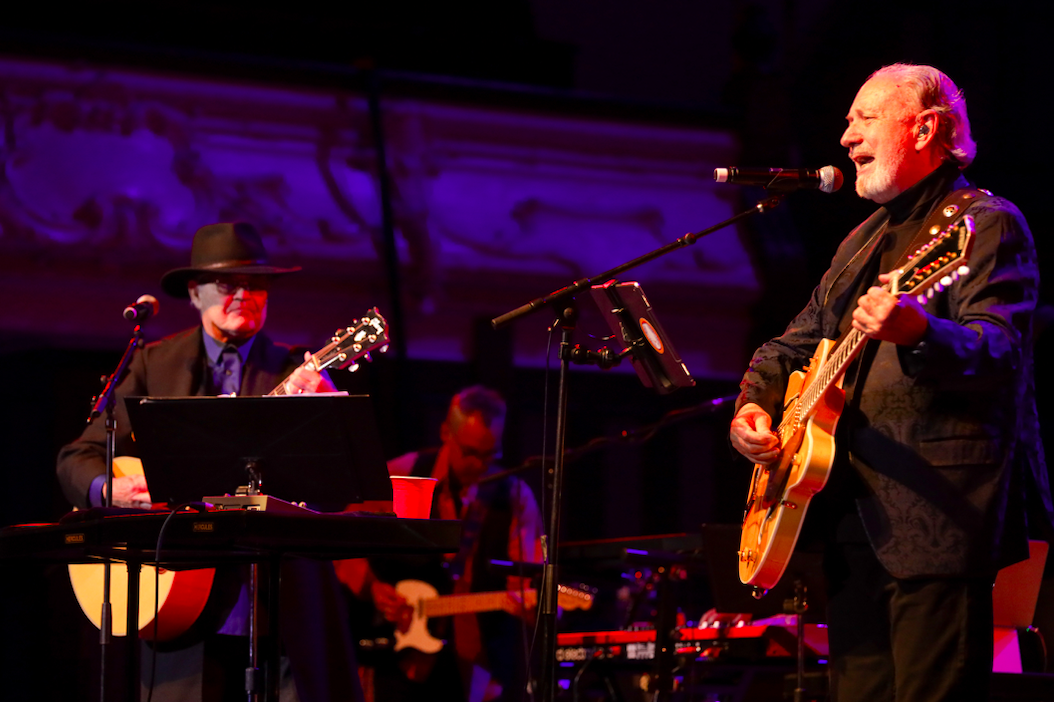 The duo promises to perform material from throughout their time with the '60s group the Monkees. They also plan to include songs from their 2016 album Good Times, which was recorded with the last three surviving members at the time. For example, Dolenz and Nesmith have also toured previously together in 2018. Davy Jones passed away in 2012 and Peter Tork sadly died earlier this year in February.
RELATED: Micky Dolenz Opens Up About The Monkees' Newest Christmas Album
The Monkees – The Mike and Mickey Show Live
was recorded live in March 2019. The album was produced by the Monkees' archivist Andrew Sandoval and mixed by Christian Nesmith. This album, in particular,
includes Monkees hits
like "Last Train To Clarksville," "I'm A Believer," and "Daydream Believer."
The Tour Dates
Check out the dates below to see if Micky Dolenz & Michael Nesmith are coming to a city near you! Head over to their website for more information.
4/3 — Vancouver, BC @ Commodore Ballroom
4/4 — Seattle, WA @  Moore Theatre
4/7 — Sacramento, CA @ The Crest Theatre
4/8 — San Jose, CA  @ San Jose Civic
4/10 — Riverside, CA @ Fox Performing Arts Center
4/11 — El Cajon, CA @ The Magnolia
4/14 — Phoenix, AZ @ Celebrity Theatre
4/16 — Dallas, TX @ Majestic Theatre
4/19 — San Antonio, TX @ The Tobin Center For Performing Arts
4/20 — Austin, TX @ ACL Live At The Moody Theatre
4/22 — Birmingham, AL @ Iron City
4/24 — Lake Charles, LA  @ Golden Nugget – Grand Event Center
4/25 — Biloxi, MS @ IP Casino Resort & Spa
4/26 — Nashville, TN @ Schermerhorn Symphony Center