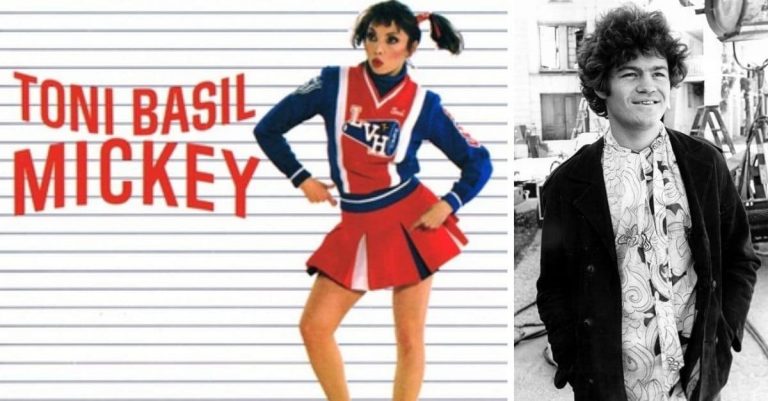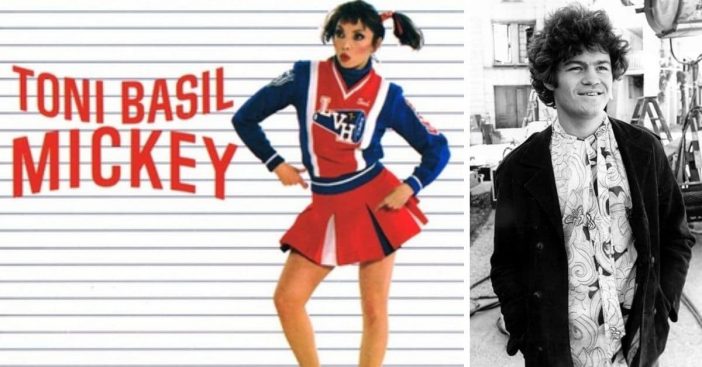 People often enjoy making musical montages of whatever they like on YouTube. We've found one that stars Micky Dolenz of The Monkees to the tune of the song "Mickey" by Toni Basil. "The newest of my music video/ musical montages, this time starring Micky Dolenz (of the Monkees) to the tune of "Hey Mickey" by Toni Basil. Fitting isn't it? lol! Comments and suggestions are welcome! Thanks! Enjoy!" the video description says.
"(This video is dedicated to all the MonkeeLanders and Dolenzkaters out there, without whom this video would have never seen the light of day! I hope you all enjoy it as much as I did making it!)"
Oh, Mickey, you're so fine, you're so fine you blow my mind, hey Mickey!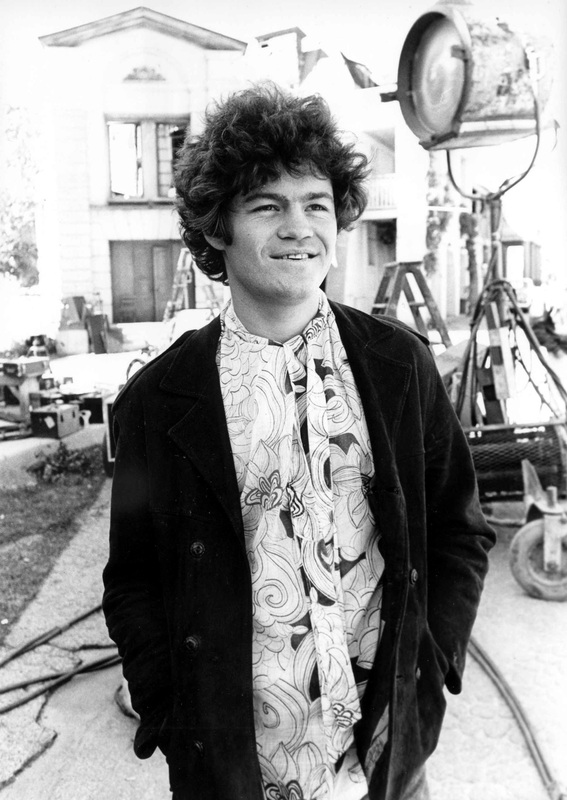 Many fans have been commenting on the musical mash-up video. "He's a trip!! Those are some funny pictures, and this song is AMAZING!!! I love it!!" one person writes. Another says, "I had the hugest crush on Micky when I was growing up watching them in the 80s & 90s. He was definitely the funniest & cutest 1 IMHO."
RELATED: The Monkees Michael Nesmith & Micky Dolenz Announce 2020 Tour
Many other fans were also copying the lyrics in the comments section and singing along or admiring the photos and clips chosen for the montage. Overall, it was very well-received and many loved it, so all of us at DYR are hoping you love it, too!