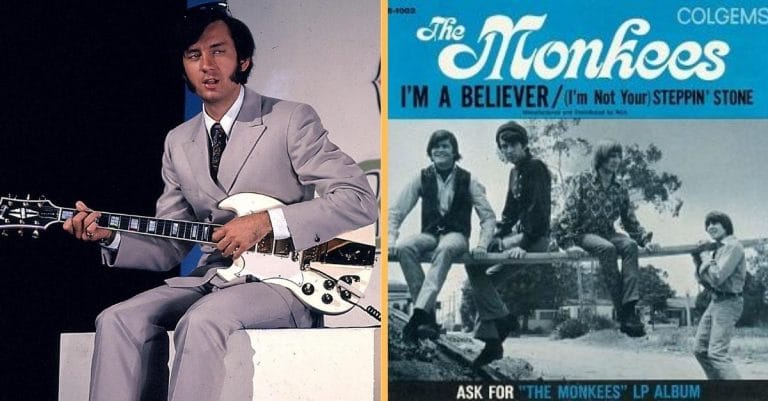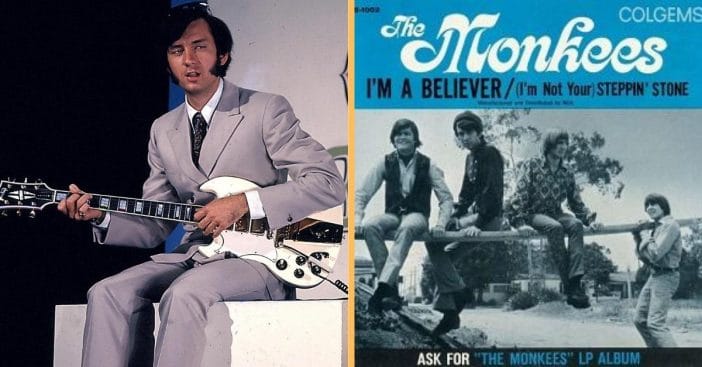 One of the Monkees' biggest critics was actually a member of the group, Mike Nesmith. He apparently was laughed at by the rest of the group after proposing a change to one of their biggest hits, "I'm A Believer." He actually felt that the hit was "worthless" and that it could have benefited from using a different instrument in its beat.
Jeff Barry is the songwriter/producer behind many No. 1 hits that we all know and love. He worked directly with the Monkees and previously discussed his projects in a 1968 interview. In the interview, he does say that sometimes it's difficult to tell if a finished song will be good when you're listening to an incomplete version. In this case, it was "I'm A Believer."
The Monkees' Mike Nesmith wasn't sure about 'I'm A Believer'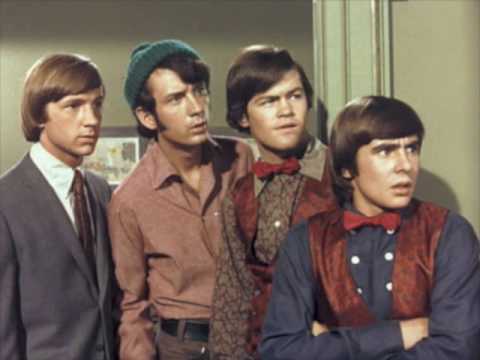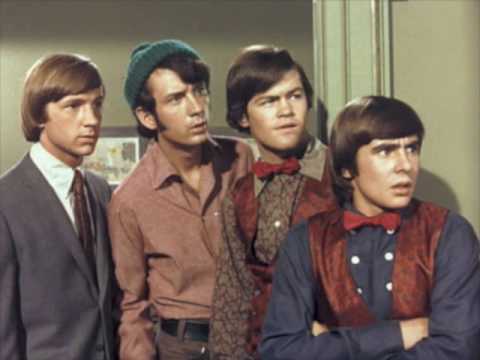 According to Cheat Sheet, none of the Monkees members were particularly pleased with how the song came out. But, Nesmith hated it the most. Don Kirshner, the band's producer, did tell Nesmith to consider the fact that he was only listening to a demo version. Still, he was very adamant that the song was awful.
RELATED: The Monkees Talk When They Will Be Ready To Start Tour Again
Barry even jokingly said that the song may sound better with strings. Nesmith didn't really get on with the joke and said the song could be improved with violins in its instrumentation. This caused everyone in the room to laugh.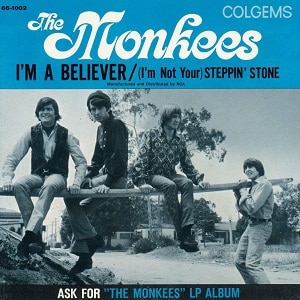 Of course, despite any of the Monkees' reaction to the song, it was a booming success with their fans. AllMusic reports that the song was the third-most-popular rock song of the 1960s. It was also No. 1 in the U.S. for 7 weeks straight. It was also No. 1 in Britain.
Micky Dolenz did have a thing or two to say about the Monkees hit, back in 2016. He tells Rolling Stone, "It's probably my [signature] Monkees tune though. Nine times out of 10, we close the live show with it. I can't explain why it's proven to be so popular."