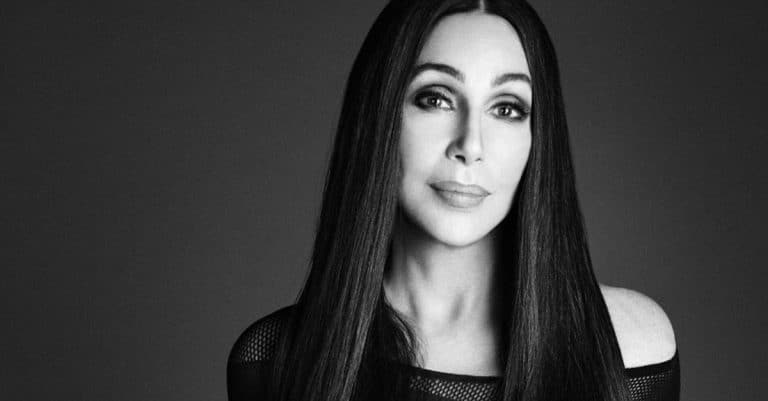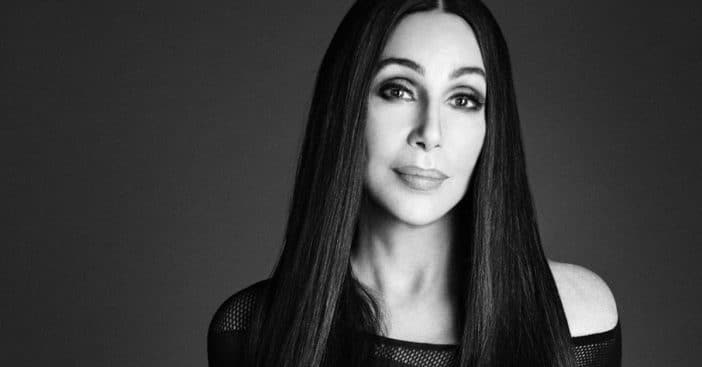 On Tuesday, April 20, Cher joined Stephen Colbert for a virtual interview. In it, she discussed her past exploits, present-day projects, and plans for the future. But when asked about certain preferences, Cher admitted she's not actually the Cher fan to ask – because she isn't one very strongly at all.
It wasn't all self-deprecating, though. She shared insights into how the likes of "I Got You, Babe" came to life – and if that sounds familiar, better dress warm because it's probably Groundhog Day. She also shared just how she came to sing backup for the Ronettes, and her latest project, Cher & the Loneliest Elephant.
They say our love won't pay the rent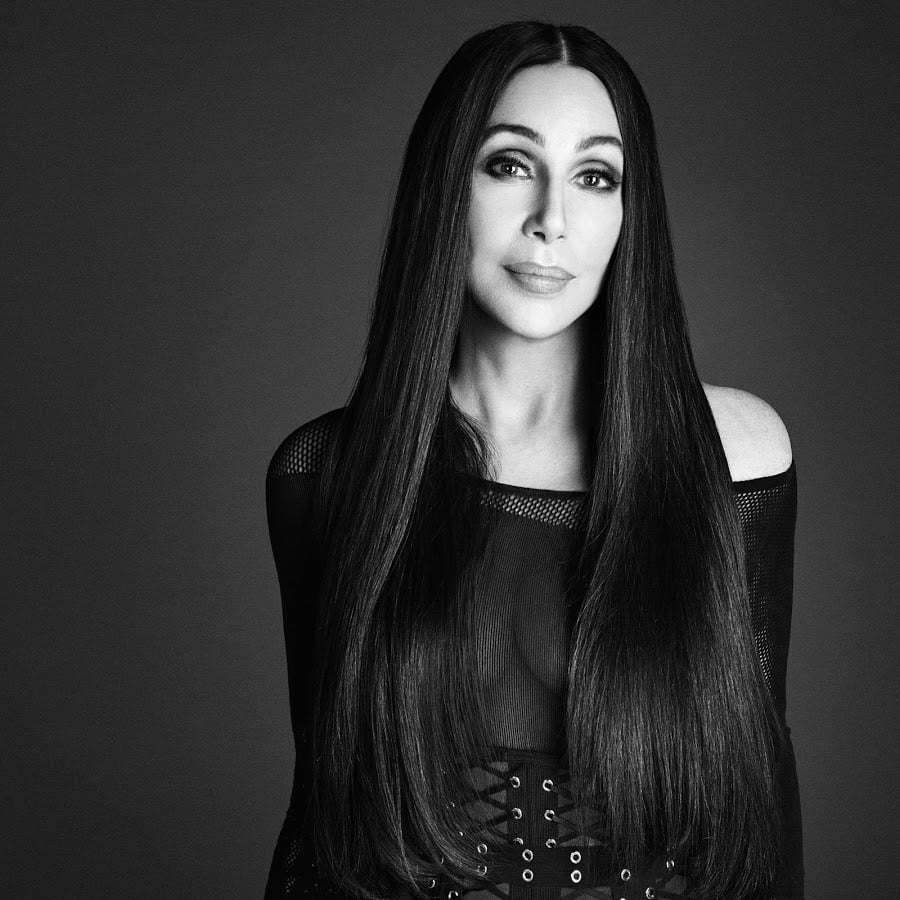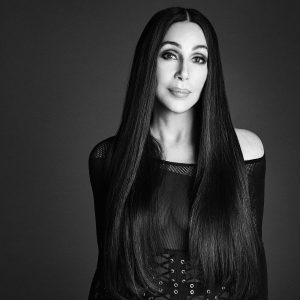 "This is a stupid song, I'm going back to bed." Those were the words Cher spoke when she was awoken suddenly in the middle of the night by Sonny Bono with a song he wanted to record. That song would be "I Got You, Babe," with a handful of lines immortalized in the Bill Murphy movie Groundhog Day. Needless to say, she hadn't anticipated what a hit their midnight project would remain.
RELATED: Cher Opens Up About Her Time In Pakistan Performing Elaborate Elephant Rescue
She does, though, think more fondly on singing backup for Ronettes and the Everly Brothers. She reminisces about this and got high with Phil Spector aboard a plane in the second half of her interview on The Late Show with Stephen Colbert. Colbert also brings the talk into the present and asks the singer to judge her work with a modern lens.
Cher is the most famous non-fan of Cher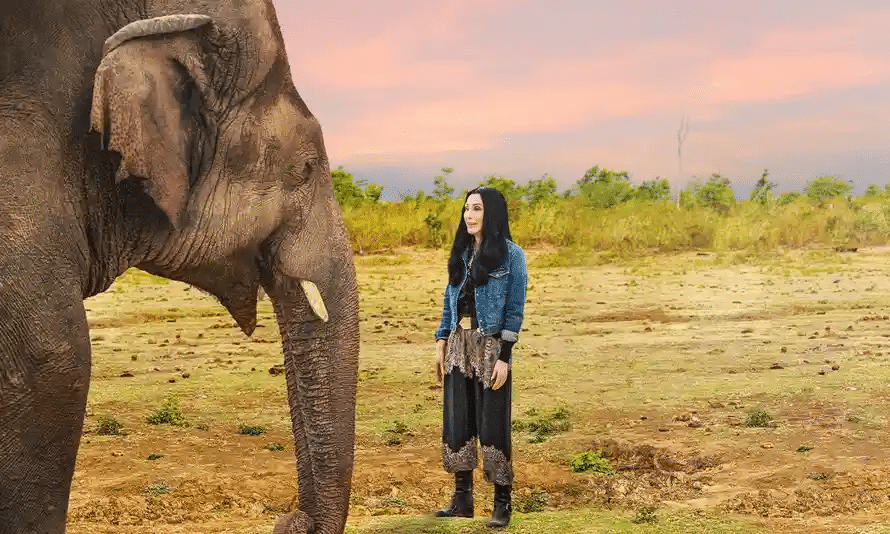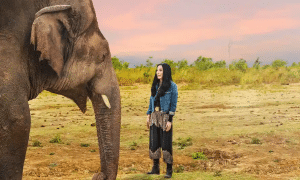 In a recent tweet, Cher contemplated doing a virtual concert. But with a career like hers, it would be difficult narrowing down her itinerary. Driven by this tweet, Colbert asks what songs are her favorite. She replies jokingly, "This is so hard, because even though I'm not a huge Cher fan — and everybody knows that." She goes on, "But I have some things that I'm proud of. 'Song for the Lonely' I think is my favorite song, and I'm pretty proud of the Mamma Mia album."
As for the future, Cher has a new documentary entitled Cher & the Loneliest Elephant. It follows her interaction with Kaavan, the elephant made famous for his publicized poor conditions at the Islamabad Zoo. American vet Dr Samar Khan ignited a social media campaign to draw attention to the elephant's ordeal, and it gained international attention – and celebrity attention. Cher proved an important factor in making this possible through connections and funds. The documentary went live for early streaming on April 22, just in time for Earth Day.