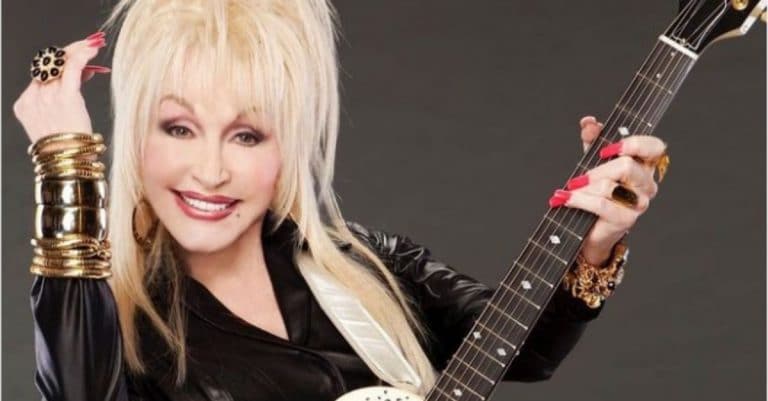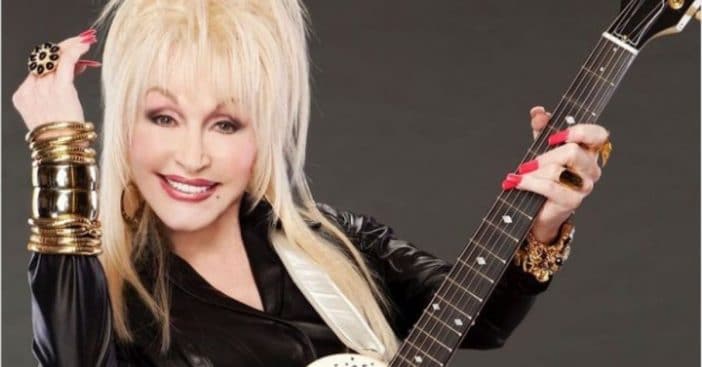 In 1978, Dolly Parton got as candid as they come in an interview for Playboy. By this point in her career, her career was gaining meaningful momentum, though even then more of her biggest hits and achievements were still ahead of her.
After posing for Playboy, Parton participated in an interview that was both a moment of vulnerability and iconic Parton wit. She explored who she actually is, what mindset gets her through life, her fears, and how she's "full of sh—!"
How the "Jolene" singer wants to be perceived
In her interview with Playboy, Parton, then around 32 years old, explored the values she tries to embody every day. "Well, I would start by saying that I pride myself on being a fair and honest person. I am free and open enough to be able to try new things. I'm outrageous." That outrageousness comes from an unabashed enthusiasm for life, and no sense of fear or hesitancy driving her to hold back from confronting whatever life throws at her.
View this post on Instagram
RELATED: Who Does Dolly Parton Give Credit To For Her Entire Career?
"I'm not a brilliant person, but I have a lot of guts," she offered with a bit of self-deprecation, though her full analysis of her character shows Parton knows there's a lot more to a person, and a lot of other ways to be smart. In fact, she admitted, "I feel like I have a lot of depth that only the people closest to me really see."
Dolly Parton also admits to 'Playboy' she's full of it
View this post on Instagram
Some of those smarts, manifested in wisdom, might be guiding her to live so fearlessly. "I just don't have a fear of life," Parton explained. "I love life, so why should I fear somethin' I love? And why should I not reach out to the thing that I know I can touch? I'm strong-willed. I can think like a workingman because I know what a workingman goes through."
Parton then turned her analysis onto parts of her that some might deem negatives, such as how she likes "to be spoiled and petted." But, in her view, all this just adds to her depth and her willingness to simply enjoy what life offers, whether it be the tangible like physical affection or awards, or the intangible like big steps in her career. Parton went on, "I'm compulsive and very ambitious. I'm playful. I'm joyful. I'm mischievous. Serious when I mean to be serious. I can be strong when I need to be and weak when I want to be. I can tell you where to put it if I don't like where you got it. I'm not a very moody person. I don't fall into great states of depression. Very sentimental and highly emotional. I'm a baby when it comes to bein' a baby."
View this post on Instagram
Again, she proves her smarts in another way, since she's "curious" and has to "know everything that goes on." Ultimately, she wanted everyone to know she's a friend they can share their most excruciating woes to and she would understand and carry their secrets to her grave. But, of course, even this Playboy interview, Parton had to leave it on a witty note, and sums up all these emotions and traits she feels and embodies, by succinctly saying she's just plain old "full of sh—!" She certainly is full of fascinating and relatable qualities, as well as inspiring ones.