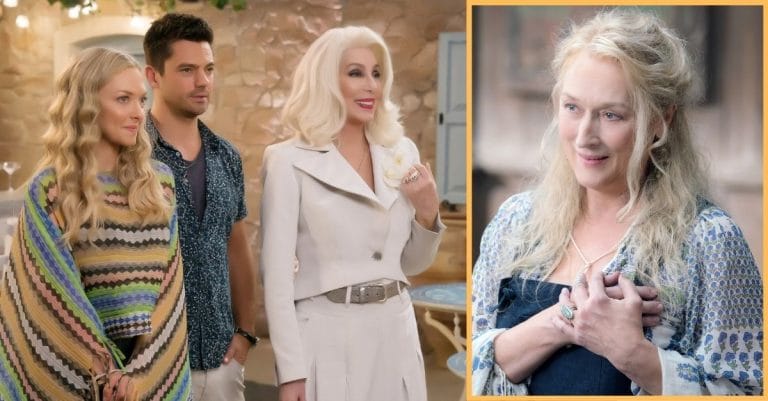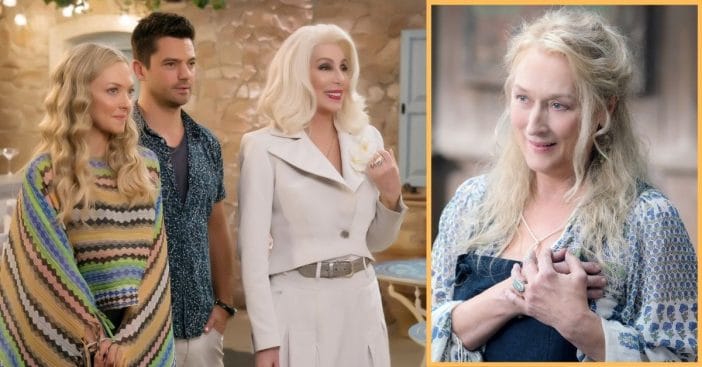 The first Mamma Mia! film was a booming success, ranking in at least the top 3 during its opening weekends in various countries (#1 in the UK, #1 in Greece, #2 in the U.S. and Canada). At that point, it made sense to follow up with a sequel (Mamma Mia! Here We Go Again) which reached similar success, but nowhere near anything how the original did.
So, now people are wondering, will there be a third film? Especially since the members of ABBA are back and stirring up some new songs?
Will there be a Mamma Mia 3?
According to Express, we shouldn't turn to the members of ABBA for an answer on that. The true answer lies within Judy Craymer, who worked as a production assistant on Broadway, specifically on the show Chess. She and her colleagues spent YEARS trying to obtain the rights for ABBA's music to create a musical. They obviously finally got the OK, produced Mamma Mia! as a musical on Broadway, and it has been wildly successful ever since.
RELATED: Looking Back On '70s Group ABBA Then And Now 2020
The musical has been performed in more than 40 countries since its premiere in London in 1999. It is also one of the longest-running shows in both London's West End and on Broadway. Craymer went on to make a deal with Universal to create a film based on the stage play and took off immediately. She also helped to produce the sequel film alongside renowned director Richard Curtis.
Signs point to…
Craymer actually admitted to The Daily Mail that there was a third film in the plans, but COVID-19 halted those plans a bit. "I was meant to have been getting on with that, in my head, during these months. But then I got hit with Covid fog," she says.  "I think one day there will be another film because there's meant to be a trilogy, you see. I know Universal would like me to do it."
She also adds that she would like to use the new ABBA material that the group is working on for the future third installment.