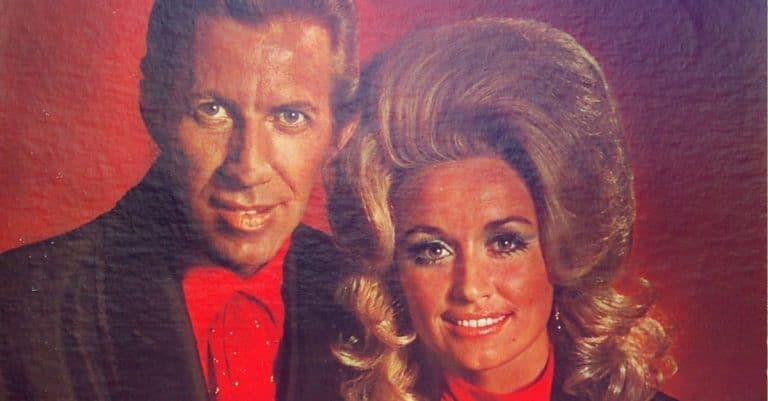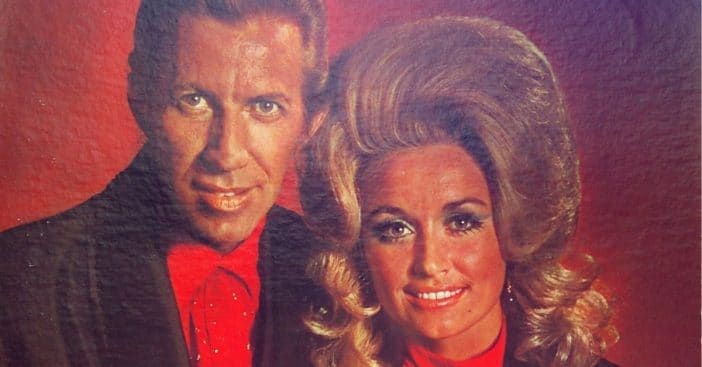 Dolly Parton and Porter Wagoner had a very close relationship. In fact, she was by his side when he passed away in 2007. Their working relationship wasn't always easy and there was a big bump in the road for them at one point!
Dolly got her big break on The Porter Wagoner Show. When she decided she wanted to go out on her own, Porter was not happy about it. He reluctantly let her leave the show and Dolly wrote the song "I Will Always Love You" about her departure.
Porter Wagoner sued Dolly Parton for $1 million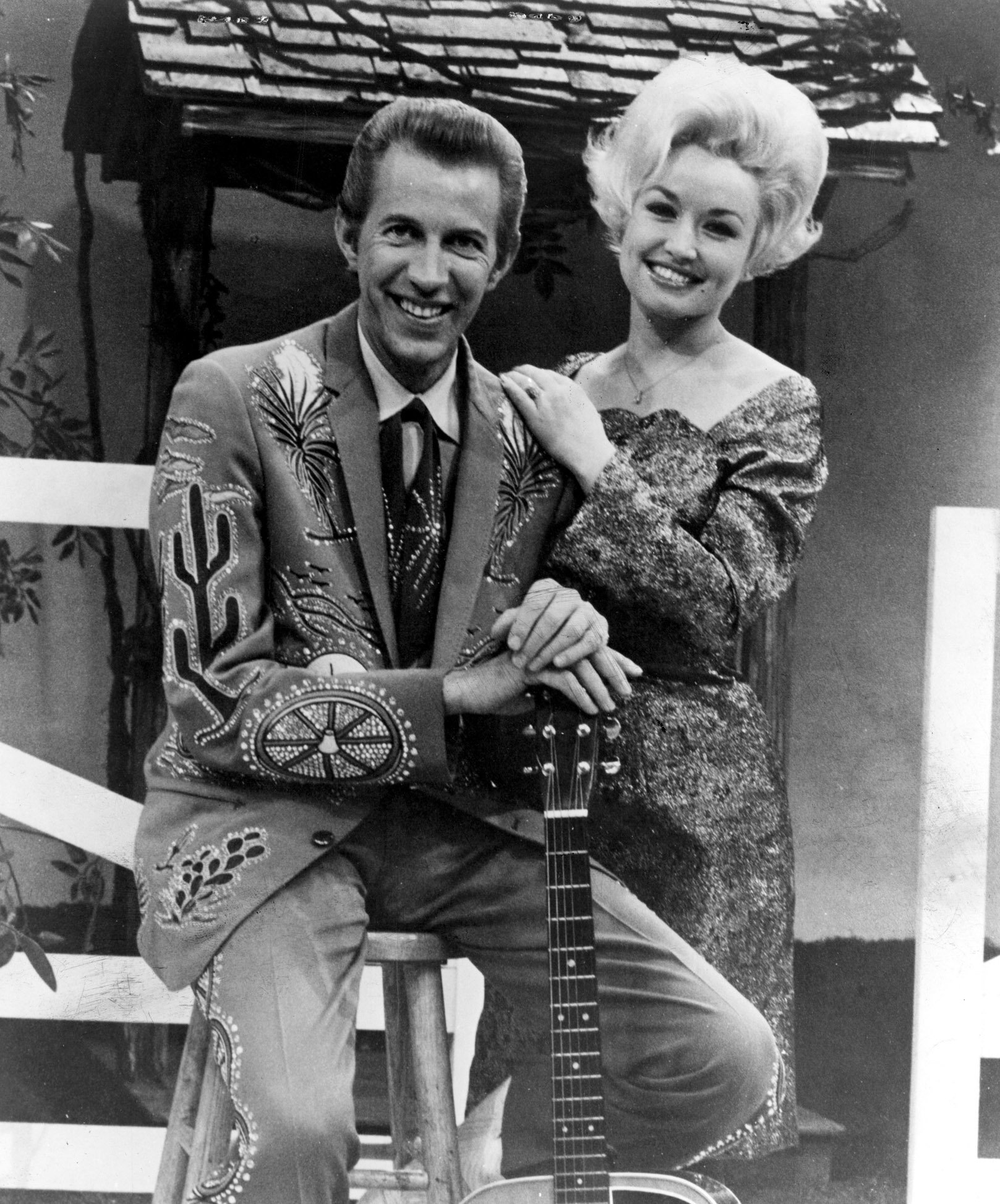 However, it seems Porter wasn't over it because he ended up suing Dolly for $1 million for breach of contract! She ended up having to pay but didn't have that much money at the time. She was just starting out and she said she had to pay it little by little.
RELATED: The True Story Behind Dolly Parton's Song "I Will Always Love You"
Dolly once said, "You have to forgive and forget. He gave me great opportunities, and I did appreciate him. Later on, we got back together and he said he was sorry about all of that. So I forgave him, and I asked him to forgive me. I'm sure I was a pain in the a*s to him. I was, because I believed in what I believed in, and I was going to fight for it. There's truth on either side."
After many years apart, they were able to patch things up before he passed away. What a crazy story though!