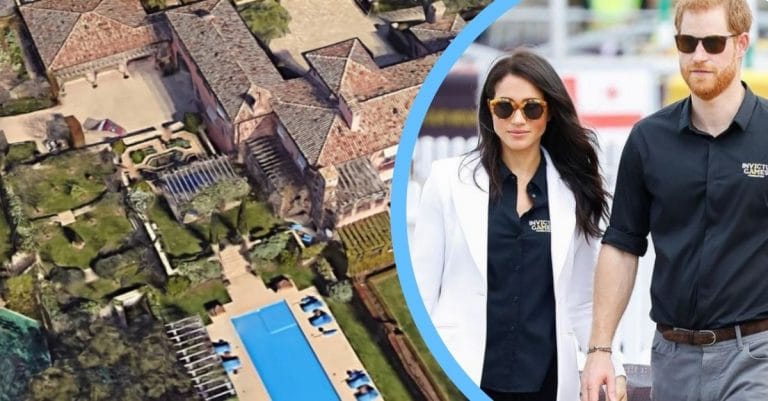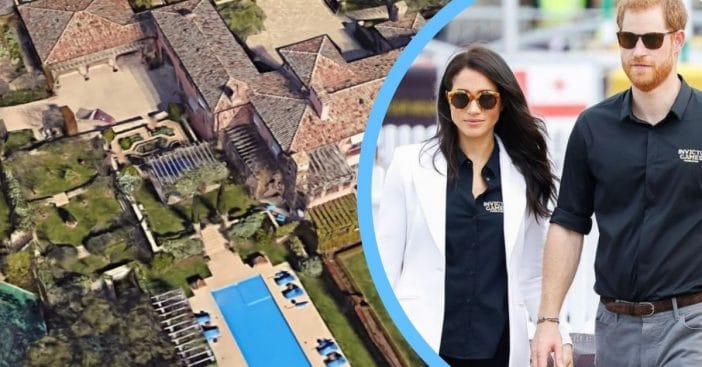 Prince Harry and Duchess Meghan primarily call Montecito, California home. It's there that the Santa Barbara Sheriff's Department has been called to over security disturbances. Authorities had to go there a total of nine times in as many months since the royal couple moved there.
The calls center around concerns from security alarms, property damage, and phone requests. Not every month had a security disturbance. Almost half occurred within their first month in their new mansion. The royal couple reportedly moved in there with their son Archie after staying temporarily with Tyler Perry.
Prince Harry and Duchess Meghan experienced security concerns at their California mansion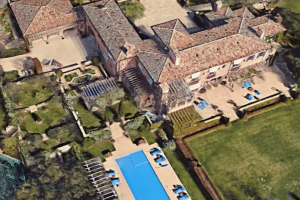 The Telegraph cited details available under the Freedom of Information Act outlining what transpired at Harry and Meghan's California mansion. The couple moved in last July and had to call in authorities four times. Reportedly, one call was categorized as a "phone request." The other three are reported as "alarm activations."
RELATED: Prince Harry, Meghan Markle Confirm Details On Project With Netflix
Another call came in August reported as "Misc Priority Incident." Then their alarm went off in November. Yet another call brought authorities to the mansion on Christmas Eve. A man had allegedly trespassed onto the property. Authorities then received another call two days later for "Property Crimes."
Identifying at least one culprit
View this post on Instagram
Santa Barbara County Sheriff's Office confirmed Nickolas Brooks, 37, had been accused of trespassing at Harry and Meghan's mansion. The Ohio resident reportedly committed this crime twice in December of 2020. "It was a foggy period of my life. I didn't even know where I was. I think I was high at the time," Brooks went on to tell The Sun.
Harry and Meghan called police to California mansion nine times – including TWICE for a trespasser at Christmas https://t.co/tqdjEqTIhe

— Daily Mail US (@DailyMail) April 8, 2021
Brooks further outlined the lengths he went to for these incidents. He explained, "I don't know why I went to their place, that's kind of where I ended up. I drove across the country – I know it's crazy." Fox notes that the drive between his native state and California would be approximately 35 hours. But he wouldn't be the last call drawing authorities to the property. Yet another alarm activation occurred on February 16 at 2:21 am.
The couple delved into some of these security scares during their explosive interview with Oprah Winfrey in March. Prince Harry stated he could afford high security because of the money his mother Princess Diana had left behind. The late princess had, herself, been swarmed by paparazzi that ultimately contributed to the car crash that took her life.