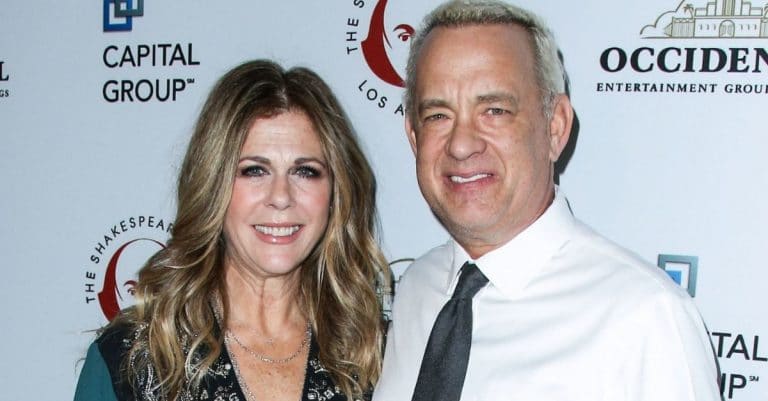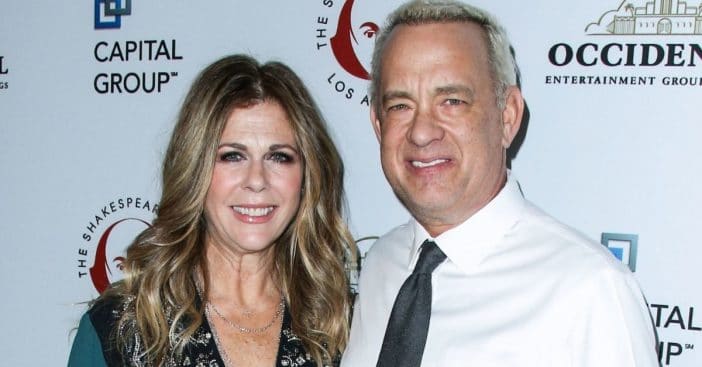 Rita Wilson has explained why she and her husband Tom Hanks have yet to be vaccinated. The world remembers when Hanks and Wilson were among the first celebrities to publicly come out saying they had COVID-19 and were quarantining. Wilson spoke to TODAY recently about why they haven't gotten their shots.
"How about hearing this for the first time in your life: 'You're not old enough. 'It's like, 'OK, I'll take that!'" she says. "But we are in line now because so many people are vaccinated and they're opening up to the next tier," she adds.
Still waiting to be vaccinated – grateful for overcoming COVID-19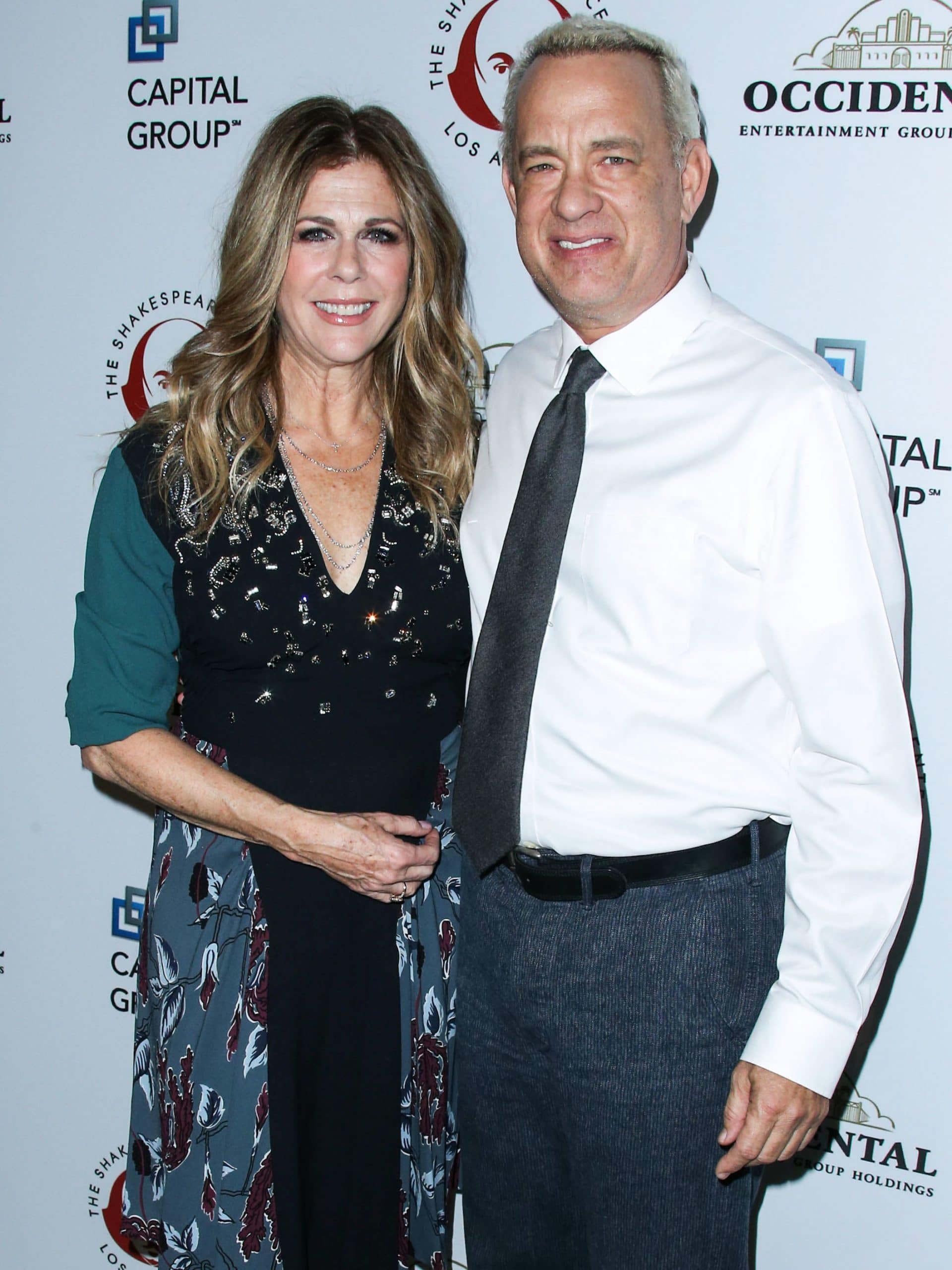 The two were diagnosed with COVID when they were in Australia working on their own projects. Hanks was in the process of filming the Elvis Presley biopic in which he portrays Presley's manager, Colonel Tom Parker. Wilson was on tour for her most recent album, Halfway to Home. They both suffered generally mild symptoms and said they would donate their blood to help others since it contained antibodies.
RELATED: Rita Wilson And Tom Hanks Celebrate Being 'COVID-19 Survivors'
When they discovered they carried antibodies, Wilson tells TODAY that it "was extraordinary because you knew you had some protection. That's why the vaccine is also helping people." She continues, "To witness people hugging each other for the first time in a year, grandparents hugging their grandchildren, people hugging their parents, there's nothing like that. That is truly a gift."