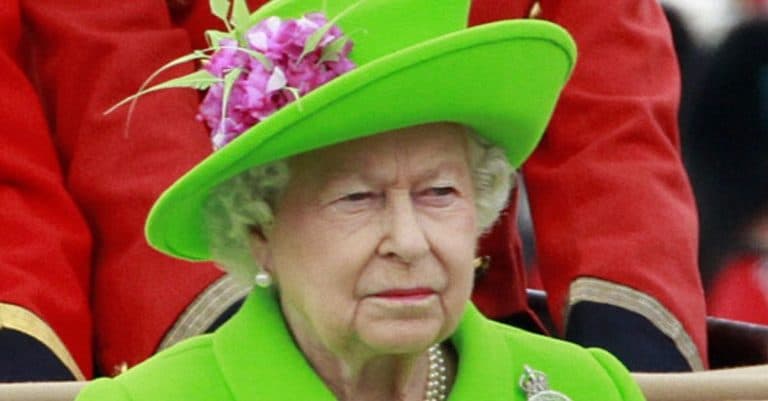 One staff member of Queen Elizabeth started stealing items from Buckingham Palace and selling them on eBay. Now, that person is serving jail time after pleading guilty to three counts of theft. They are sentenced to eight months in jail.
Some of the items they stole included signed official photographs, a royal state banquet photo album, and more. In total, about 77 items were stolen from the palace shop, staff lockers, and Prince Andrew's storeroom.
Royals' staffer sentenced after stealing from Buckingham Palace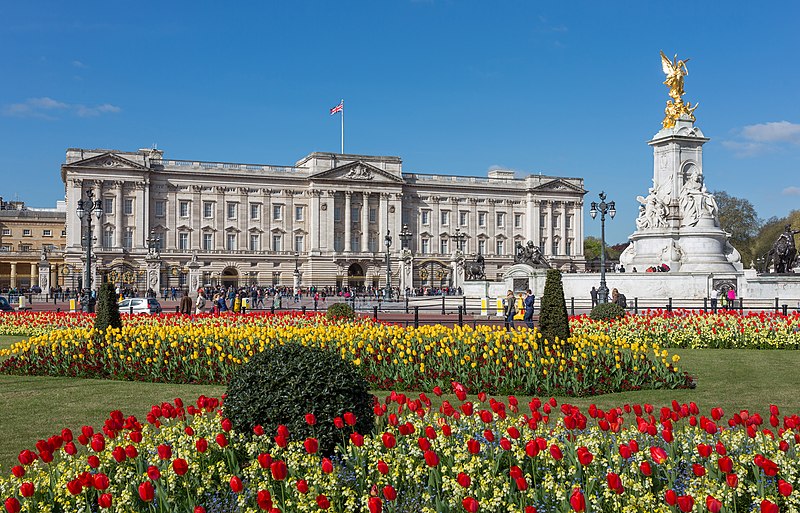 The staffer also stole a Companion of Bath medal and a Commander of the Royal Victorian Order medal. Reportedly, any of the stolen goods were being sold on eBay for between $13,000 and $135,000. Many other items were sold undervalue and the staffer had received $10,000 from the sales already.
RELATED: Prince Charles' Buckingham Palace Exhibit Will Feature Personal Royal Family Photos
The staffer took advantage of the pandemic because they were gained more access to different rooms while the palace was closed.
Queen Elizabeth has not lived in Buckingham Palace since March when the pandemic worsened. She has been spending time with her husband Prince Philip at Windsor Castle, Sandringham estate, and Balmoral Castle in Scotland. In conclusion, learn more about this developing story below: