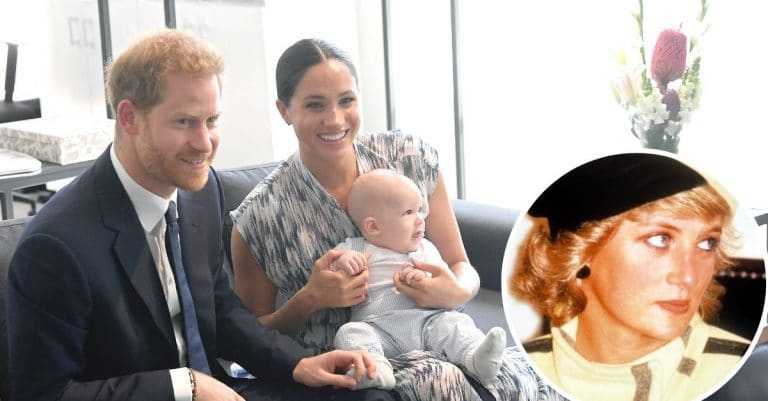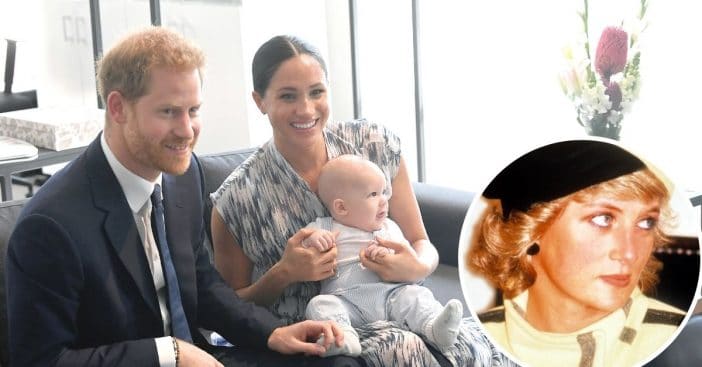 Prince Harry and his wife Meghan Markle opened up about many of their issues with the Royal family during a recent interview. They sat down with Oprah Winfrey and shared their side of the story in regards to the many rumors about a fallout between the couple and Harry's family.
Harry admitted that he believes his late mother Princess Diana would be very "angry and sad" about what happened. Harry and Meghan left their Royal family duties and now reside in Los Angeles with their son Archie and a baby girl on the way.
Prince Harry opened up about his mother, the late Princess Diana
Harry shared, "I think she would feel very angry with how this has panned out and very sad, but ultimately, all she'd ever want is for us to be happy." He also said that they have been using the money his mother left him when she died because the Royal family cut them off. He just wanted to be able to pay for security to protect his wife.
RELATED: Meghan Markle, Prince Harry Announce Sex Of Their Second Baby
Harry has always said he worries that his wife would fall victim to the same fate as his mother. Diana died in a car crash after being chased by the paparazzi. He said, "I brought what my mom left me. And without that, we would not have been able to [leave], so touching back on what my mother would think of this, I think she saw it coming. I certainly felt her presence throughout this whole process."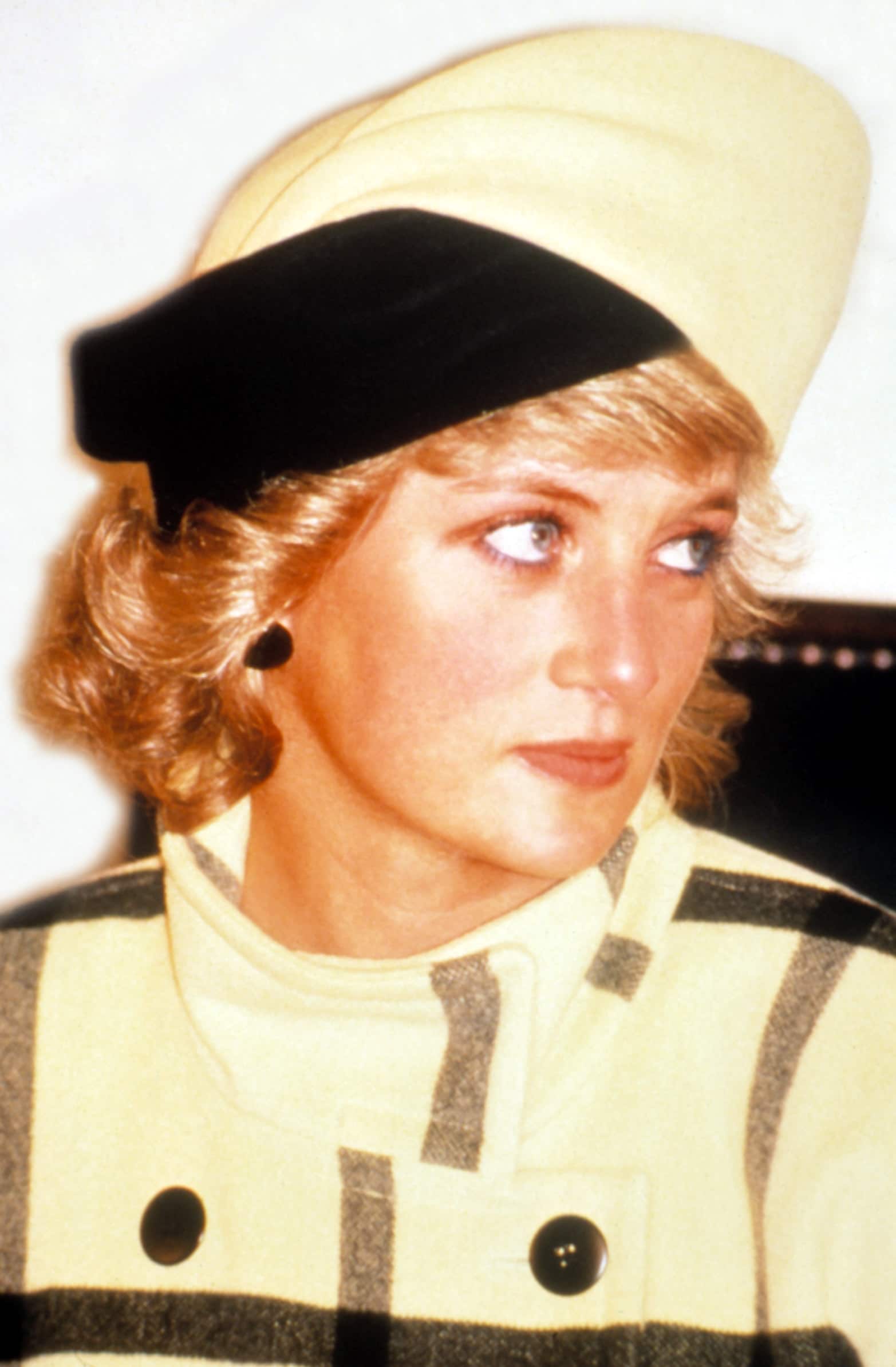 He concluded, "You know, for me, I'm just really relieved and happy to be sitting here, talking to you with my wife by my side because I can't begin to imagine what it must've been like for [my mother] going through this process by herself all those years ago. My biggest concern was history repeating itself."