Everyone's favorite Royal couple will be staying in an absolutely stunning, $40 million mansion during the Invictus Games. The Invictus Games will be taking place in late October 2018 in Australia, and it will be Prince Harry's and Meghan Markle's first appearance there as a married couple.
This will be the fourth iteration of the Invictus Games, which was created by Prince Harry for wounded and sick armed services personnel and veterans. The Invictus Games will commence on October 20th and run until the 27th. Now, onto the part that everyone cares about. This gorgeous mansion!
The three-story mansion is a 21,000-square-foot residence on Point Piper peninsula. It features five bedrooms, huge dressing rooms, and multiple formal/informal dining room areas. Plus, there's an office, a gym, and a wine cellar. It's definitely fit for a Royal family!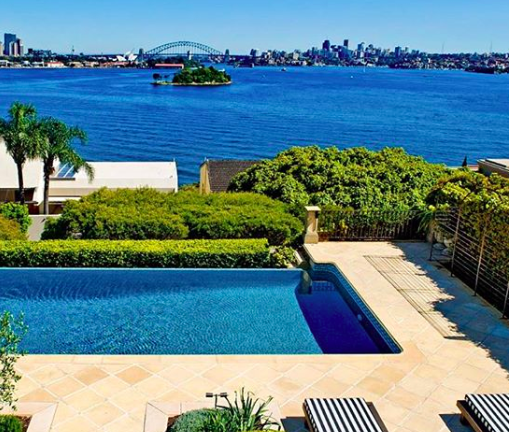 The mansion took over 100 craftsmen to create the residence in just a little over two years. Nearly everything on this breathtaking mansion is handmade, not to mention it has an absolutely gorgeous view overlooking the water… while you're in the water!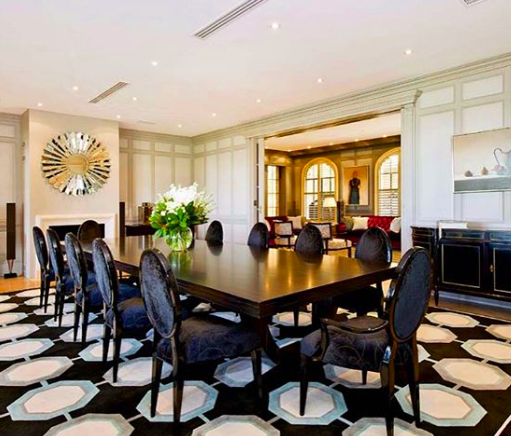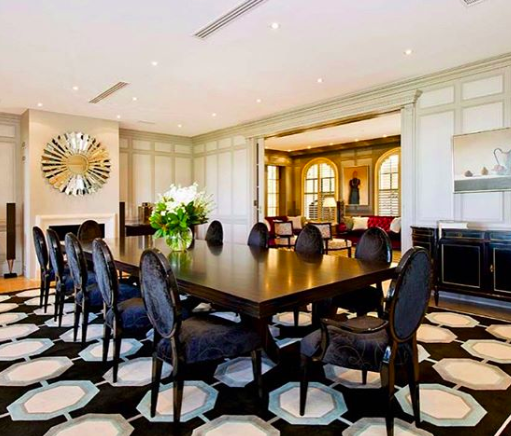 The mansion is also equipped with state-of-the-art security, featuring surveillance cameras, touch screen interfaces, and other technological additions that will help ensure the safety of the Royal couple on their trip!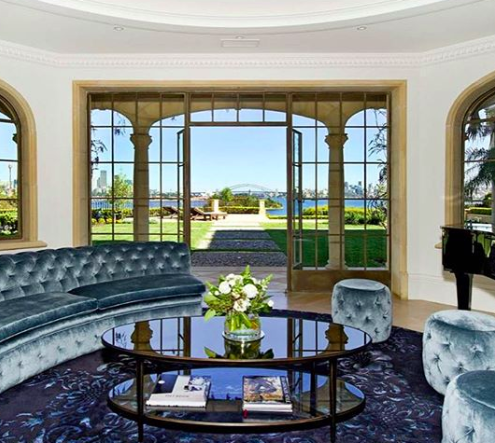 As aforementioned, the location of the mansion makes for absolutely stunning views. Some facts about the mansion include that you can see perfect views of the Sydney skyline from anywhere on the property, which includes 16,000 square feet of landscaping. It also has the best possible view for fireworks!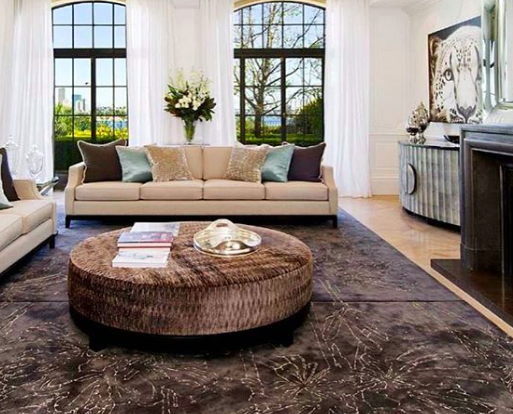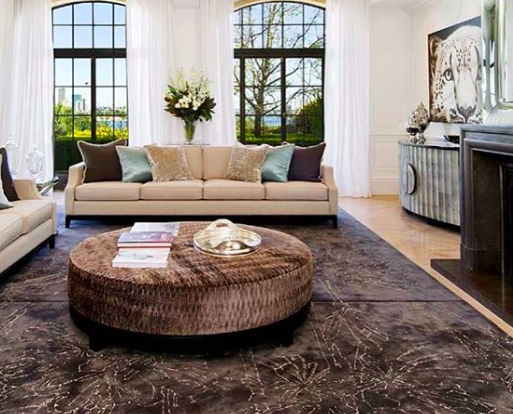 If it wasn't obvious before, it's also a fantastic place to entertain or host parties. You could be partying like Gatsby in no time while vacationing here! It's definitely no shock that this might be the Royal couple's favorite part of their trip. It'll be like honey moon #2!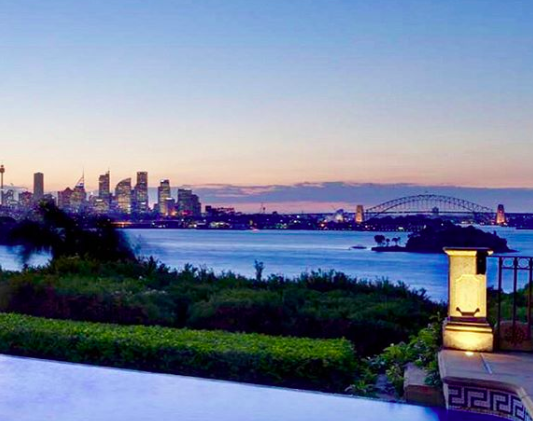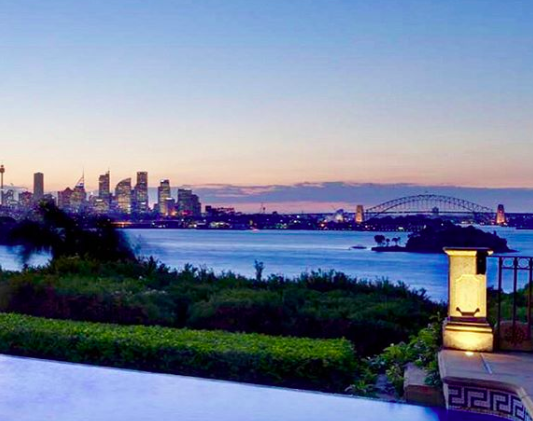 We can't wrap up these photos without one last view of the Sydney skyline, city, and gorgeous water. It's evident that the sunsets might be the best part of the day for enjoying a nice view.
Be sure to SHARE this article if you're excited to hear more about the Royal couple's trip in October!