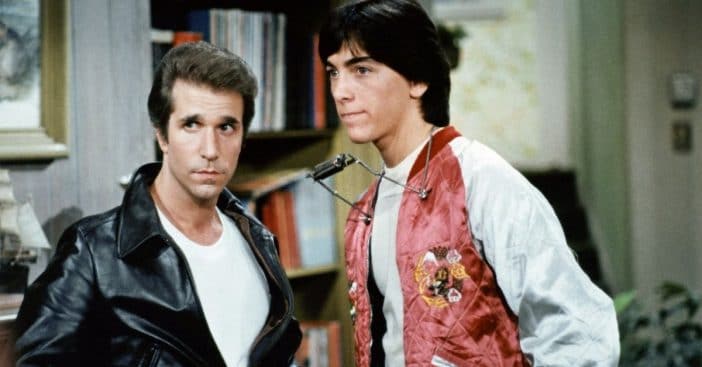 Imagining a Happy Days where Scott Baio ends up kicked off the show feels difficult. His Chachi Arcola helped him rise to further prominence and became an integral part of the sitcom. But actor and show almost ended up separating on less-than-ideal terms.
Ultimately, the people behind the show had certain expectations for Baio and his performance. However, he ended up not doing that and heeding their wishes. According to Baio, he had actually let the audience's response lull him into a sense of security to the point of negligence. Here are the full details.
Scott Baio dropped the ball, risked getting kicked off of 'Happy Days'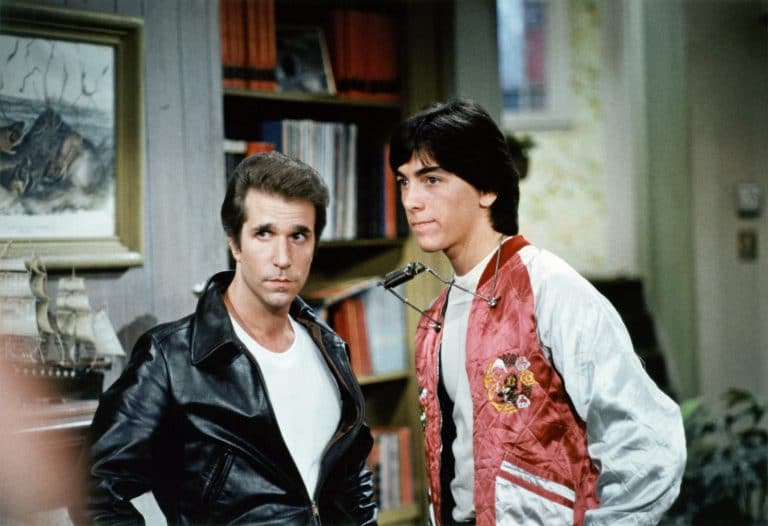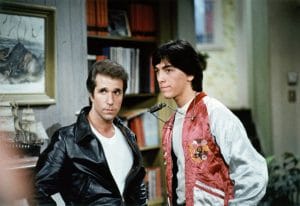 The 1970s were filled with Tuesday, Wednesday, Happy Days, complete with a memorable cast of dysfunctional and delightful characters. One such character was Chachi Arcola. However, Chachi ended up so beloved, Scott Baio stopped trying, which risked seeing him kicked off of the show.
RELATED: 'Happy Days' Cast Then And Now 2021
Baio explained that he "wasn't doing my job. I thought the screaming audience was enough, and it wasn't. But because I thought it was, I stopped taking my job seriously. I stopped rehearsing, I stopped performing to my ability, and they were thinking of getting rid of me." Fortunately, a colleague stepped in and saved the role and Baio's involvement.
An alliance between personal and professional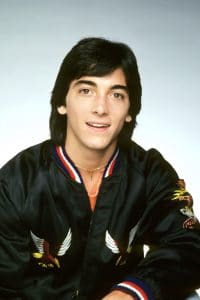 Two individuals played invaluable roles in keeping Baio from getting kicked off Happy Days. The first was show creator Garry Marshall. As others prepared to pull the plug, Marshall stepped in. Baio specifically recalled, "Garry said, 'No, let him get through this.' And I did."
Another ally came in the form of Baio's father. Baio further specified "I only (made it) because of him and my old man. My old man verbally smacked me around. And deservedly so!" Baio only regards their treatment of him with gratitude, a feeling that extends to his career as he knows it. "Because to have any success in this business is… It's a privilege," he stated. "It's amazing."
Some of that awe comes from how different things were between then and now. For context, today, he mused, YouTubers could reach the entire computer-owning population at any hour of the day. Decades ago, TV stars had to rely on the TV-owning population deciding to turn to his program at its particular hour of a particular day. He reflected "on Happy Days, where 40 million people a week were watching you and the country only had about 200 million people in it at the time… that's a lot. So it taught me everything. Everything. It was a learning experience. People were amazing."
Let's check back in on the entire cast of Happy Days:
For more of these throwback videos, check out our YouTube Channel!