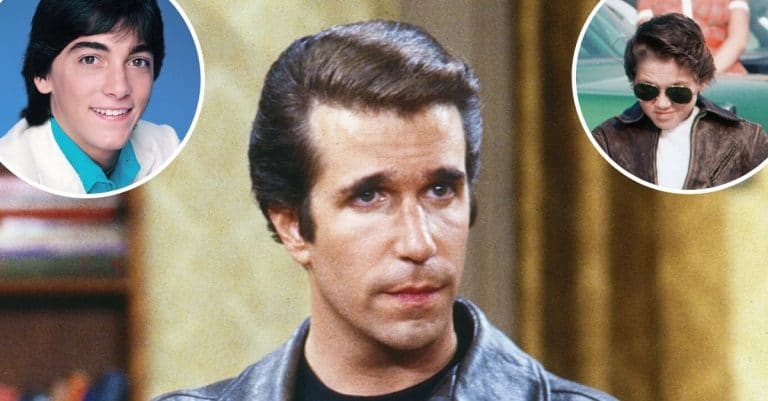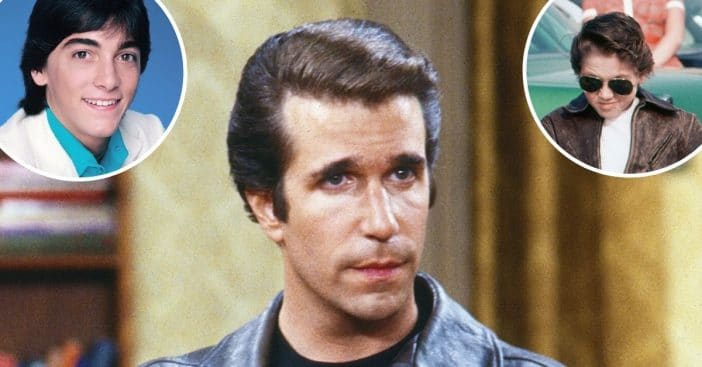 In the Happy Days episode titled "Not With My Sister, You Don't," Fonzie's nephew Spike is introduced for the first time. Spike looks and acts just like Fonz and calls him Uncle Fonz. Of course, he ends up taking Joanie on her first date, much to the Cunninghams' disapproval.
Later in the series, Joanie ends up marrying Fonzie's cousin Chachi, which spawned the series Joanie Loves Chachi. This led some fans to be confused. Were Spike and Chachi the same character? Wasn't Fonzie an only child… how could he be an uncle?
How were Spike and Chachi related to Fonzie? It can get confusing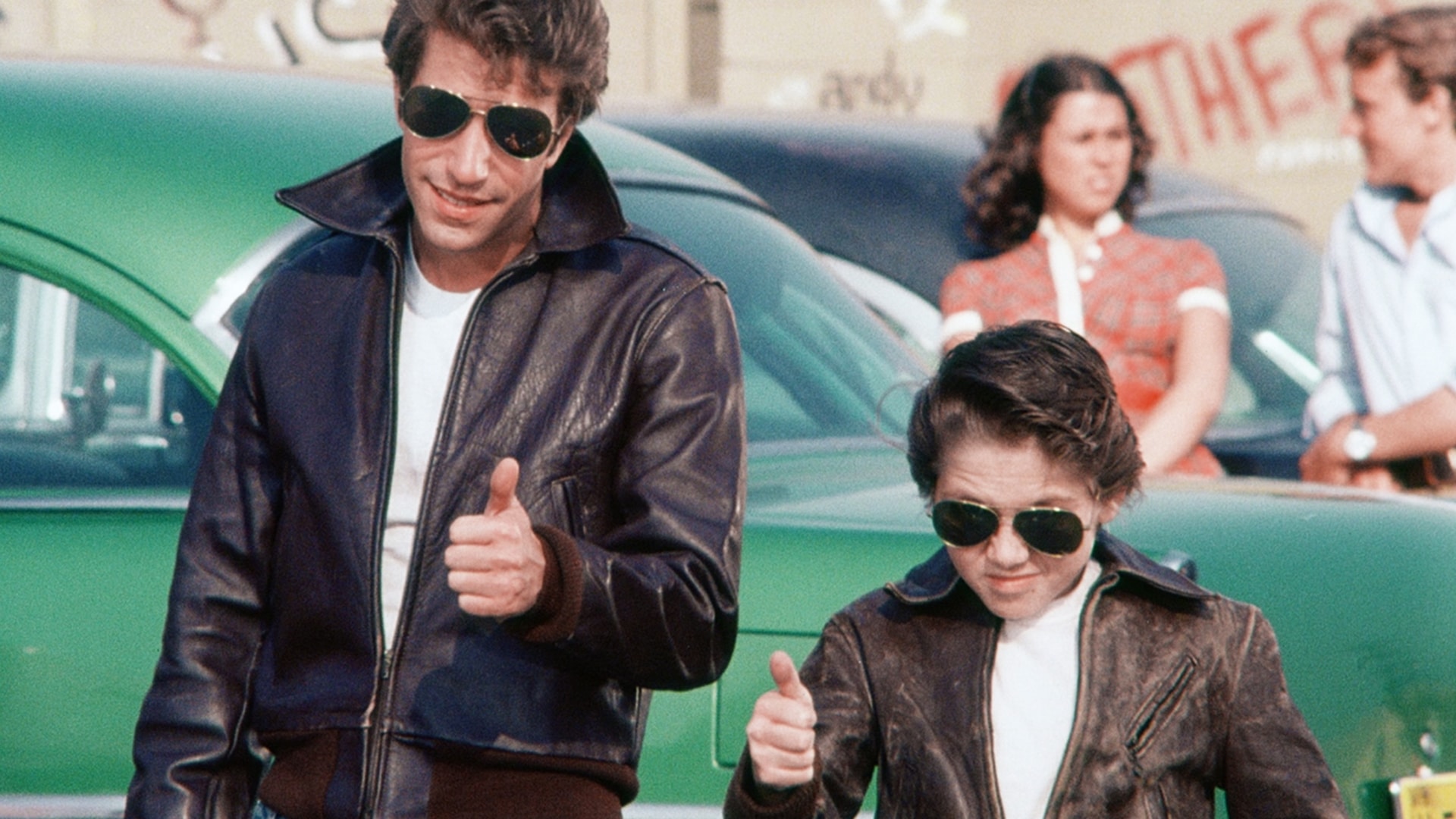 First off, Spike and Chachi were not played by the same actors and were not supposed to be the same character. Spike was played by Danny Butch, while Chachi was played by Scott Baio. Happy Days did mess up because they described Spike as Fonzie's nephew and as his cousin in different episodes. It was later revealed that Spike and Chachi were both Fonzie's cousins.
RELATED: Henry Winkler Thinks Fonzie Settled Down Too Much On 'Happy Days'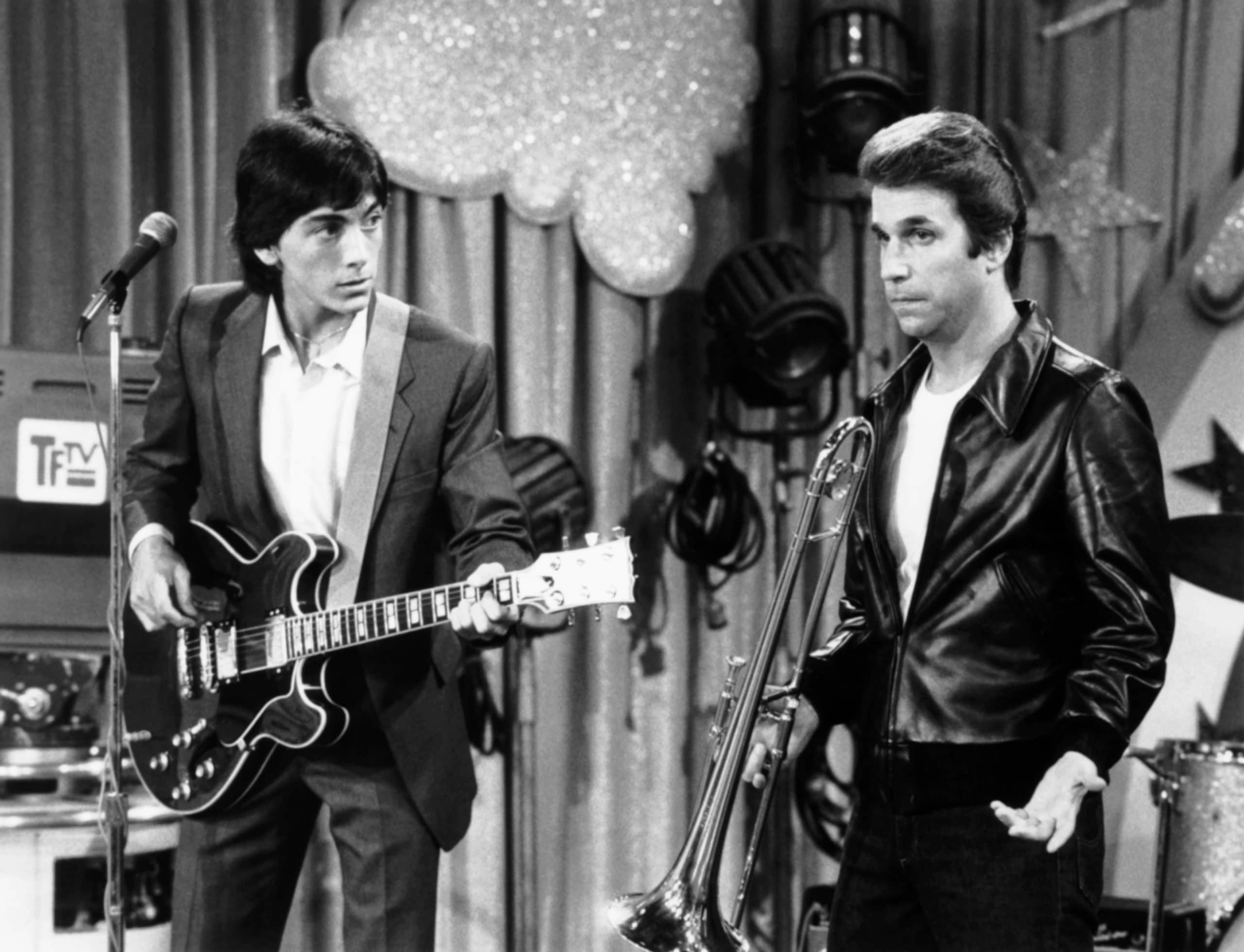 Reportedly, Garry Marshall thought that Spike would become just as popular as Fonzie but it didn't happen. Chachi did become popular and Happy Days put Scott on the map as a teen heartthrob! Even though Spike never became a big character, he did appear a few times on the show. The actor, Danny also attended a cast reunion in 2005 as well. Hopefully, this helped to clear up Fonzie's confusing family tree!