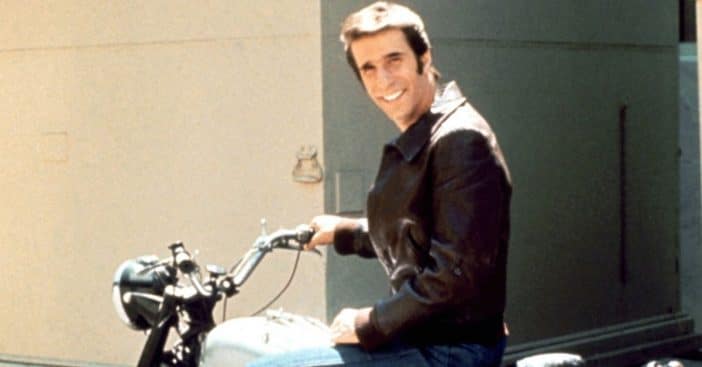 Henry Winkler's character Fonzie on Happy Days is known for his motorcycle. With all of the scenes that included Fonzie riding a motorcycle, you'd think that Henry was a trained pro. Turns out, he never actually rode it! It all happened after he practiced riding the motorcycle and got into an accident.
Henry admitted, "I gunned it and ran into the sound truck, nearly killed the director of photography. Put the bike down, slid under the truck. And they took the bike out first because they rented that. And they said, 'Are you okay?' They said, 'Probably, we're never going to let you do that again.' For the next 10 years, they put me on a board on wheels and pulled me. And I looked like I was [riding]. I've never ridden a motorcycle again in my life."
Henry Winkler never actually knew how to ride a motorcycle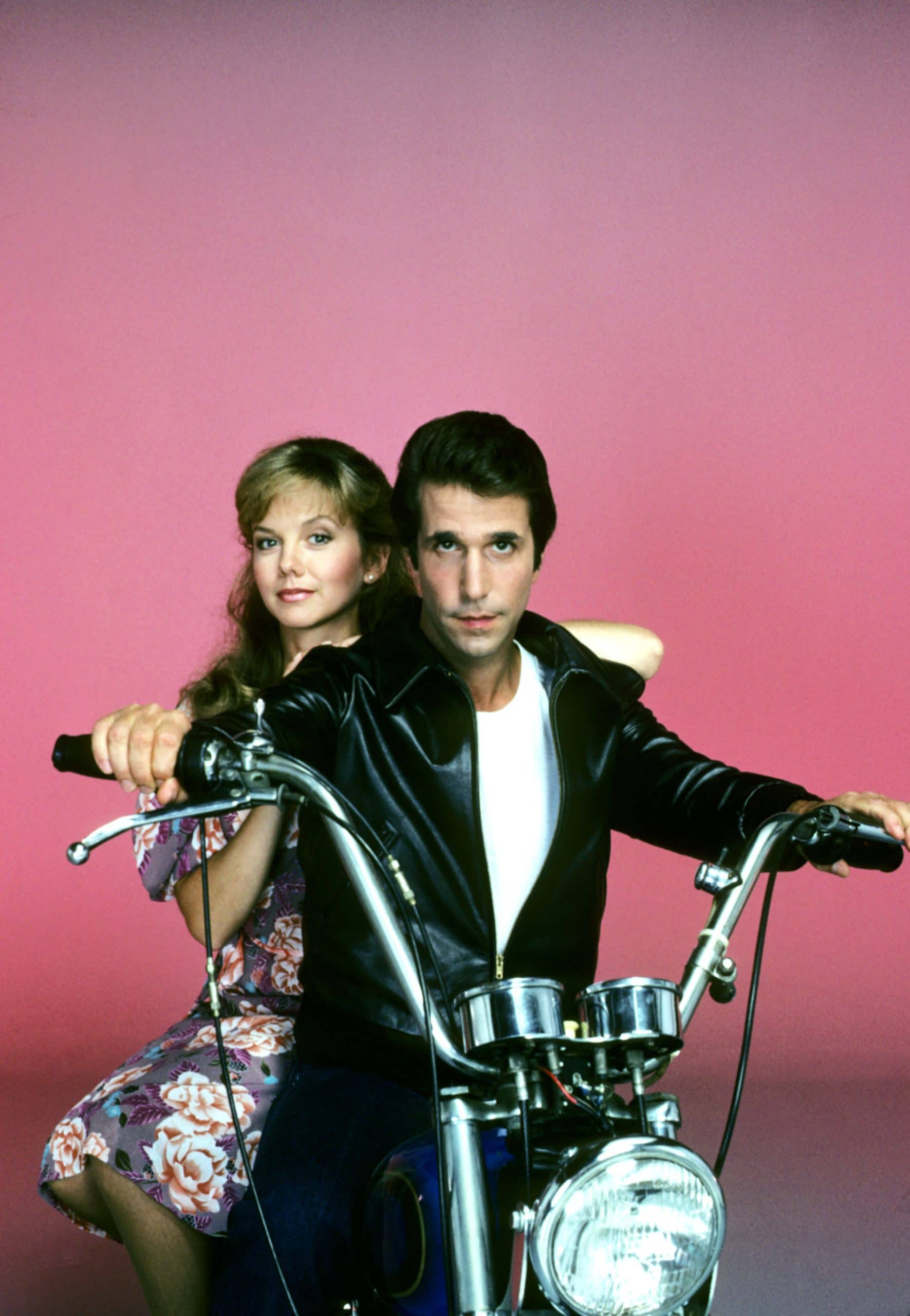 Fonzie needed the motorcycle to appease NBC executives. The show wanted the Fonz to wear his signature leather jacket. However, at the time, the executives said that leather jackets were only associated with criminals. Henry revealed, "I can't wear leather because NBC believes I would be associated with crime if I wore leather. So I'm wearing a MacGregor golf jacket. One was beige and one was puce."
RELATED: The One Reason Henry Winkler Was Cast As Fonzie
They would let it slide if he was only seen in a leather jacket with a motorcycle. To think, all of those scenes with Fonzie riding the motorcycle are fake! Could you tell?