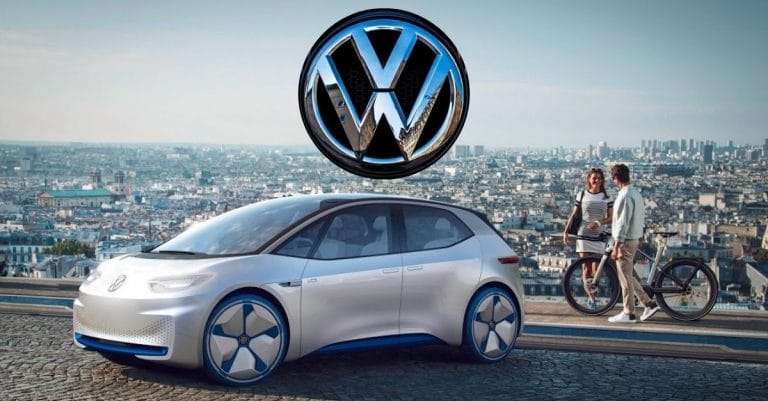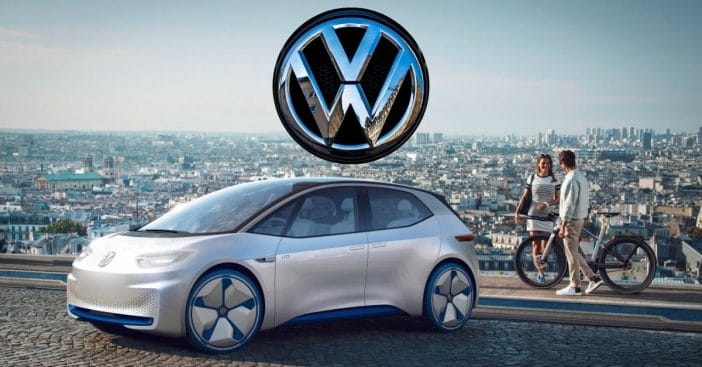 In a move to emphasize its push for electrical vehicle creation, Volkswagen reportedly has a new name planned. Within the United States, it shall now go by the label of Voltswagen of America.
News actually came from a leak in the form of a press release. The release in question had been published then retracted. The statement called the name change a "public declaration of the company's future-forward investment in e-mobility."
An accidental leak reveals Volkswagen's change to Voltswagen
On Monday, Volkswagen issued a press statement on its website. It outlined plans for the company to present its U.S. name as Voltswagen. This would show the manufacturer's efforts to generate electrical vehicles upfront.
RELATED: The GM Hummer Is Returning, This Time As Electric "Super Truck"
Only, the statement had been dated for April 29. It soon went down after its accidental release, but by then the news had leaked. CNBC writes that a spokesperson associated with the company declined to comment. However, another individual who reportedly knows of the company's plans confirmed the statement's authenticity to the news outlet. They did also ask to remain anonymous as the plans weren't intended for publication yet.
Before it was taken down, CNBC could ascertain that the press release wasn't fully complete. The outlet noted the statement made note of needing a quote and photos from a VW plant in Chattanooga, Tennessee.
Embracing the new, honoring the old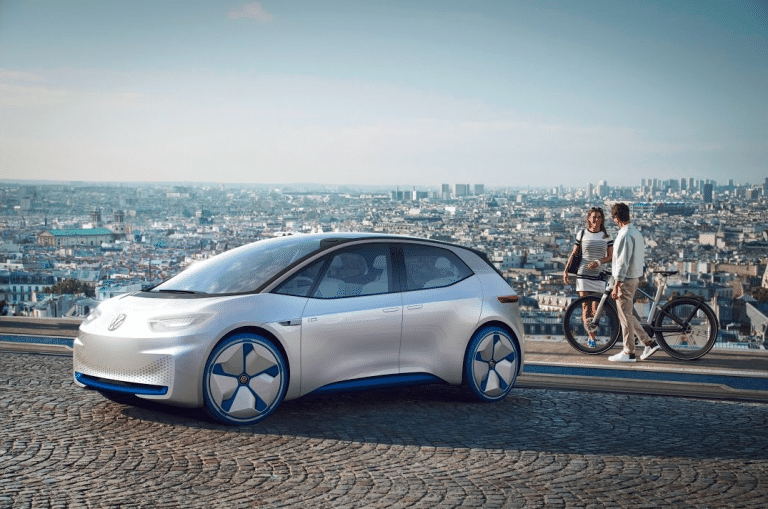 Changing the name to Voltswagen in the U.S., VW hopes, will show its focus on electrically-run vehicles. Gas cars will have the VW emblem only. Electric cars will have an electric Voltswagen distinction.
Both would be in shades of blue, often associated with VW; gas would still have its dark blue coloration and electric would have light blue to designate "the new, EV-centric branding." The Voltswagen will also stay as an operating unit under Volkswagen Group of America and as a subsidiary of Volkswagen AG. Its headquarters is Herndon, Virginia.
VW anticipates 70% of its car sales in Europe will be electric vehicles by 2030. For the U.S. and China, it anticipates at least 50% of car sales will be EVs by that same year. Do you have an electric car, or would you want to get one?