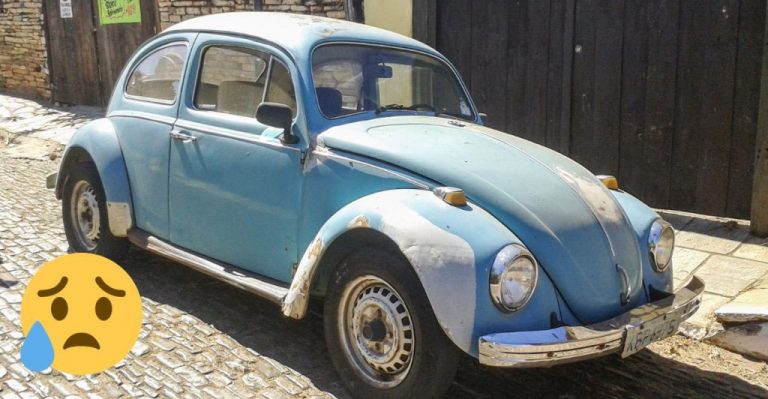 Volkswagen is discontinuing the production of the iconic Beetle car.

Beginning in 1938, the car became a massive hit by the 1960s. Everyone owns a Beetle by that point in time.

The company is also getting ready for the release of a brand new car, the battery-driven compact ID.3.
Volkswagen is officially ending the production of its legendary Beetle car this week. The final Beetle model is to come off the assembly line at the company's plant in Puebla, Mexico. USA Today reports that Volkswagen has produced Beetle cars since 1938.
The decision to end production comes after an emissions cheating scandal. German prosecutors in April charged former Volkswagen CEO Martin Winterkorn alongside four others with fraud.
The roots of the Volkswagen Beetle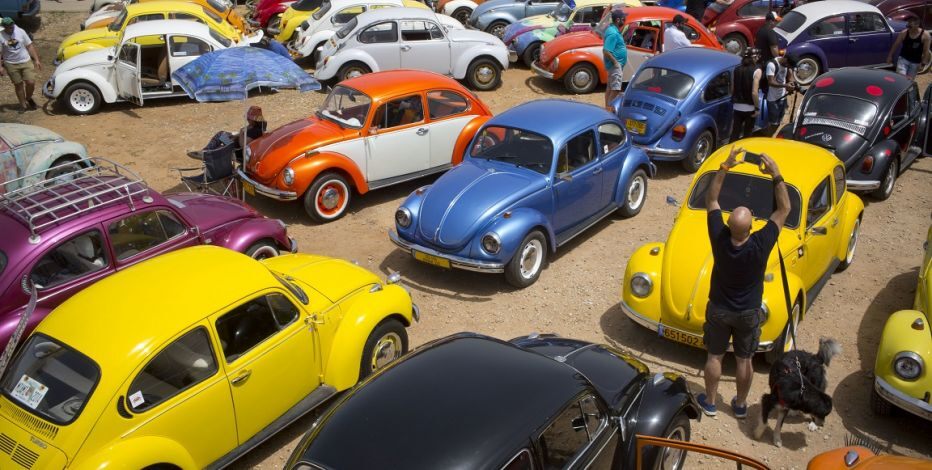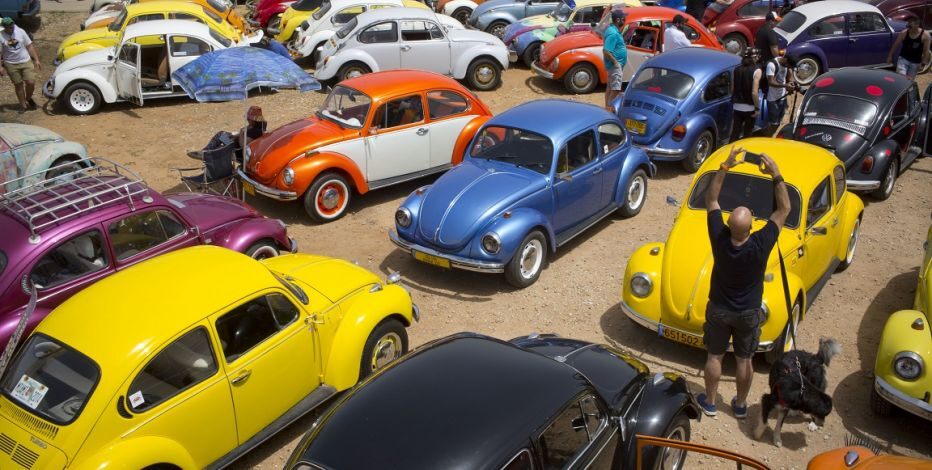 Furthermore, Fox Business reports that the end to production comes after decreased industry demand for compact vehicles. Therefore, the company has no plans to replace the legendary car. Final Edition models will be offered in a convertible model as well for those interested.
The company's roots trace all the way back to the 1930s. Austrian engineer Ferdinand Porsche was hired for Adolf Hitler's project to produce what he calls a "people's car." By the 1960s, the car truly became an icon, and nearly anyone who owned a car had the Volkswagen Beetle.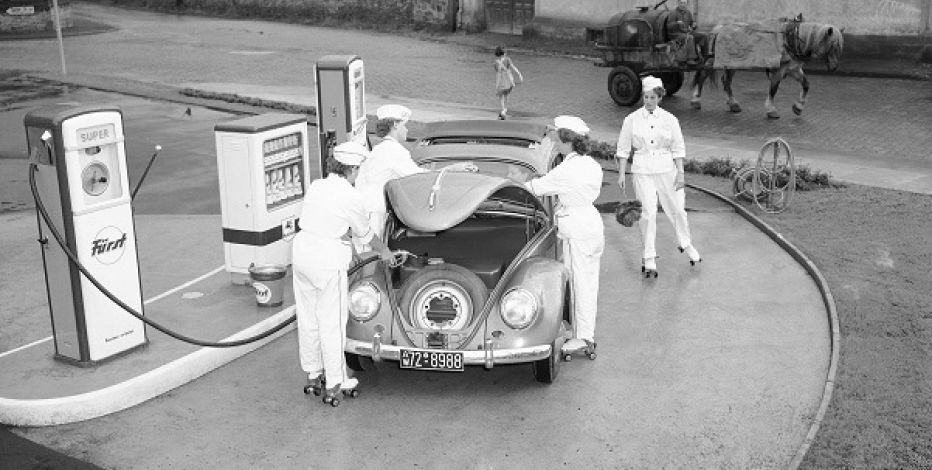 The vehicle production actually came to a halt in the U.S. by 1979, but production continues in Mexico until 2003. Despite the discontinuation, the car was seen in well-known movies such as Herbie Fully Loaded and The Love Bug. This proves just how much of a mark the car left on American culture.
The New Beetle launches in 1998, which is a retro version build on a modified Golf platform. That was also popular in the U.S. and ends up selling more than 80,000 vehicles in 1999.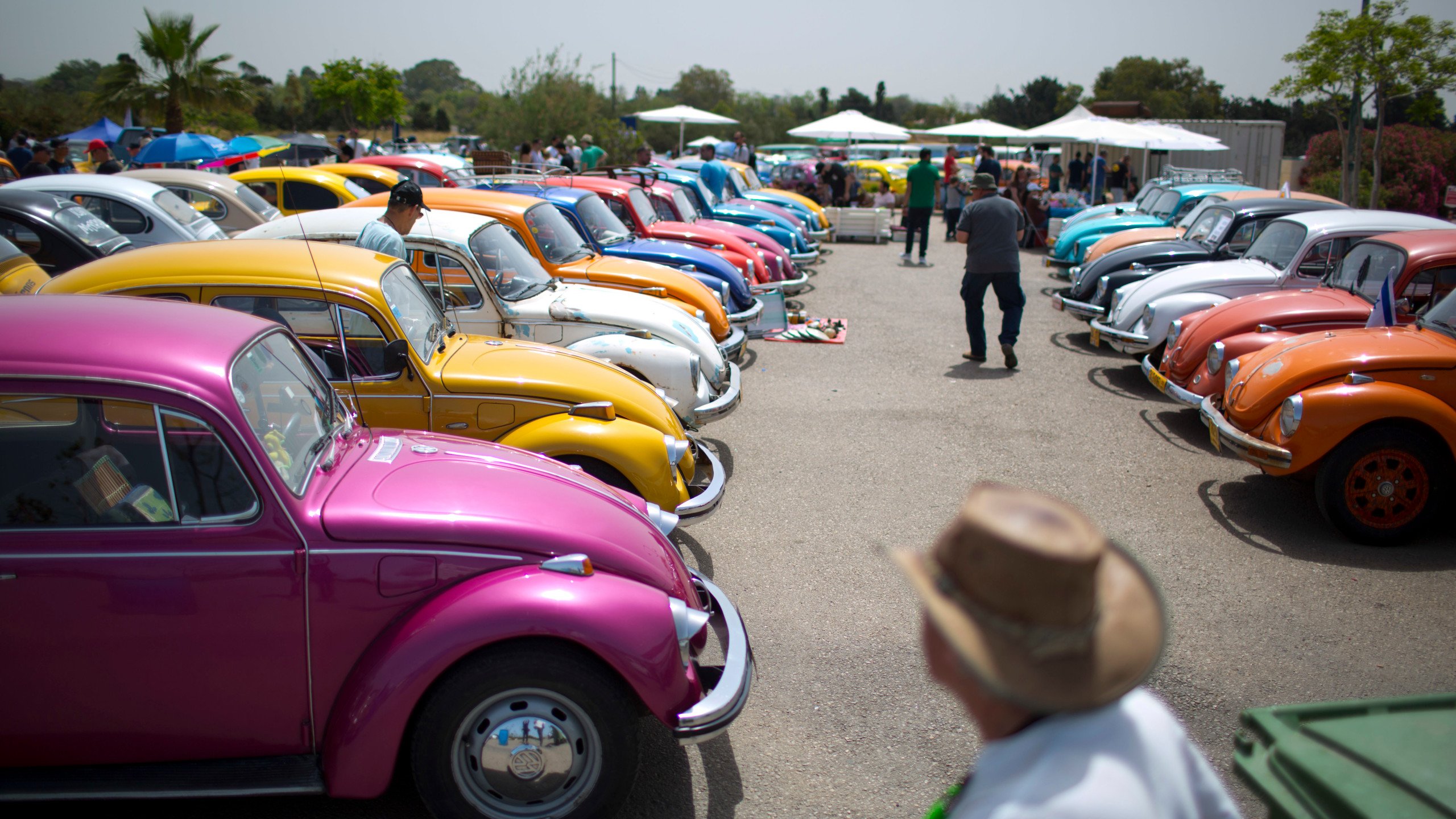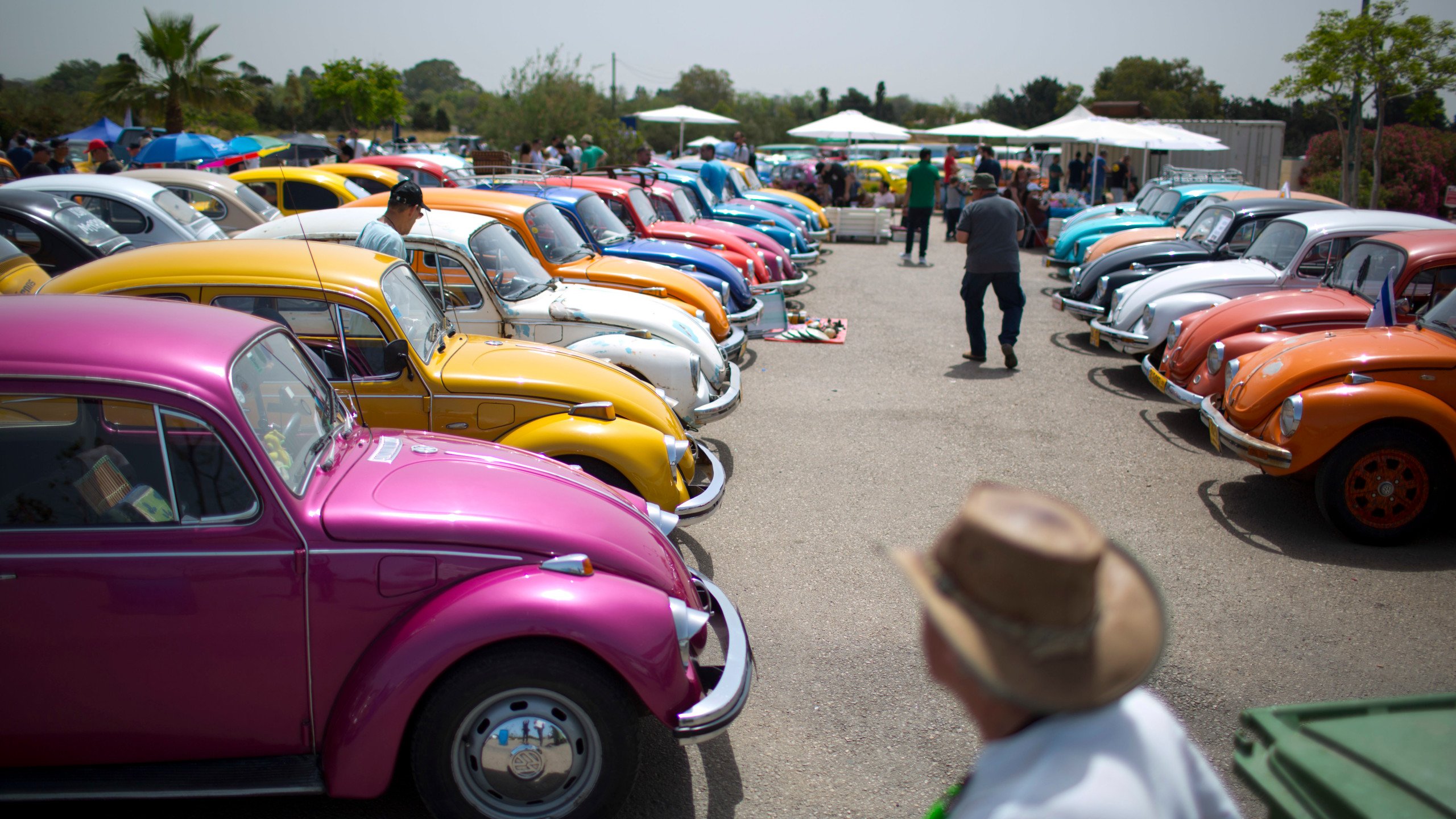 The company, right now, is gearing up for the mass production of the battery-driven compact ID.3. This is a car that they predict will have an impact similar to the Beetle and the Golf models. They hope to accomplish this by ultimately bringing electric mobility to a mass market, making it the next hottest car available.
Did you ever own a Volkswagen Beetle back in the day or still own one? They were certainly the "it" car! Take a look at some additional history and footage about the Volkswagen Beetle below!
The Volkswagen Beetle is certainly one of the most important cars of American history.