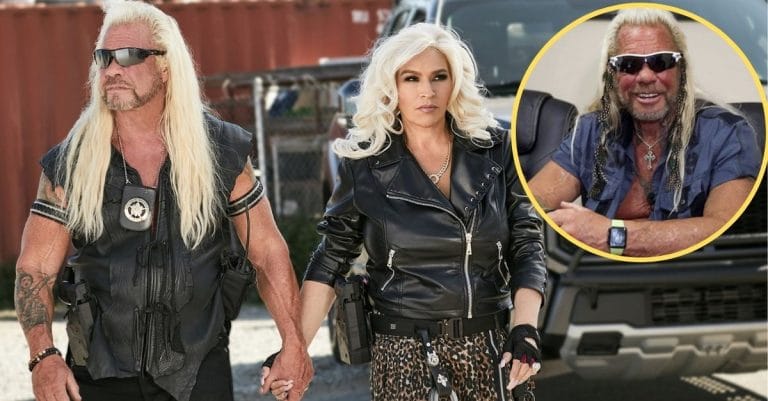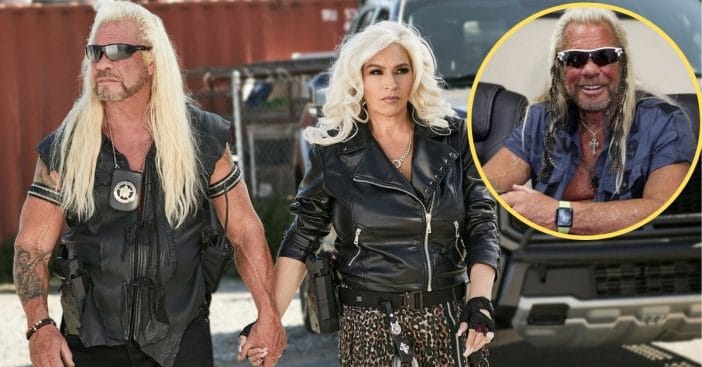 Dog the Bounty Hunter had a new reality show in the works called Dog Unleashed, but it was canceled before it even had a chance to premiere. The show featured Dog hunting the whereabouts of major criminals, "from rapists to murderers to child molesters." It was set to premiere on a streaming platform called Unleashed Entertainment on April 1st.
Unleashed Entertainment President and CEO Mike Donovan released a statement on the cancelation. "We greatly respect the incredible work of Duane Chapman (AKA Dog the Bounty Hunter) tracking down and bringing fugitives to justice. Unfortunately, Unleashed Entertainment received reports of actions taken by Mr. Chapman during the show's production that breach our contractual agreements."
'Dog Unleashed' canceled, no word from Dog
View this post on Instagram
While it has been implied that Dog breached his contract, nothing outwardly states how he breached contract for his show to be canceled. Additionally,  the Unleashed Entertainment production company will be conducting an investigation into the situation, and Dog has apparently chosen not to participate in said investigation. This subsequently saw the show shutting down production completely.
RELATED: Dog The Bounty Hunter's Daughter Lyssa Chapman Receives Sentence In Abuse Case
Dog had been starring in a new reality show called Dog's Most Wanted, which chronicled he and his team's capturing of the top most-wanted criminals in the U.S. alongside his wife Beth's cancer journey. Beth sadly died in 2019, and this was documented as well at the end of the show before it ultimately concluded.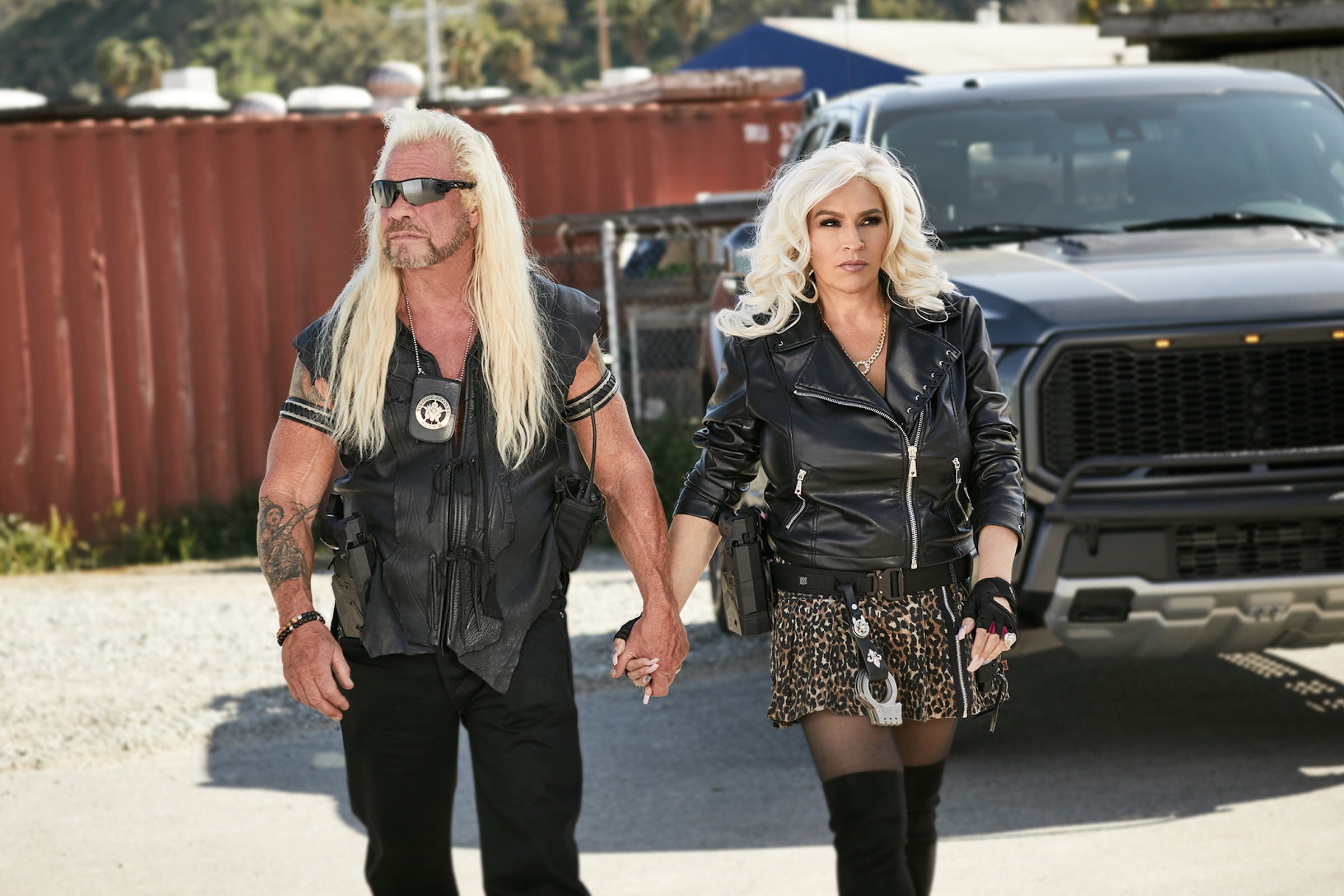 Dog has yet to make any public statements about the cancelation of his new show.