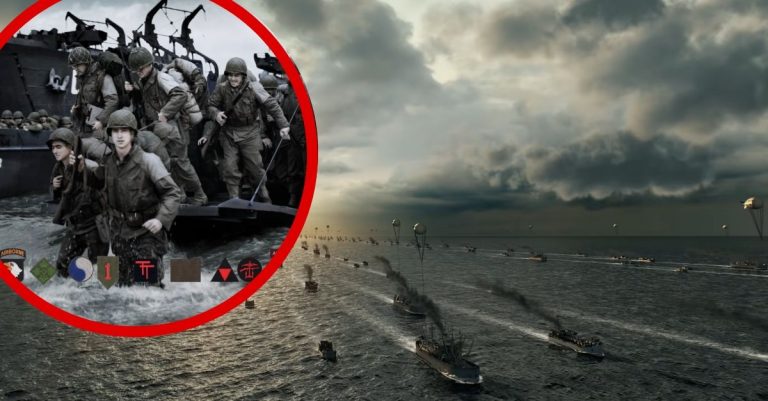 2020 marked several big anniversaries in America and around the world. This year, it has been 75 years since the end of World War II. That makes it a meaningful time to reflect on what we know, remember, and hope to never repeat. 2014 marked the 70th anniversary of D-Day. At that time, IMAX D-Day: Normandy 1944 enjoyed a lot of attention. This year, it is once again, even with the coronavirus pandemic.
In response to the pandemic, this remarkable viewing experience became available at home. It comes as a 4K UHD/Blu-ray combo pack and DVD from Shout! Factory. It combines educational audio with gripping visuals, all narrated by Tom Brokaw. As the world waits and navigates dangerous waters, we now have the chance to remember.
IMAX D-Day: Normandy 1944 teaches important history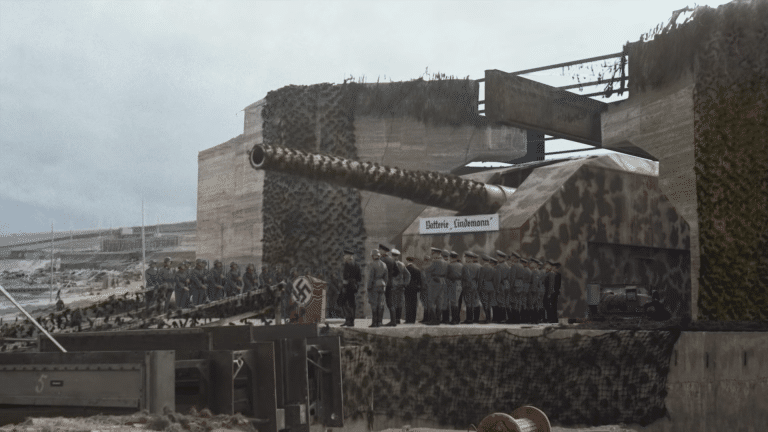 Each passing year takes more people with direct knowledge of World War II. Today, we remember through testimonials spoken live or recorded in books. But time moves humanity far away from the actual events that unfolded over 70 years ago. Not from the important lessons, though.
RELATED: Gen. George S. Patton's WWII-Era Command Car Goes Up For Auction
So, for those already familiar with the events in Western Europe and D-Day itself, they won't find much new in this video. But the video still performs a very important task. It introduces the events to modern audiences, for whom this is not a clear memory.
The video pulls out all the stops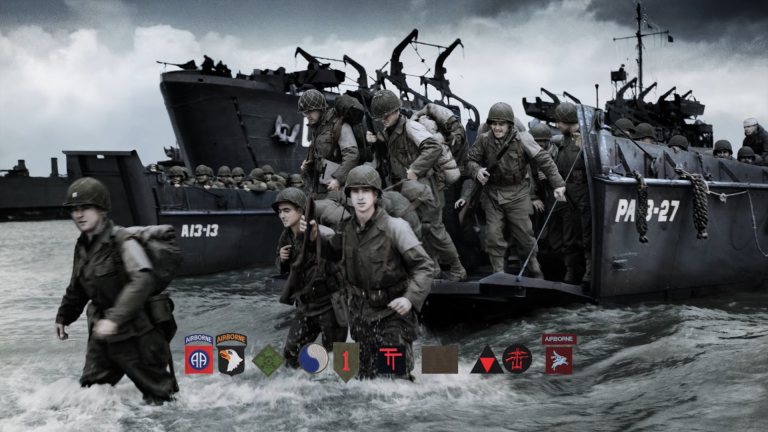 It's easy for events to feel far off when presented in black and white. One simple filter can make things feel either completely familiar or entirely far off, like from another world. But it's important to impress upon others that events from decades ago are not beyond being repeated. IMAX D-Day: Normandy 1944 uses a lot of elements to help engage audiences as successfully as possible.
For one thing, the video is narrated by former NBC newsman Tom Brokaw, who also chronicled Greatest Generation. The video itself uses impressive visuals, stunning videos, informative graphics, and more. And, of course, viewing it in 4K promises an experience unlike any other. Use this video to engage those stuck at home while teaching them about important moments in not-so-distant history.