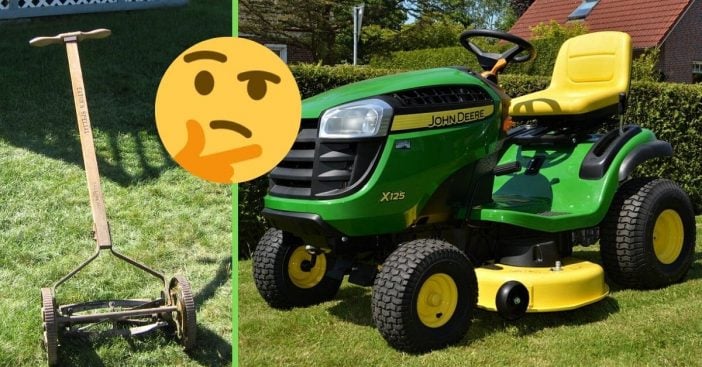 Many inventions allow people to be eco-friendly and indulge in some nostalgia. They harken back to a simpler time when everything felt more personal. In this case, we revisit the push reel mower. Nostalgia in general has been enjoying a lot of support lately, as people seek comfort in times of uncertainty. But it also has a branch of support stemming from environmental awareness.
Reel mowers come with a few benefits and drawbacks, each worth considering. Some factors may weigh more heavily than others. A person's lifestyle and preferences will impact whether they even want to pursue a reel mower. So, it's important to be informed, because although these old favorites are coming back, they may not be right for everyone.
How do reel mowers work?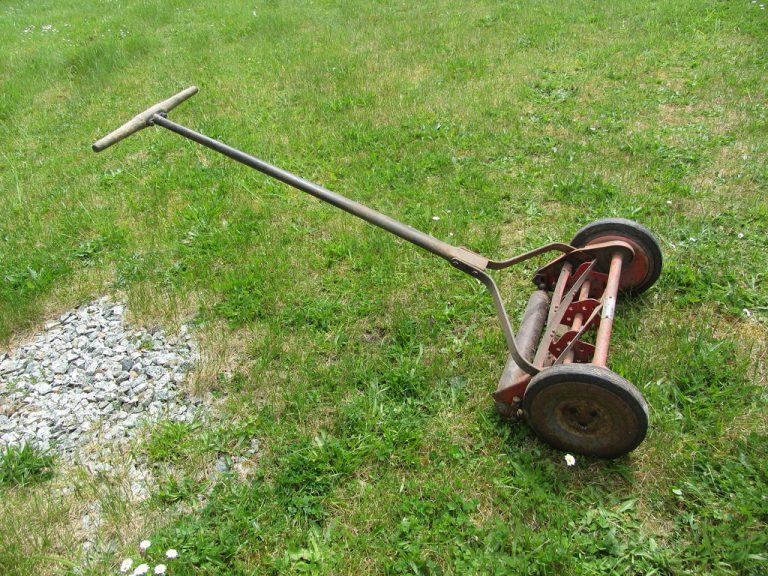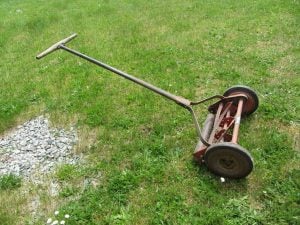 Because of how time-consuming and taxing it can be, mowing the lawn has a few different gadgets to make the job easier. Big lawn mowers offer a comfortable seat, minimal effort, and a lot of noise. Reel mowers are simpler but more hands-on. Four or five blades move around a cylinder to cut the grass. Because of the design, the grass gets cut neatly like a person's going around and uniformly cutting each blade with a pair of scissors.
RELATED: Love Gardening? This Tiny Home Has Its Own Greenhouse And It's Adorable!
Today, push/pull reel mowers have an easier design to work with than from years ago. All of them feature a totally organic, eco-friendly design as well. Because all work is manual, reel mowers don't add any toxic gases or chemicals to the air or surrounding environment. That's not the only pollution they cut back on; it's very difficult to contribute to noise pollution with such a quiet device.
Things to consider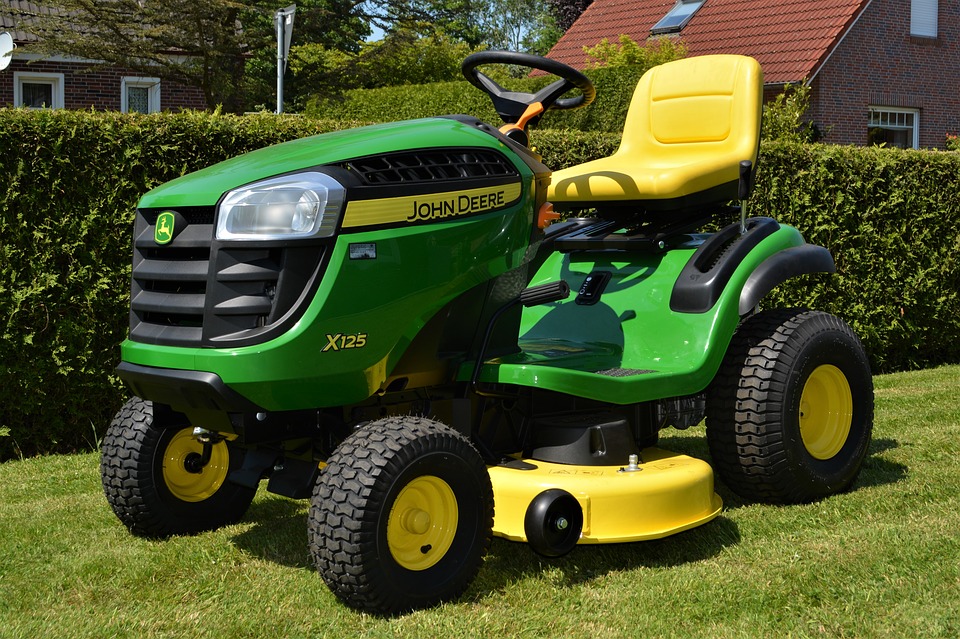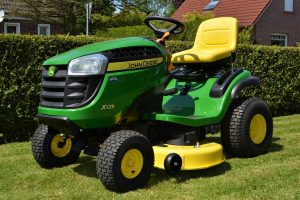 Reel mowers require no driving. This can be both good and bad. Put a fair amount of time aside if you're going to revisit using this older design. And be prepared to be exposed to the elements while carefully walking up and down the property line.
If and when you do turn to this method of mowing, keep in mind not all mowers are made equal, even ones as delightfully simple as the reel mower. There's actually no uniform formula for these mowers, so expect variation in many ways. For one thing, different mowers have different cutting width. This is important to consider when observing the layout of your landscaping. Is it mostly big sweeping plains of grass? Will you need to navigate delicate corners and curves? And, very importantly, check what the mower's cutting height adjustability is. This feature is very important to get just the right cut you want for your lawn.